A short teaser introducing the new musket warfare for War Legacy. The gameplay will cover the whole history of firearm warfare an will allow players to utilize a wide variety of weapons from hand cannons and muskets to modern assault rifles.
Since last time we have also changed the lighting of the level and we have added new areas: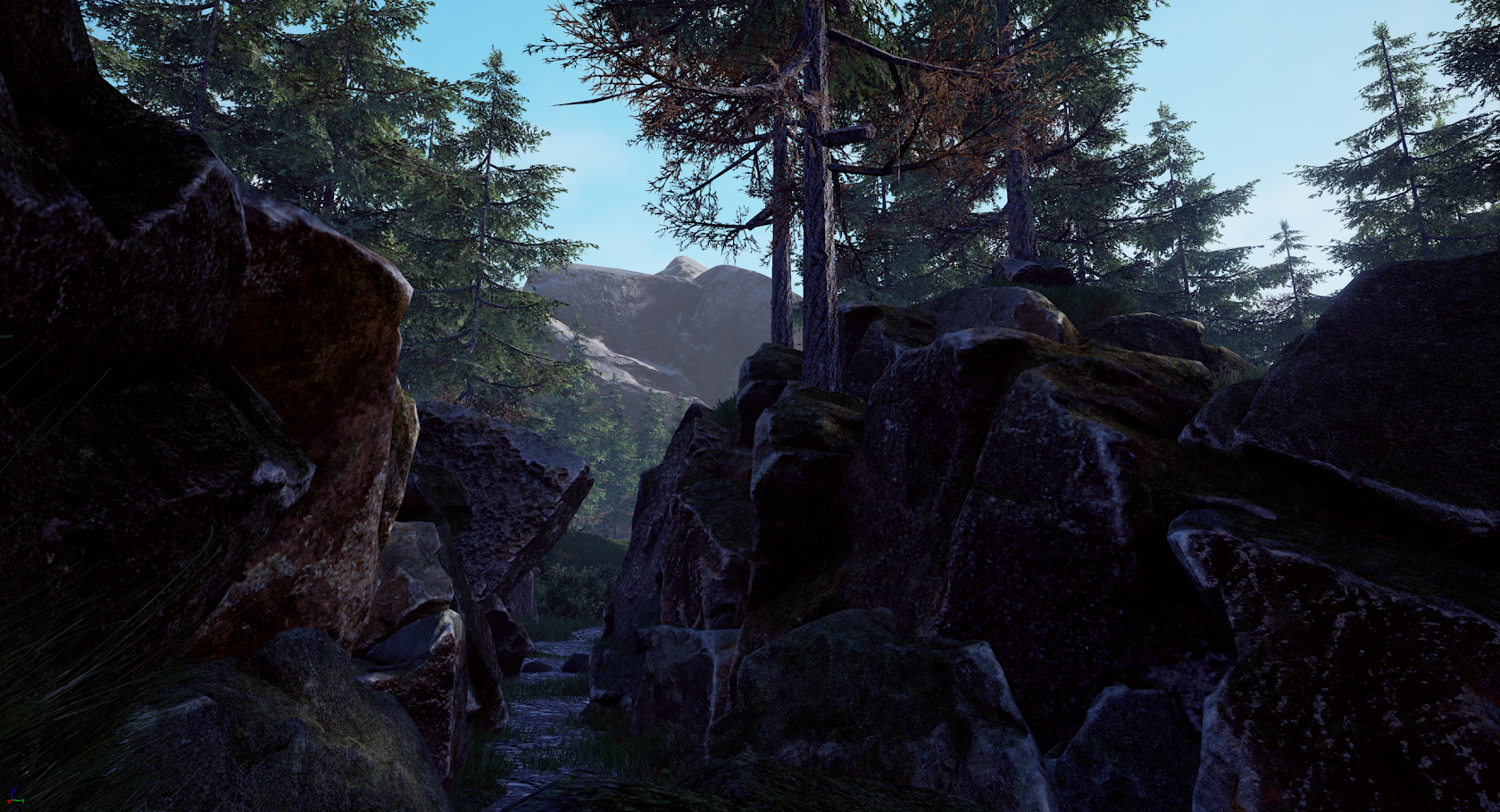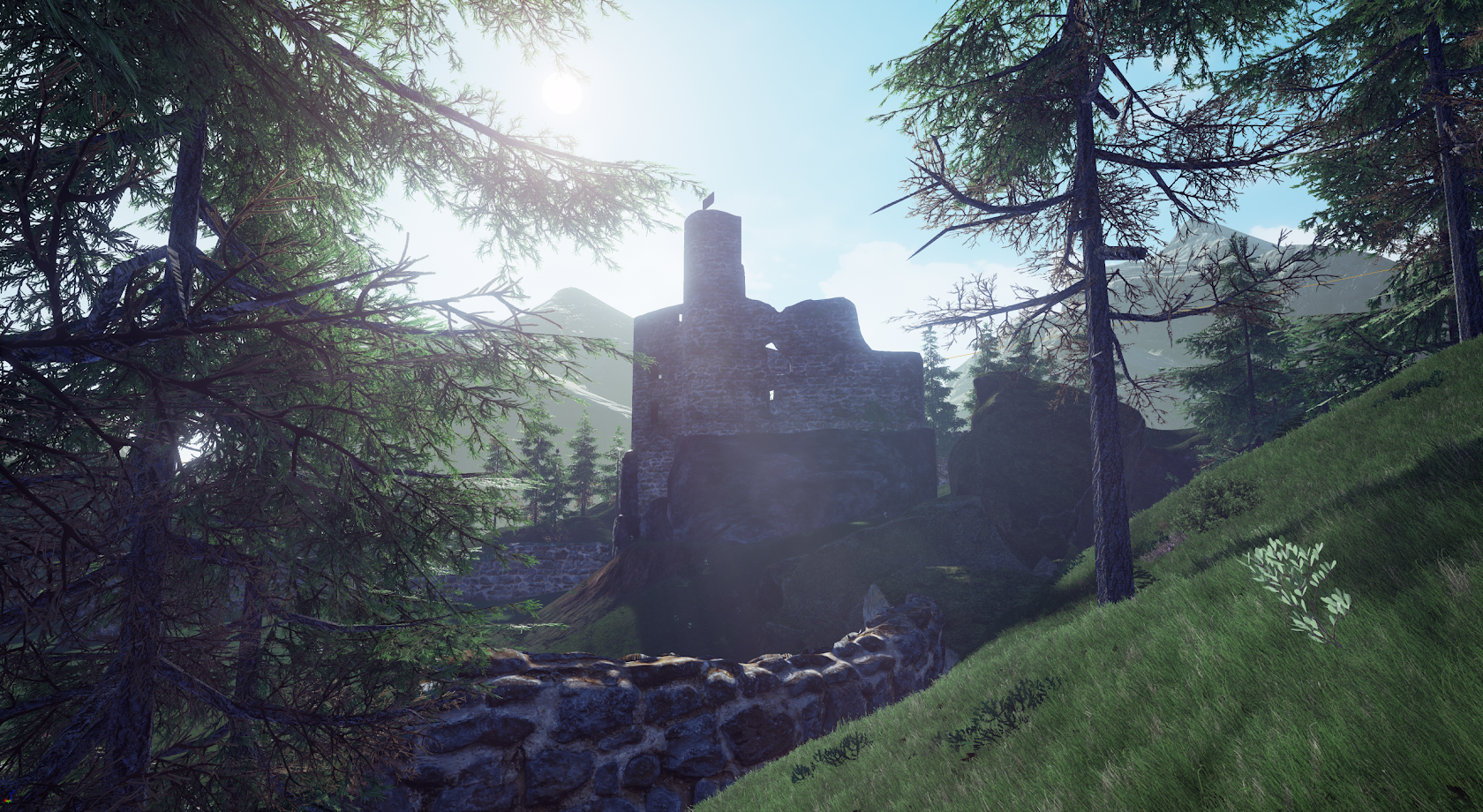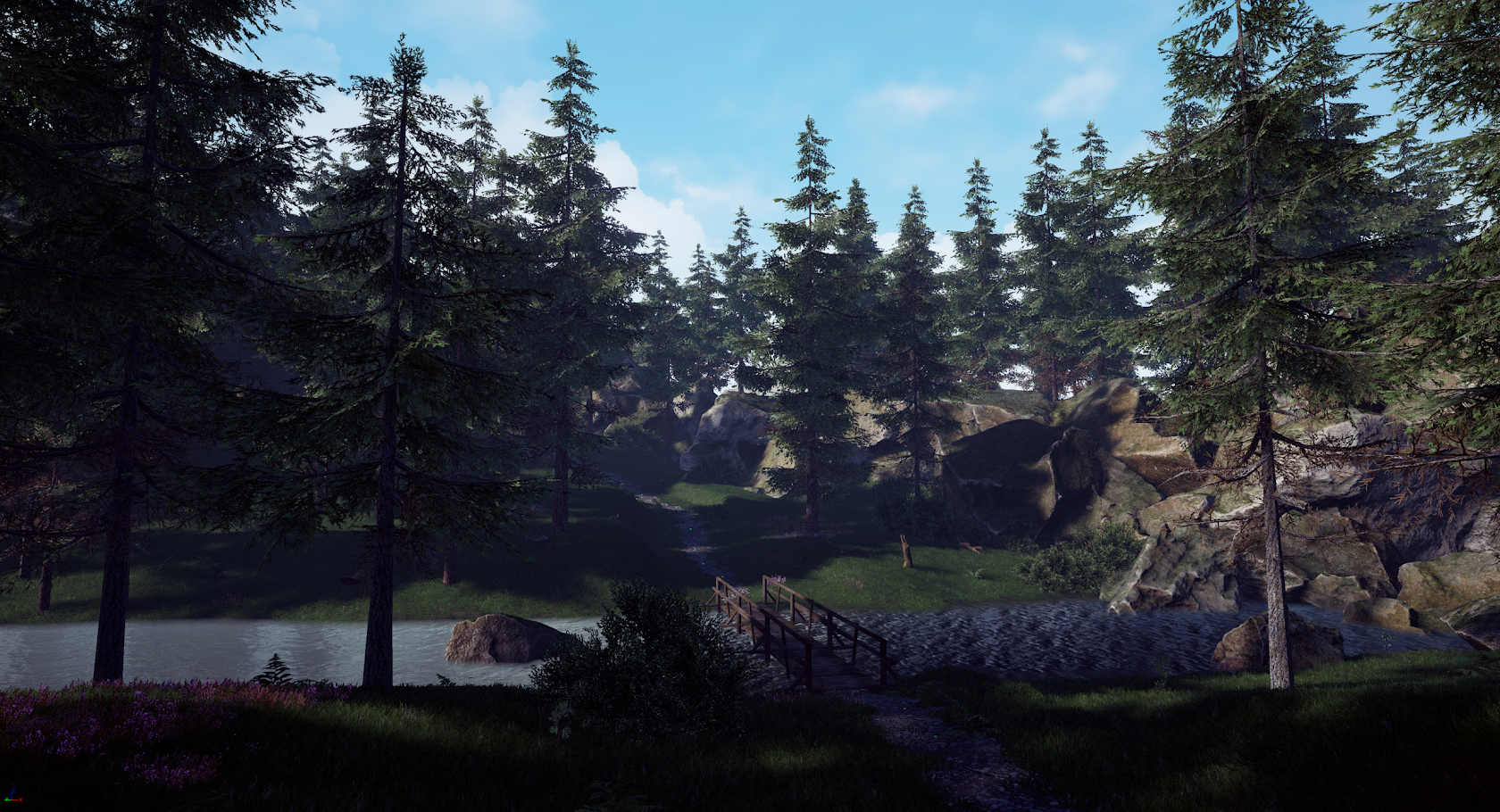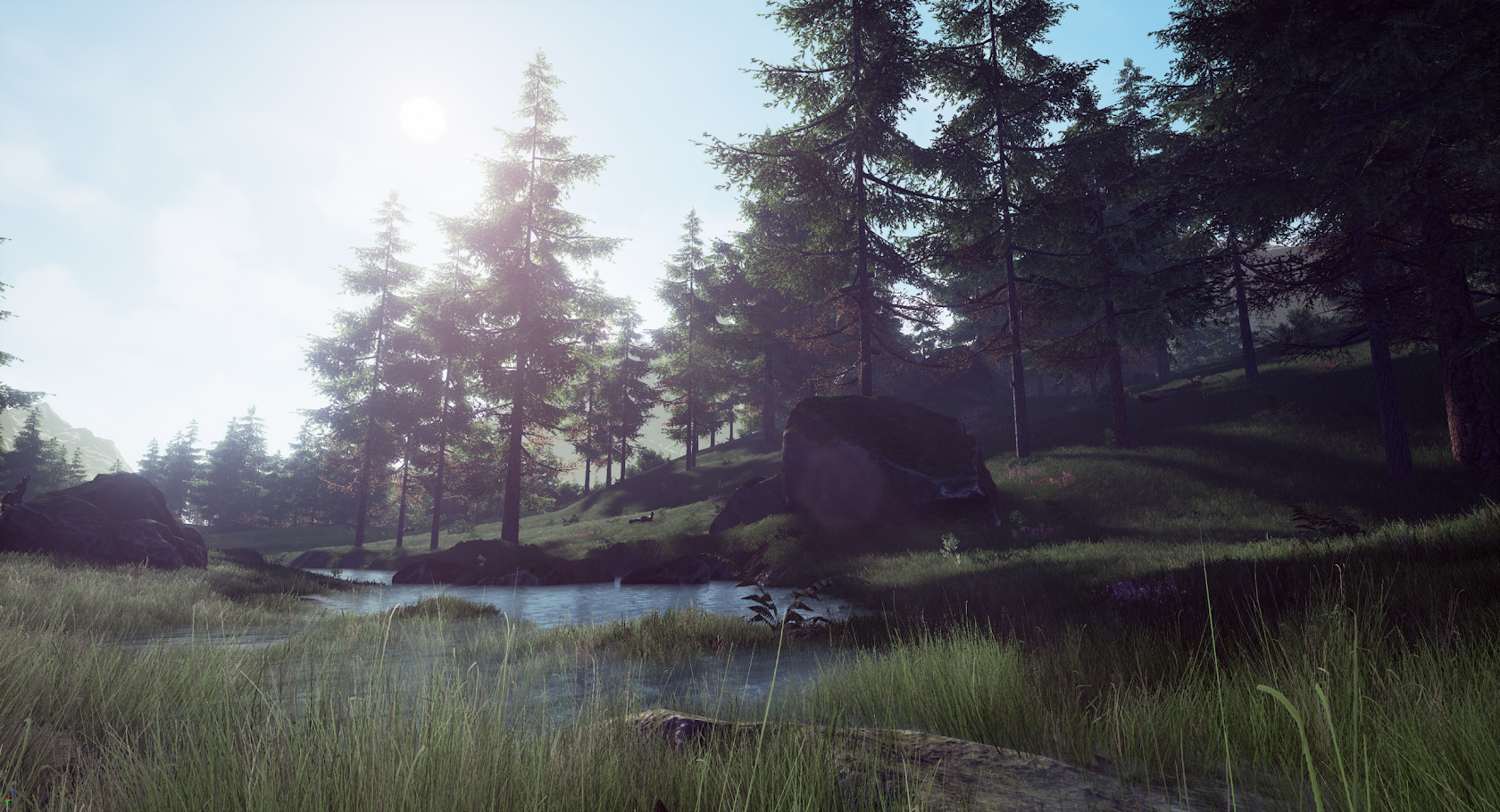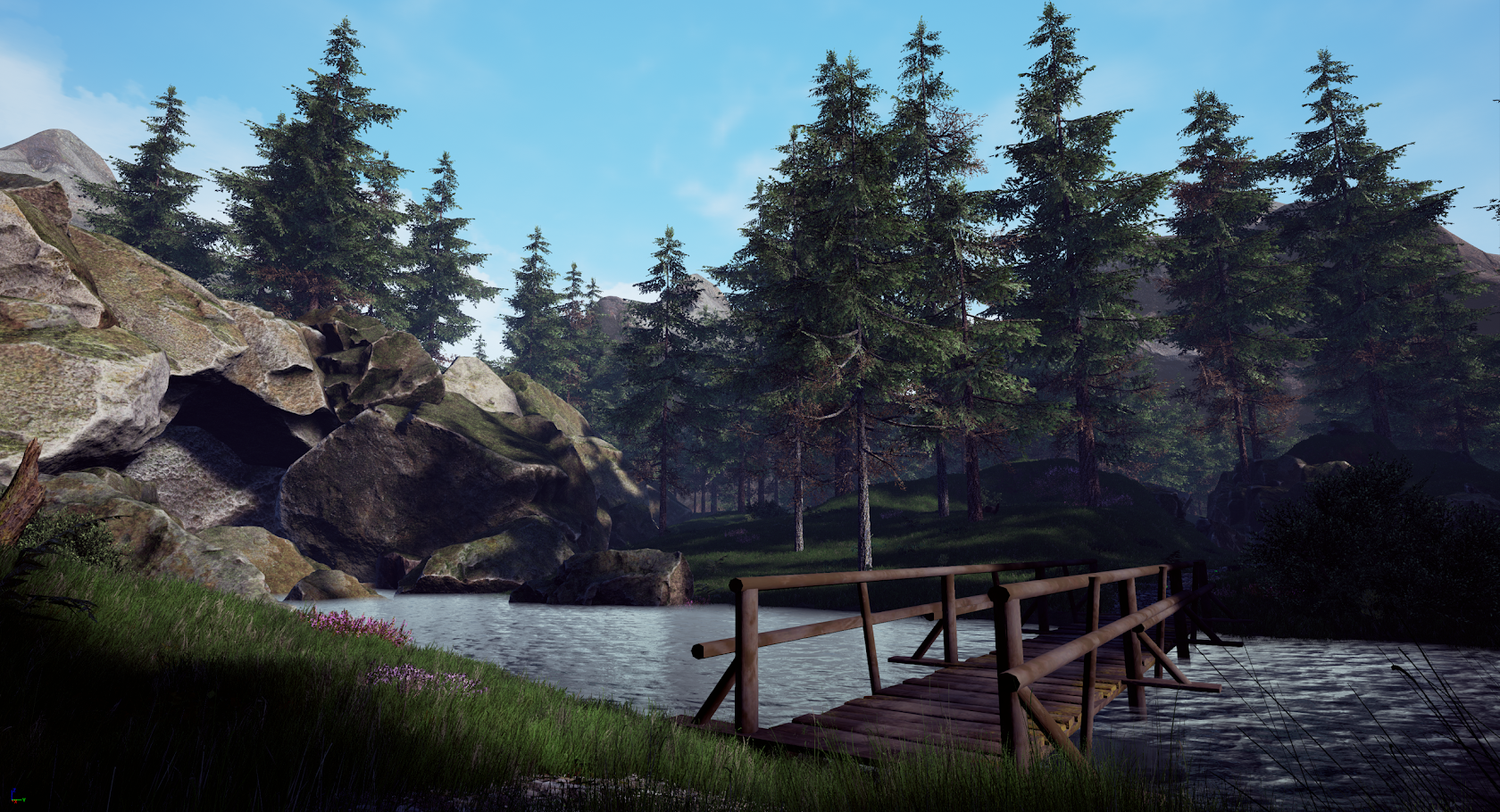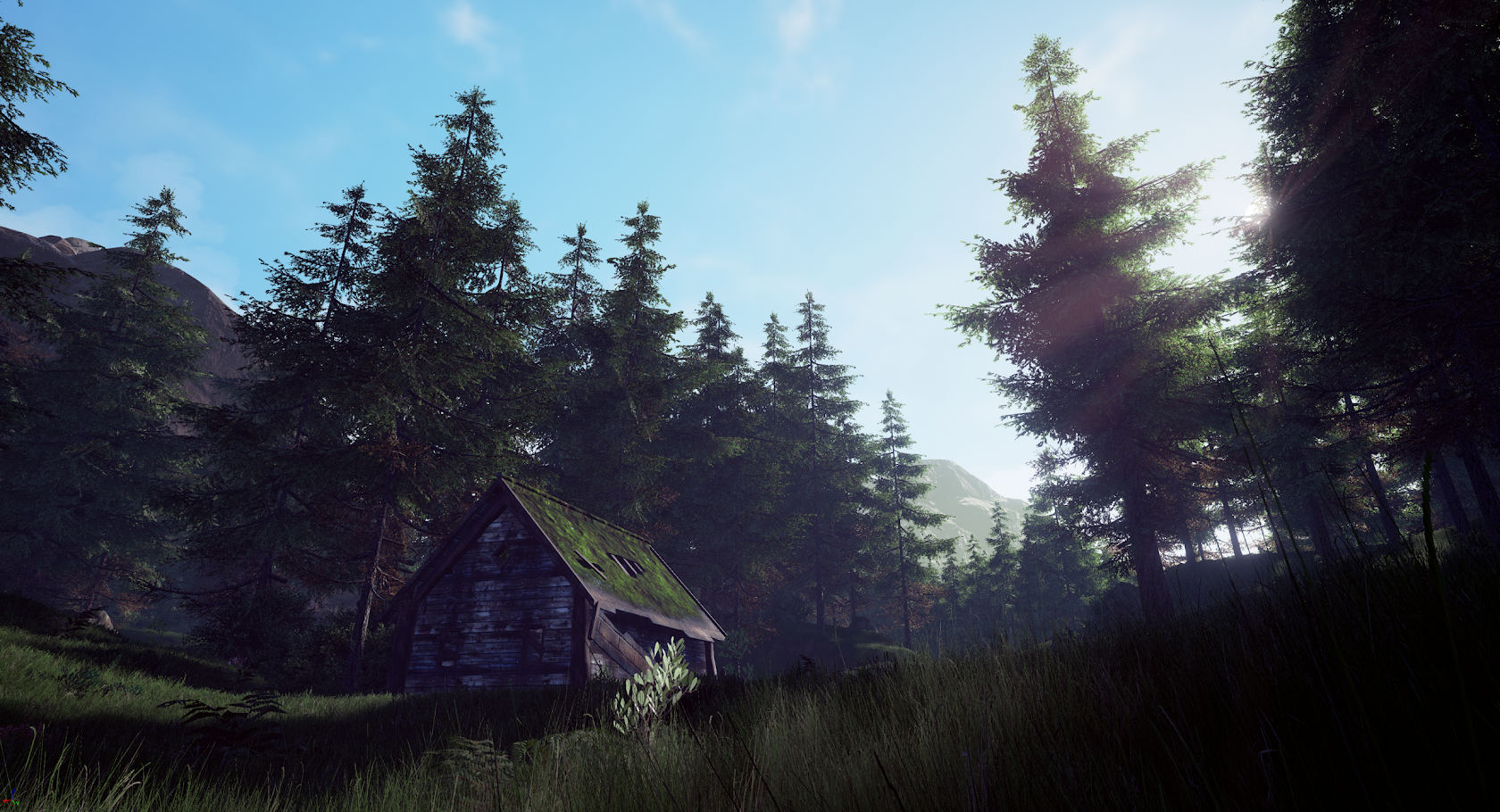 Stay tuned because on our next update we will show:
- Live gameplay footage
- Working UI with interactive radar
- New Weapons
- New Animations
We also have small updates on facebook page.
Don't forget that we are always looking for talented new guys to join us. If you think you can help, you can contact us on:
- Facebook
- Indiedb
- Skype: dexro89