Hello and welcome back to a short update of Forgotten Hope. We're only a few hours away from the end of voting for ModDB's MOTY 2010.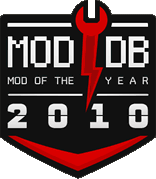 We want to encourage everyone who haven't taken the time to log in and vote for Forgotten Hope, to do so now. We also want to thank everyone who have voted, for showing their support. It is enjoyable to see Battlefield 2 being in the second place of the Leading Mod Games with only two mods. And remember, if FH2 makes it to the top 10 mods of this year, we'll announce something special as a reward.
To not leave you empty handed from this short update, we would like to present a new wallpaper, made by FatJoe.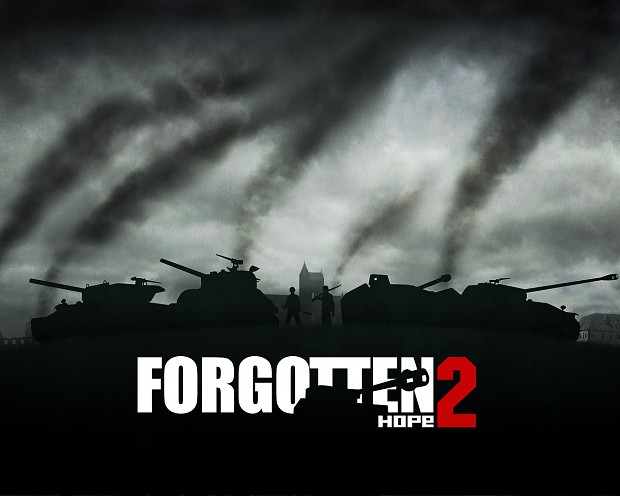 Check here for different screen sizes.
That's all for this week, but be sure to come back next time for another update. Until then, feel free to visit our IRC channel and our public forums.