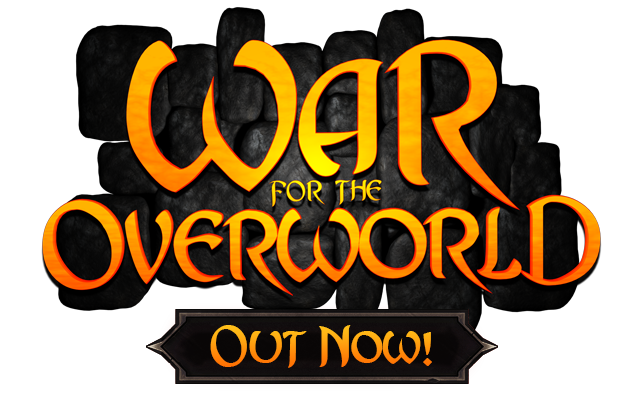 Darkest Greetings Underlords!
We're proud to announce that we have just officially launched version 1.0 of War for the Overworld, to celebrate we've prepared a brand new launch trailer showcasing what you can expect to see in your new campaign against the forces of good!
We're sure that you're raring to get to grips with the game and those of you who have already claimed or purchased your steam copies should already find version 1.0 sitting in your library, ready for your undivided attention.
If you've yet to purchase the game you can now do so via our site on our new Buy Now Page.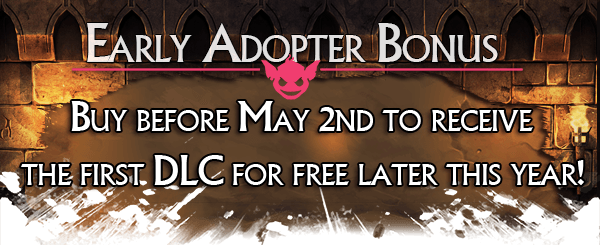 Remember that if you've purchased or are planning to buy the game before May 2nd you will receive our Early Adopter's bonus, entitling you to our first campaign DLC for free when it is released later this year!
We at Subterranean Games would like to sincerely thank you all for your support. We couldn't have made it here without the dedication and encouragement shown by our community, and for everyone who backed the game in Kickstarter and purchased through Early Access.

We're truly humbled by the response thus far and hope that you enjoy this first release version of WFTO, we still feel that there's plenty more of Kairos to explore and hope that we can continue to support and develop the game for many years to come.
As such be sure to expect ongoing support and free features alongside further content, alongside the campaign DLC we'll be releasing an enhanced Survival Mode later this year. Keep your eyes peeled!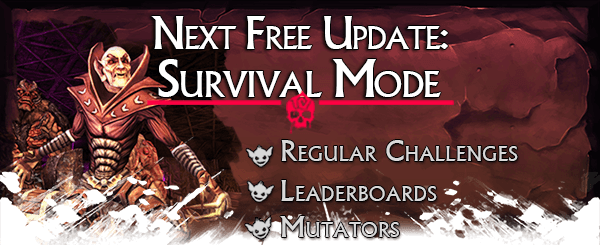 Once again thank you all, you all have our undying appreciation for helping to make this dream come true for us.
Until next time Underlord,
- WFTO Team
Click here to discuss this update on our forums!