Hello everyone!
On behalf of the entire Mad Sprouts team we would like to congratulate our wonderful players-raccoons on entering New Year 2022! We sincerely hope that this year will be rich for good events.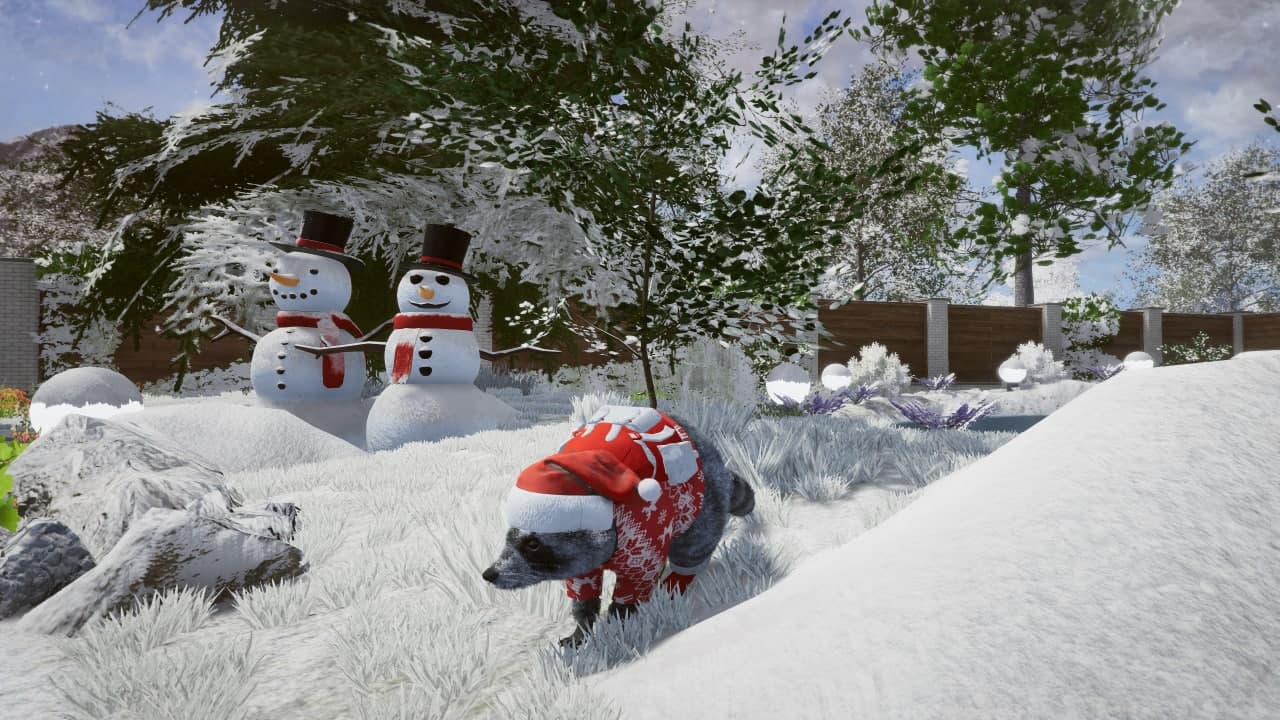 2021 was a tough year for us and a decisive one for Wanted Raccoon. Thanks to the game release into early access, more players have learned about our raccoon, which allowed us to understand the perspective of the project and determine its further development.
In the last Christmas Update we we try to show winter and add snow on the streets of Raccoon City and other things that we hope the players enjoyed, among them:
New costumes of Raccoon;
Trading mall (the location will be open in January after adding a new mission, but the interior is already visible);
Christmas attributes;
Bug fixes;
Added more mobs walking around the city.
Open world and a multiplayer are ahead in 2022!
We are very grateful to everyone who follows Wanted Raccoon and we are working hard to make the game even better. Let us remind you that we are open to cooperation and are always glad to receive your advice and help!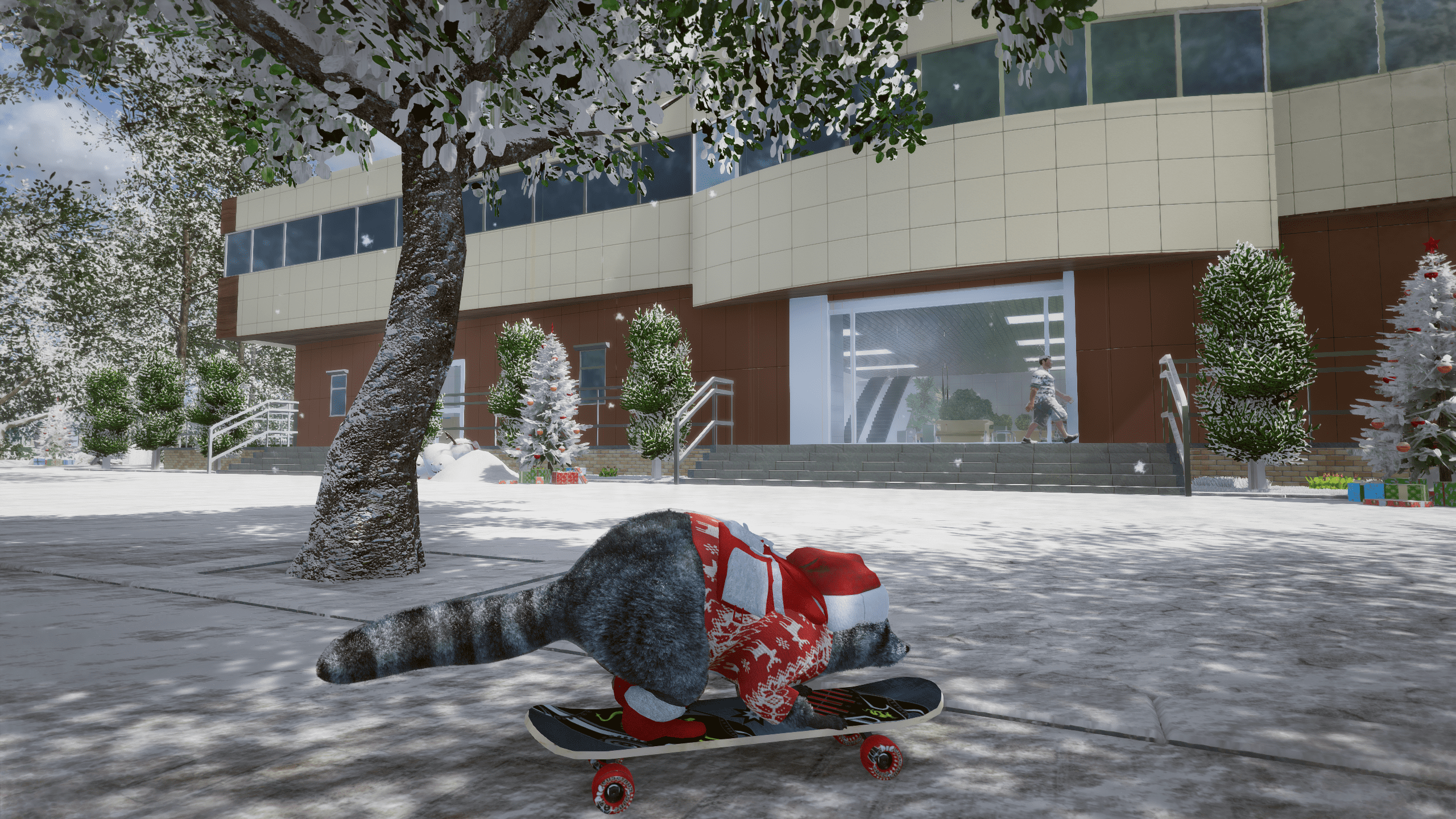 In addition, everyone who wanted to, but in the holidays turmoil has not had time to download the game yet - download it now! 50% discount will be available until January, the 5th (:
Wanted Raccoon on Steam --> Store.steampowered.com
Upcoming events: expect a contest with raccoon's name variants. We'll share all the details soon!