Hi everyone ! In this post, I'm going to talk about a new contest and the new scenes I'm working on :)
Who wants to name a cat ?

I was wondering if people would be interested in naming a supporting character. We did a poll on Twitter to propose a contest and the results were clear : It was 92% YES !
So here we go : this is our first cat to name. He is the coroner of the police station and he is a sphinx cat. He is fond of his job and dark humor.
If you want to name a cat, you can join us on our discord channel #nameacat. Everyone is welcome :)
Police station new scenes

If you played the demo until the end, you know Waffles is in the police station and has to meet someone important. I'm working on the next scenes, and these are the last screenshots.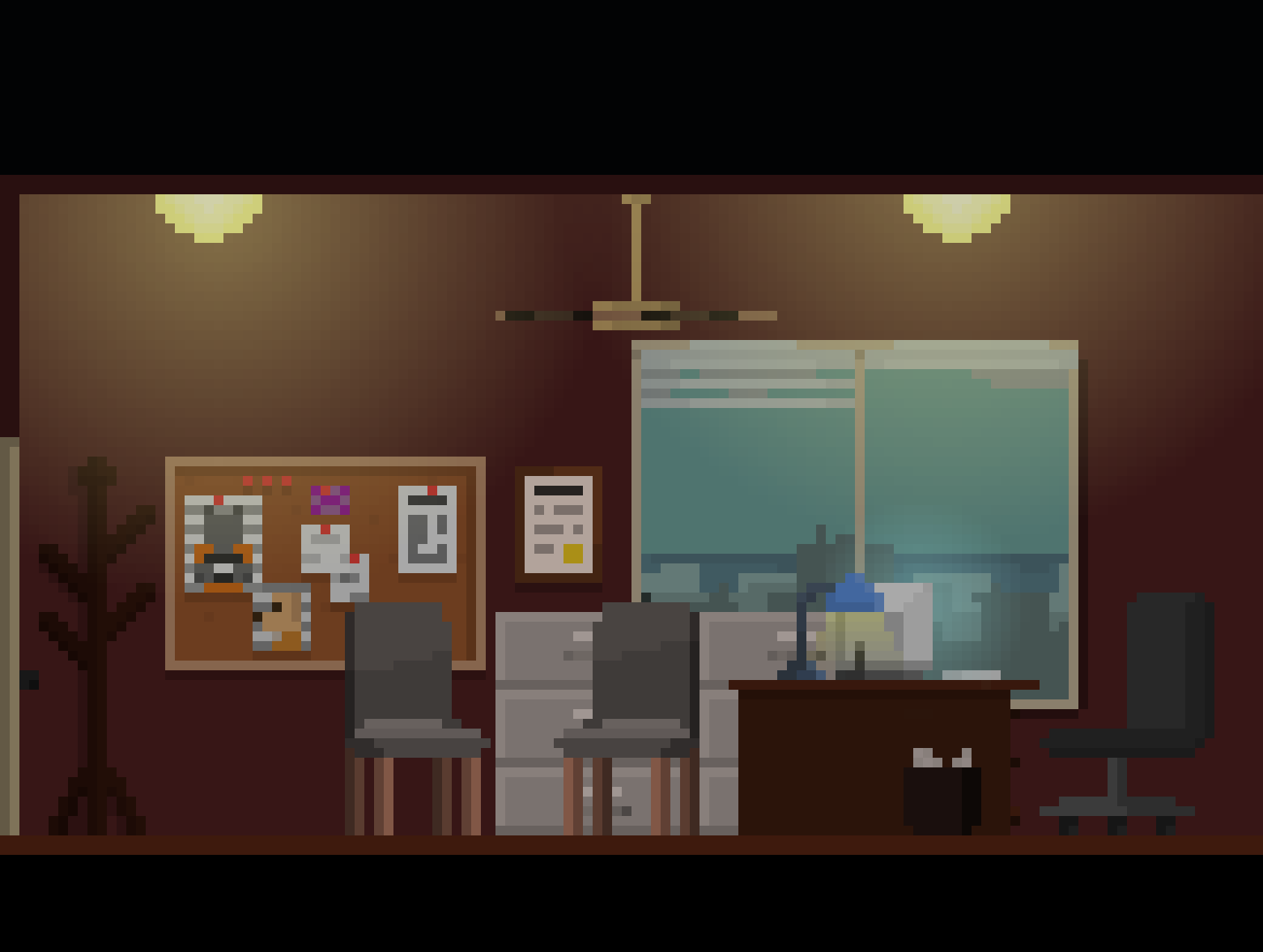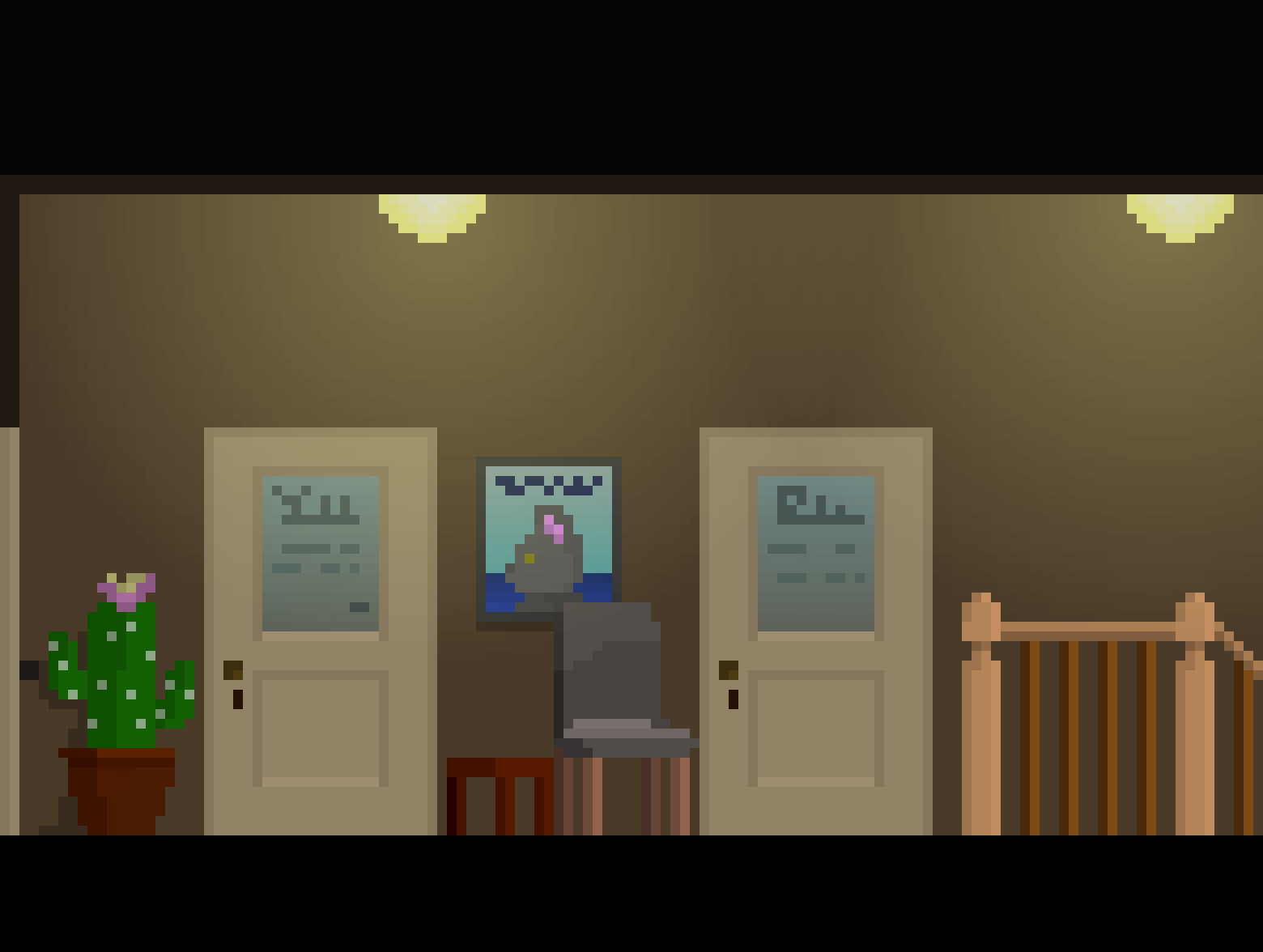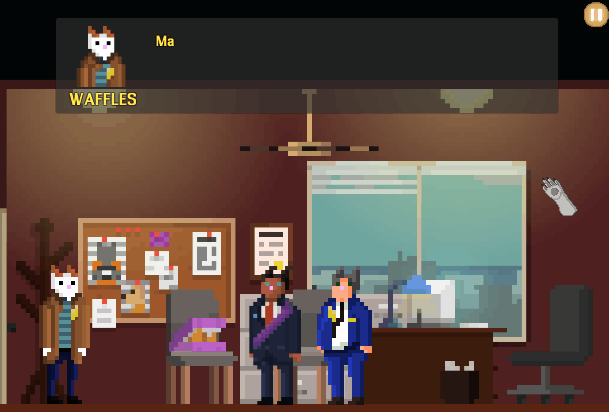 I'm almost done with all the scenes at the police station, and I'm glad to say that the case will continue in other new places. Chapter 1 is far from being over :)
Interested in proofreading ?

As you probably realized by reading my posts, english is not my native language : I make mistakes, and I am sorry about that. English mistakes in Inspector Waffles are a real issue and I'm working on it right now : native speakers have already joined me to proofread my texts. But new hands (paws ?) are always welcome! Let me know if you are interested on Twitter or Discord !
New demo in progress

I am also working on a new demo release, with updated scenes and, of course, reviewed texts. I worked mostly on light effects, as you can see on the next screenshots : the same scene, before and after.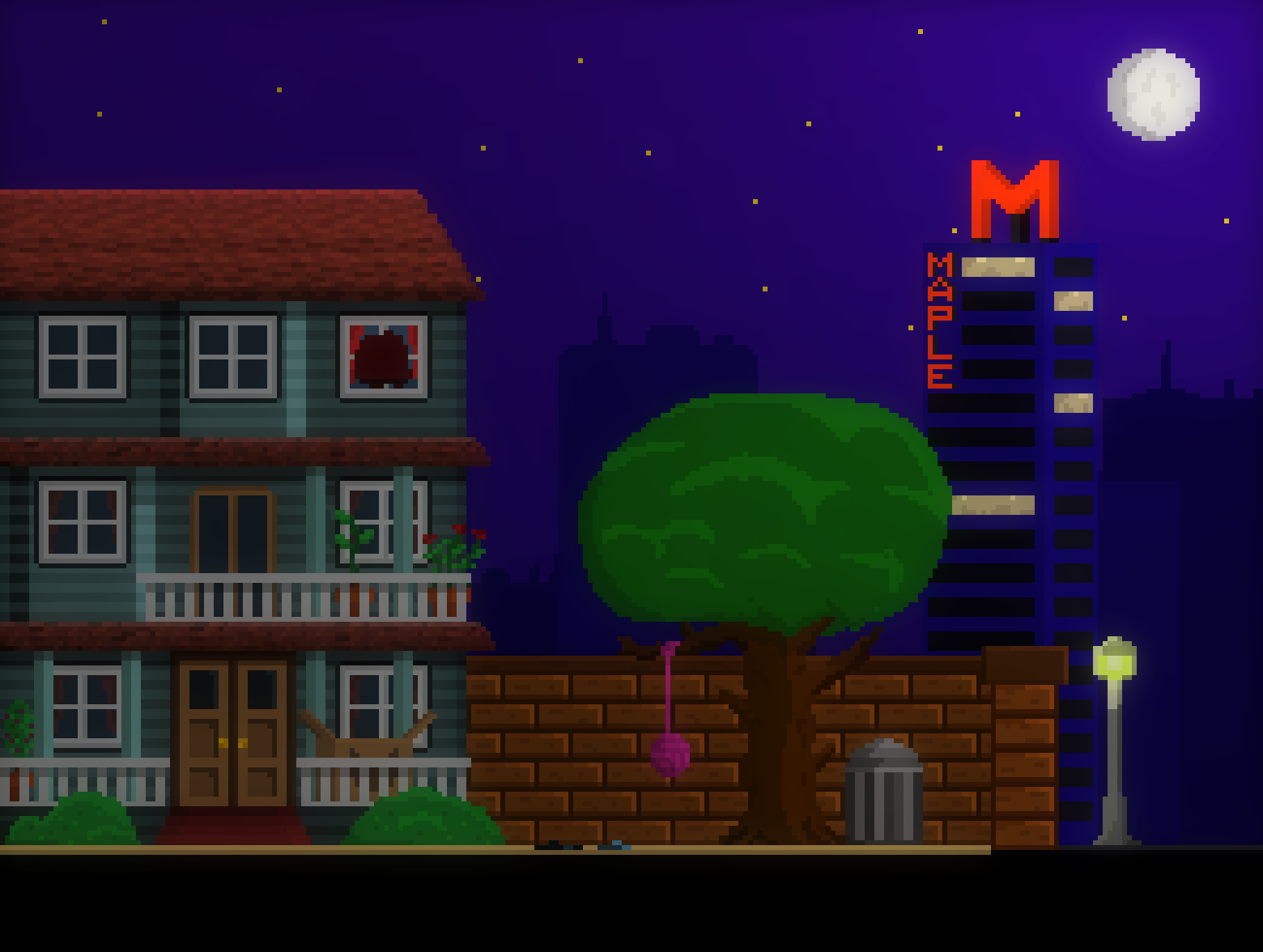 Website : Golosogames.com
Twitter : Twitter.com
Discord : Discord.gg