Want to be Different from the rest? adds 10 new characteristic Game Skins!
"Among thousands of Balls, I notice you at the first sight!" Of course, when your ball blinks with exclusive halo and shoots the fruity spores, you will be the brightest star among the night star! Recently, Battle of Balls, the popular casual mobile game, has solemnly launched the skin system in the latest version. Ten characteristic game skins have been added into the game, which is featured by cool, ardour and cuteness. The new setting captures payer's heart on that moment, which leads them to devote to building their characteristic appearance for competition.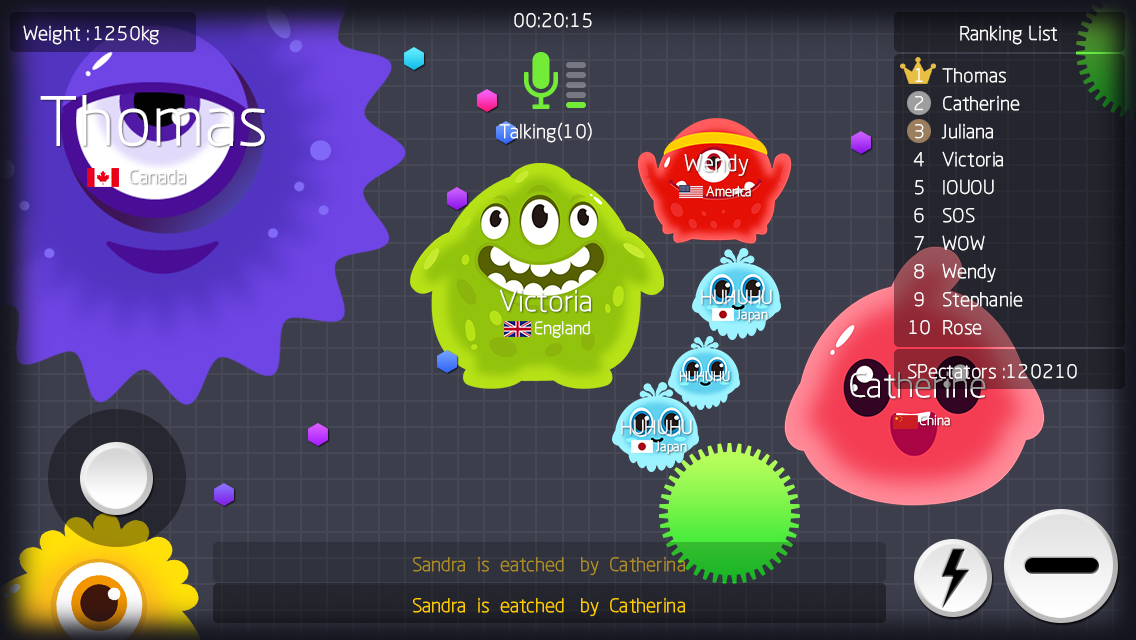 Among the ten new game skins, four are for Balls, while six are for spores. The halo of the balls is the special effect for the surface of the ball, when you choose to use it and the weight of the ball is over 5000KG, the fantastic skin will show up; meanwhile, the skin of spore will replace the original. Based on these two factors, there is no doubt that your ball will be different from the rest immediately.
The four new ball halos are featured with different styles and characters. Flying Flare: sun burns with the light of eternity in it heart; Spirit's Guard: sing the guard movement in the Fairy Forest; Rain's Song: colorful ballad spread by the galaxy; Star's Longing: memory buried by the boundless stars.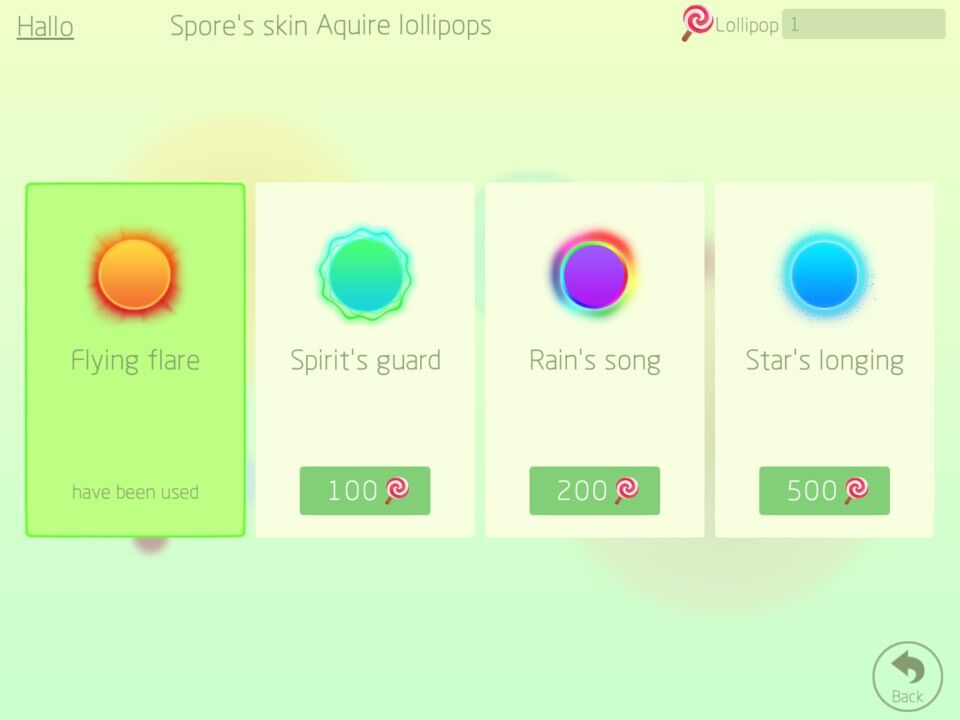 Six spore skins are also very interesting, whose shapes and color matching are cute and lovely. When gamers see these, they may have a feeling that they can't help biting it to have a taste. On a summer day, there are six tastes for gamers to choose, whose name is sweet-heart jelly, matcha jelly, honey jelly, ice jelly, orange jelly and blueberry jelly.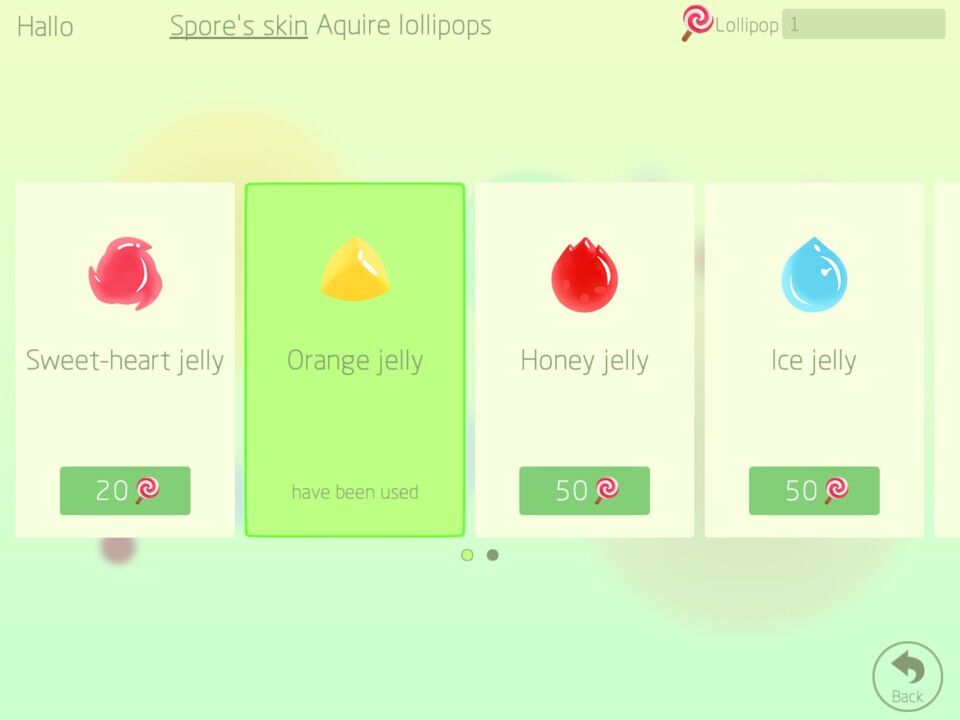 If you want to get these ten beautiful skins, you only need to exchange it with lollipops in the skin store, which is totally free! And it is easy for you to aquire the lollipops, instead of top-up and getting a good grade, what gamers need to do is to share their achievements, the game link and the QR code.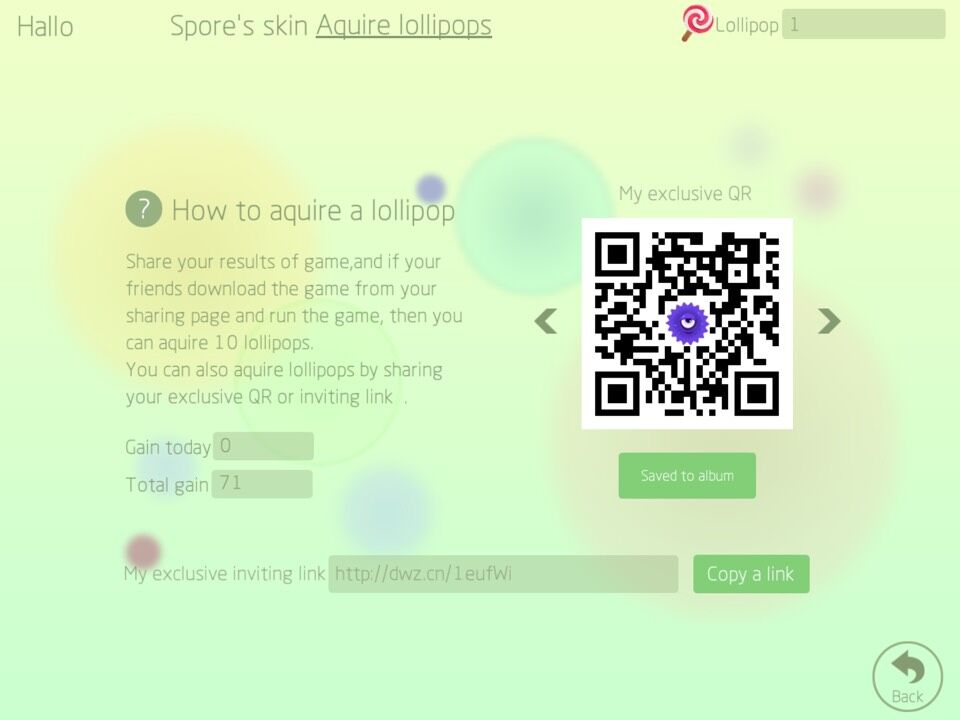 Comparing the size? You are out! Comparing the skill? You are out again! Now what compares is the character! What are you waiting for? Come to play to build your exclusive ball! Take immediate actions to join the game!
Official Website: Battleofballs.com
Scan the QR code to download the game!