Ahoy.
It's time to announce some more media. And even more, great news later on! So I've been hard at working on the co-op experience in general. And getting everything to work as it should. It looks good, and works great! Still have some work to do though. But I'm getting there fast!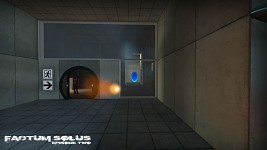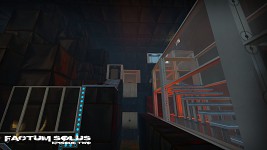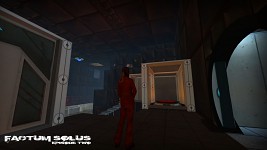 And want even more cool stuff? Like auto patching and DLC's? Then Desura is the answer. Desura is a community driven digital distribution service for gamers, putting the best games, mods and downloadable content from developers at gamers fingertips, ready to buy and play. Don't worry though, Factum Solus is free and will always be.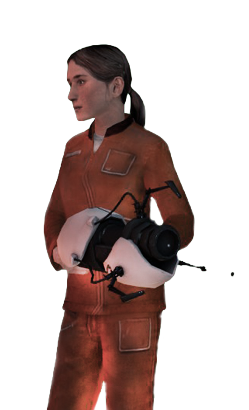 Right now, Episode One is available to download on Desura for free and ready to be played!

Episode Two will be available on Desura before anywhere else!
Thats it! Stay tuned for next weeks update.