Hello Wanderers!
Recently i have updated my game Wanderer of Teandria which is currently in Steam Early Access.
New features include GUI and sound fixes, all beta branch bugfixes included, magic attack added, mouse now will be kept in window, third boss fight is now more balanced, only easter egg now is properly working and more!
You can download latest version 0.13.0b on Steam or Itch right now (30% discount till 8th of November)!
Best regards, Silentplaygames.
Version 0.13.0b (03.11.16) Changelog:
– Movement speed and health of the Shadow slightly reduced
- Magic attack added (RMB/V/LB)
– Easter egg added in main menu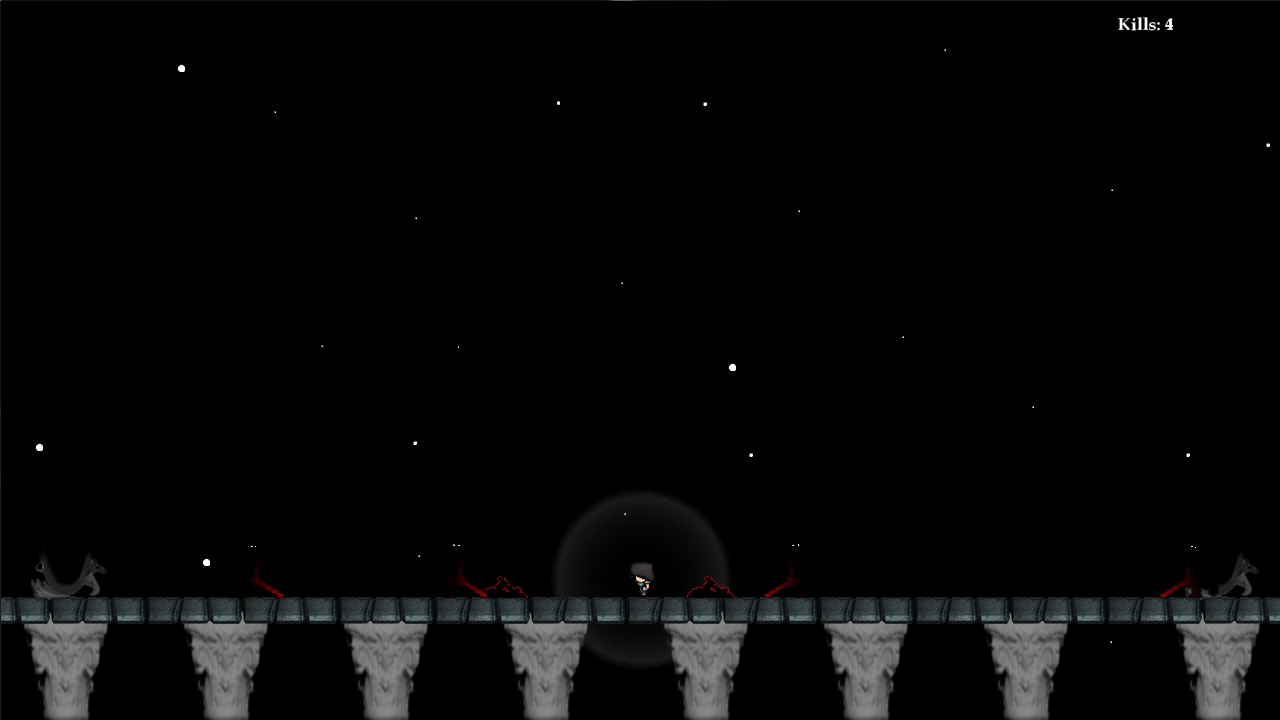 – Additional ingame hints added
– 'New ability page' has been changed
– Reduced size of game files
– Fixed an issue where after defeating the Shadow player's death was not the transition to a new level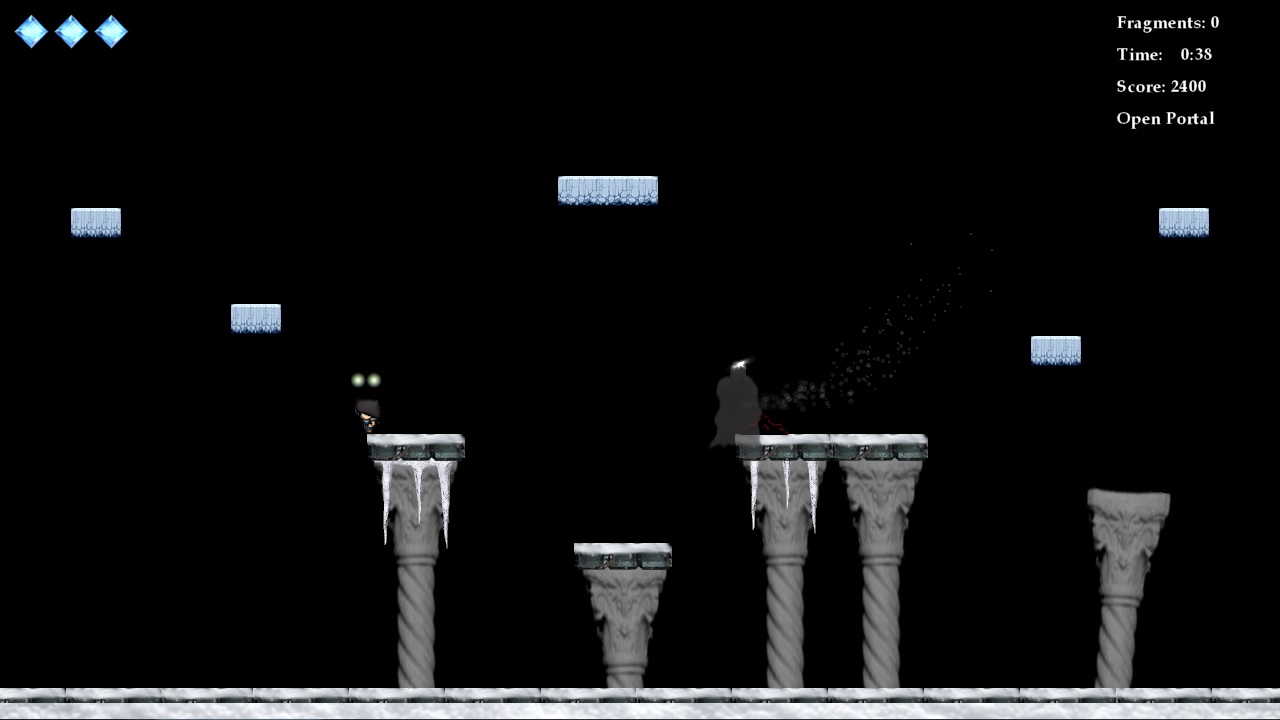 – Fixed audio bug when there was 'hide hint' sound on the levels without hints
– Fixed a bug with repeated confirmation of achievements
– Few ingame sounds were fixed
– Fixed ingame hints while paused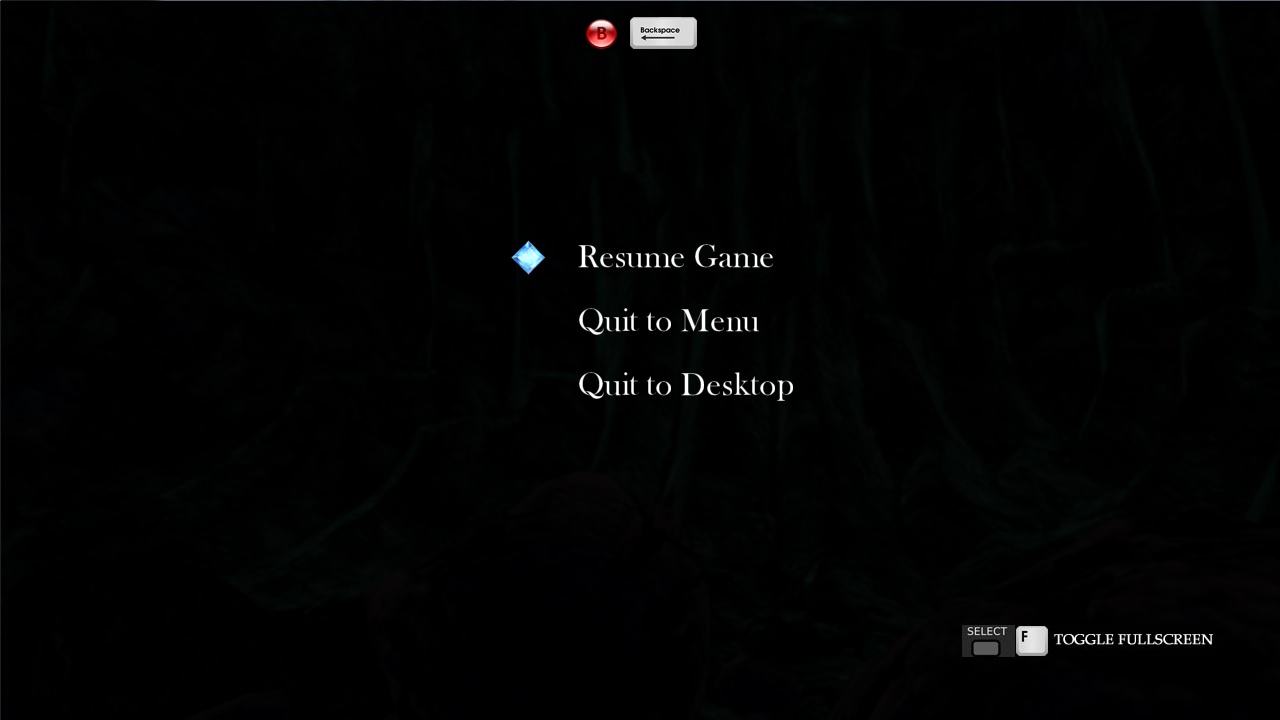 – Mouse pointer now will be locked in game window
- Now you cant open game menu on 'new ability page'
- Minor fixes