It has been more than a month since the last major update for Wanderer of Teandria.
At this time i was on holidays and when i returned i continued to develop my challenging action platformer.
This is the second public demoversion which is more stable, more complete, and, i hope, much more entertaining than the first one. You can find download link below.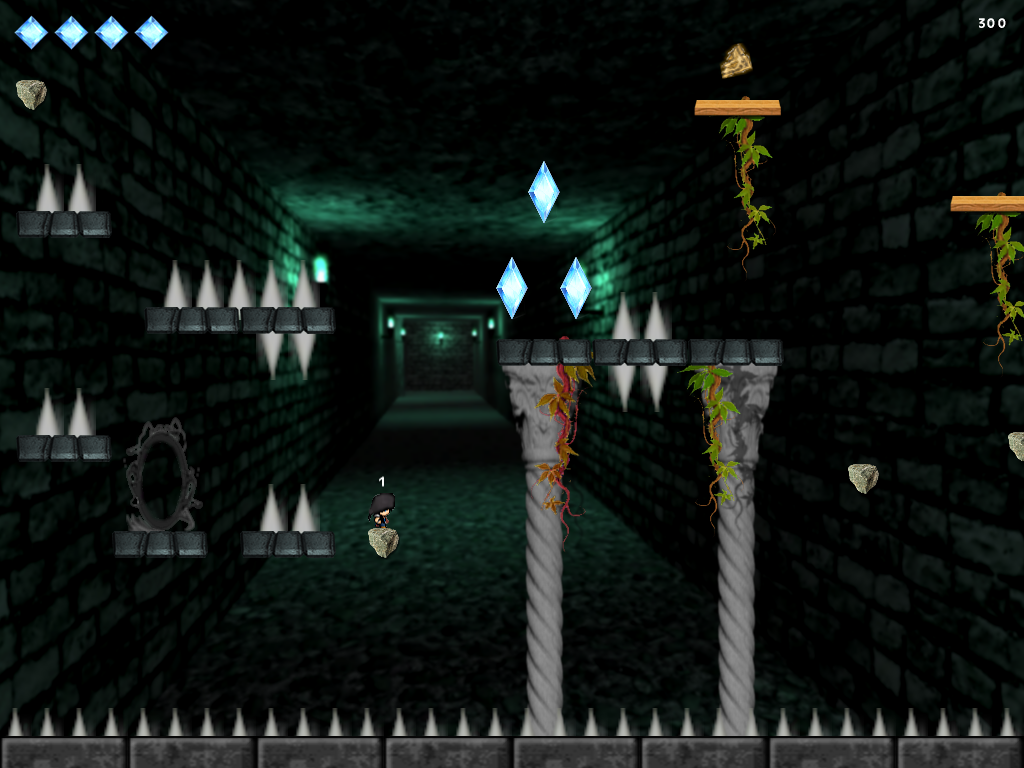 I made my own 3D backgrounds and sprites, added some new effects and sounds and slightly changed game levels for more balanced walkthrough. I also improved controller support (now you don't have to press anything to make your gamepad work).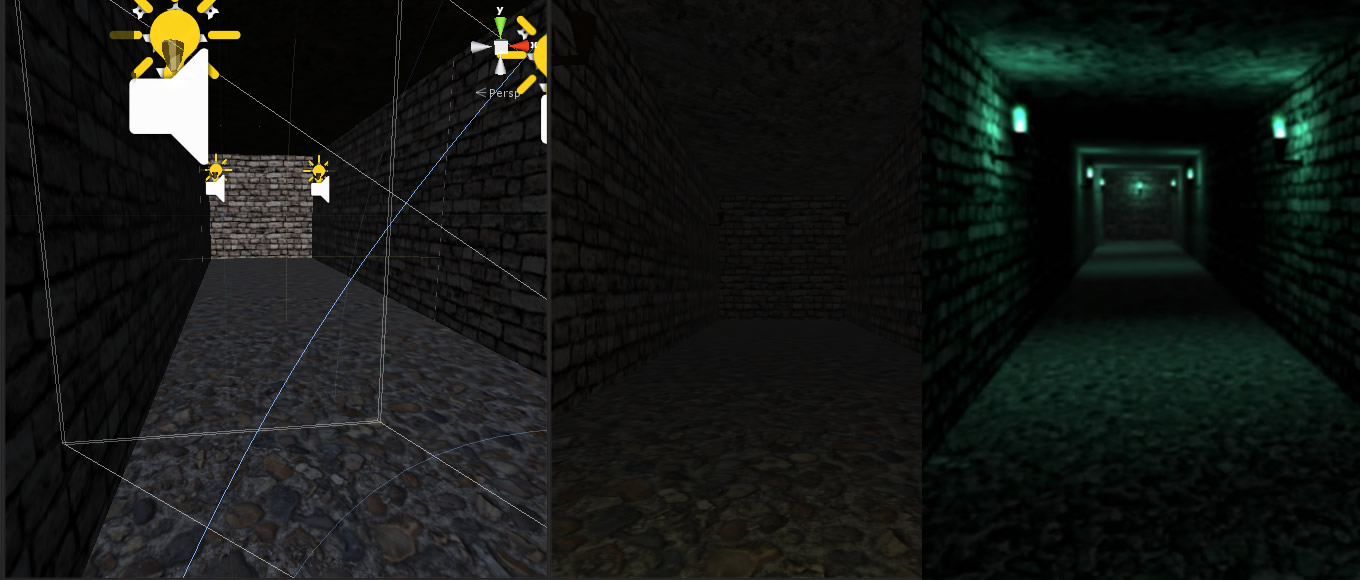 Also i present to you new Greenlight trailer of the game which introduces main features and shows second alpha gameplay.

Wanderer of Teandria Greenlight Trailer - Indie DB
Vote for the game on Greenlight!

Stay tuned!
Best regards, Silentplaygames