Hello fellow Wanderers!
Recently I've updated Wanderer of Teandria to version 1.0.1! This update includes many bugfixes, new bonus level and small gameplay changes.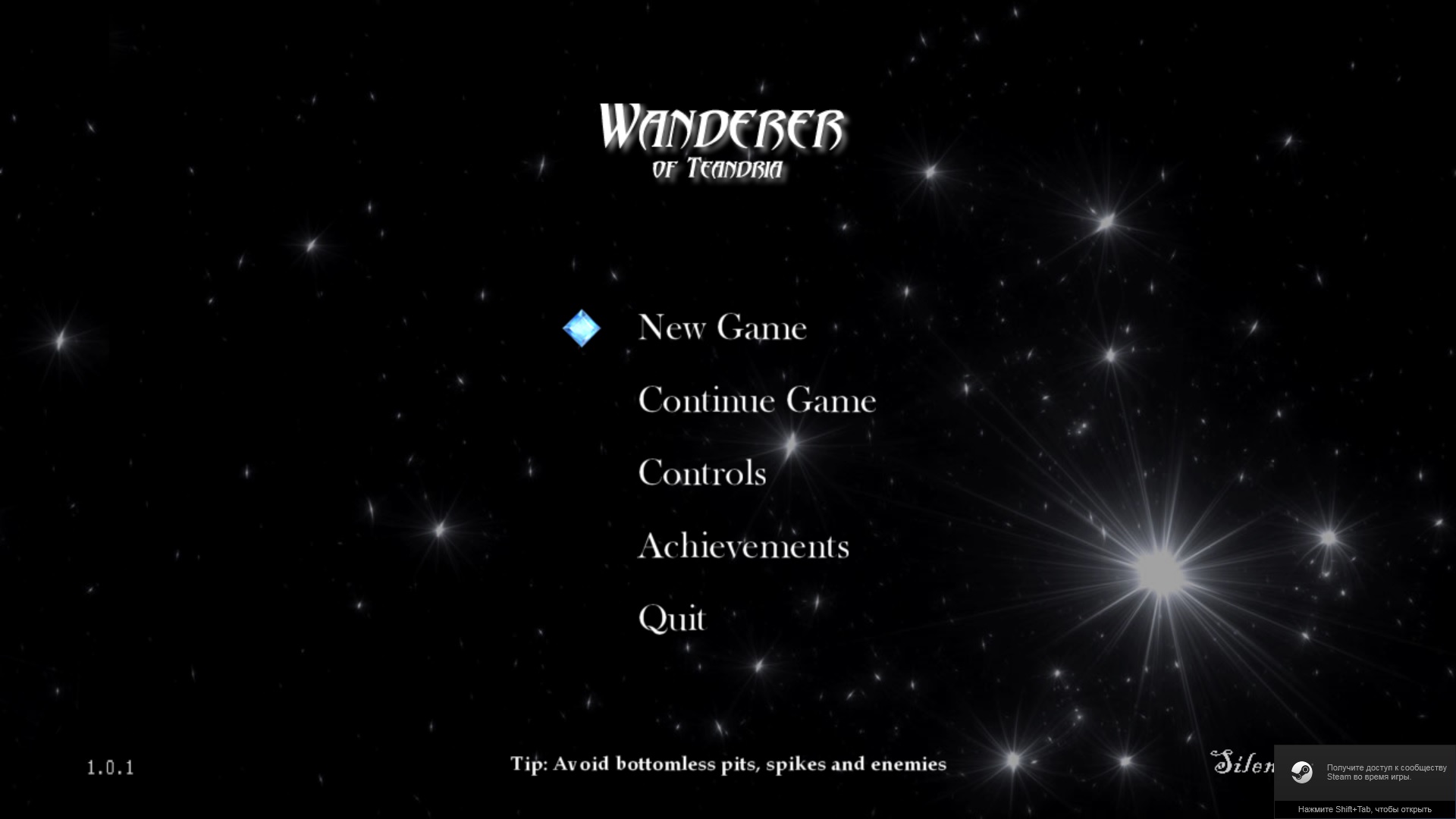 You can no longer "break" save file if you had only one life left at the end of the zone (if you had less than 3 lives after boss fight, you will always have 3 lives).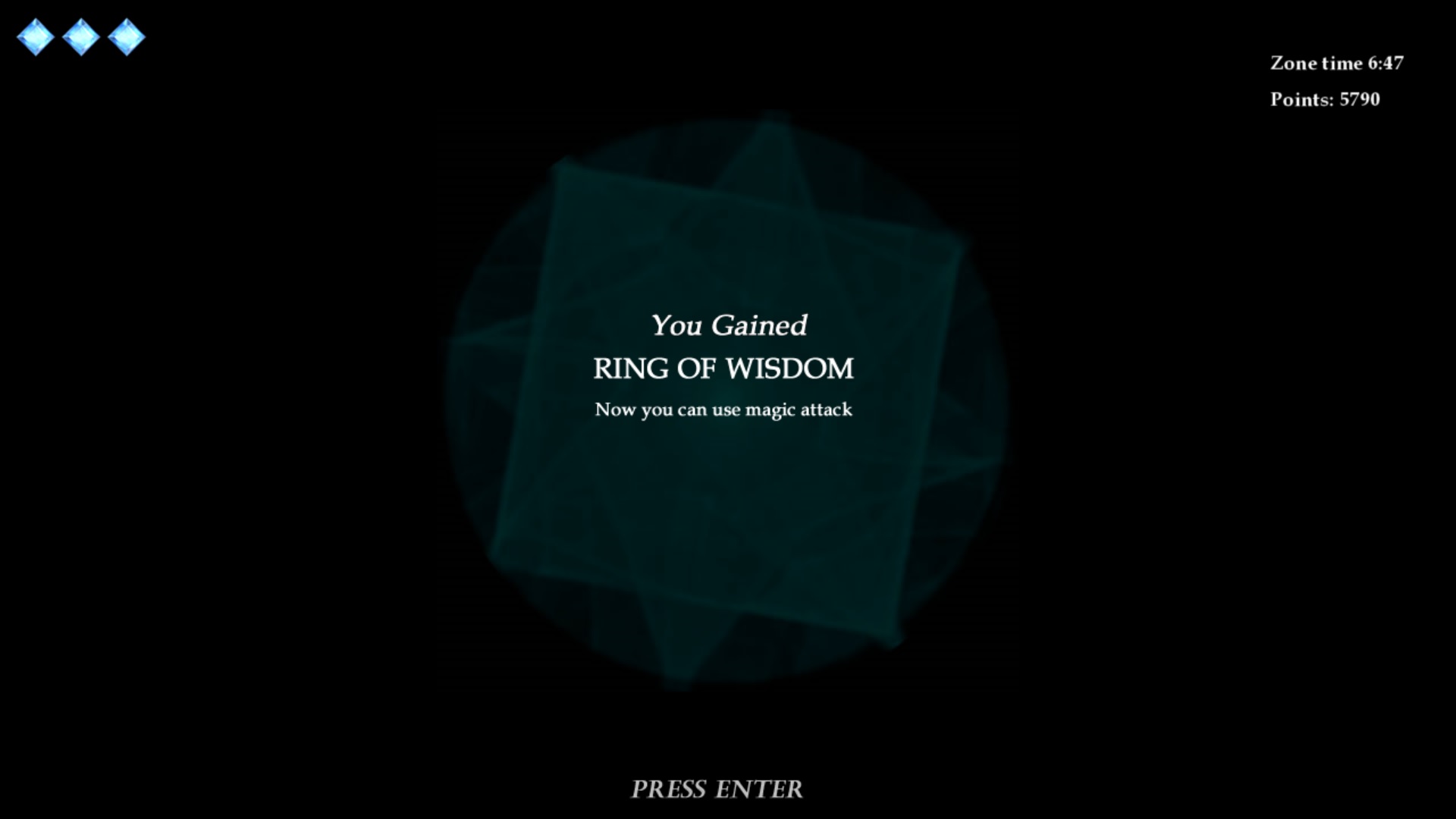 New bonus level is located in fourth zone. It is differ from all other game levels and there is mini boss at the end of this level! Also i've changed rules for bonus level portals - you have always to turn switches or gain more points to open them on some levels.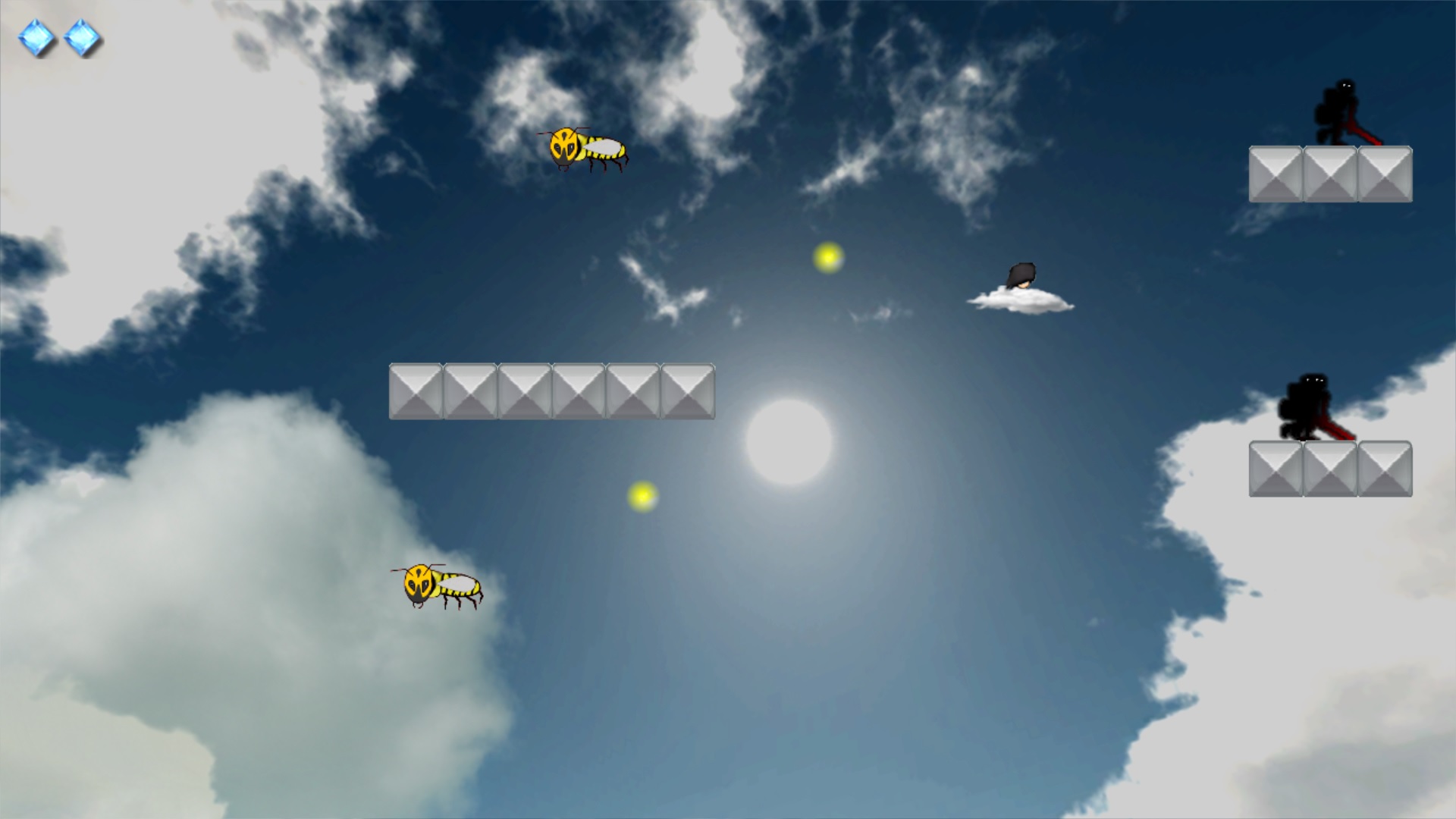 Now players should be able to obtain all Treasure Hunter achievements correctly. I fixed incorrect descriptions of some achievements too.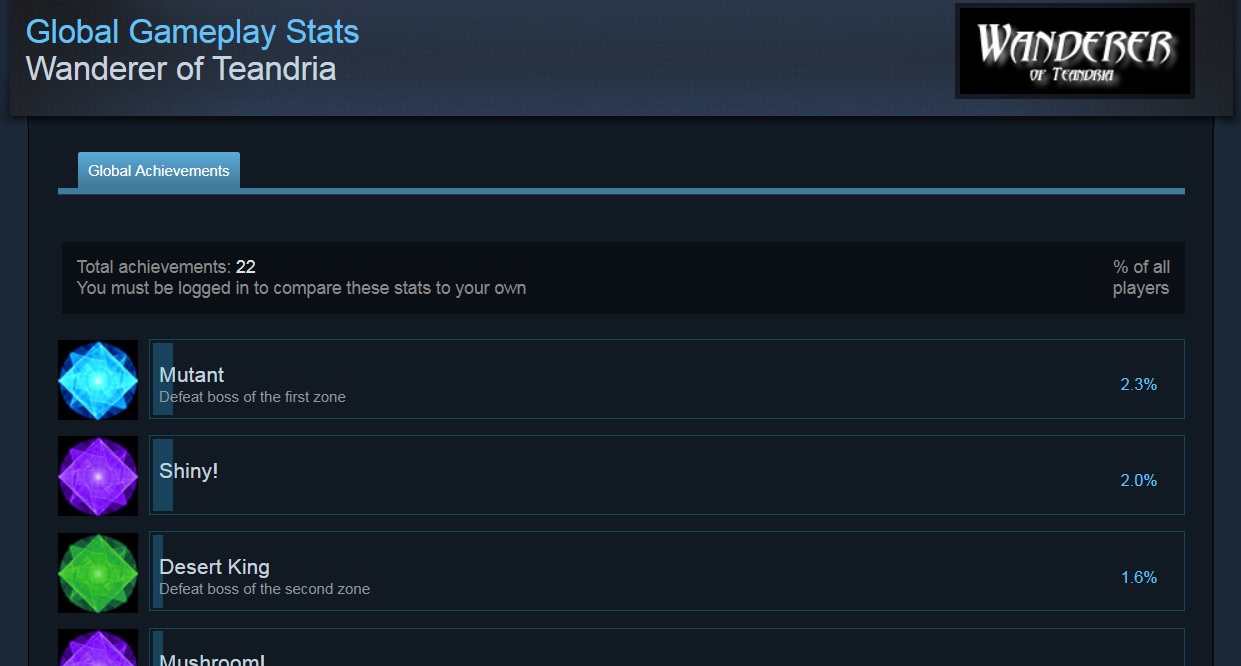 Also my game is on Steam Winter Sale with 50% off!
Cheers, Silentplaygames.