Our IndieGoGo campaign and Steam Greenlight are starting to pick up pace (thanks!), but we are still doing a lot of other stuff. The sound team have been getting more foley sounds into the landscape so the waterfalls and insects feel a lot more alive. Justin, our composer is making a lot of progress with the music. The exciting visible news is that our post effects and colour grading is now setup. So we now have some new screenshots.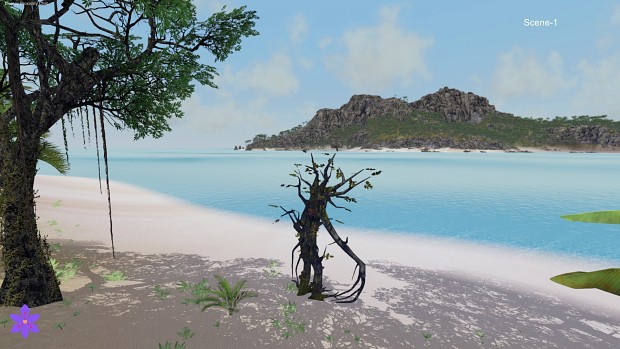 It's still going to be a while until we're ready for all the light mapping so our lighting still has a long way to go, but we've set the stage now for it to work well.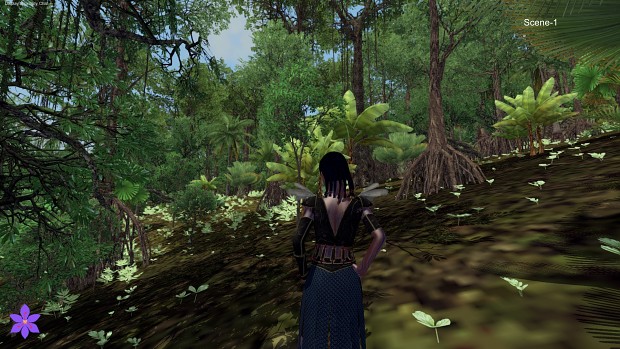 Ground textures still need some work! If you want to check out some pictures of the sea caves, we've put up some new screenshots of those too. If you like what you see, please vote for us, and if you want, fund Wander. If you're keen on knowing more get on the forums and sign up for the alpha.