Hello Everyone
First and foremost, we would like to thank everyone for supporting us from our successful kickstarter all the way until the Steam release. It is now almost a year since we released Wanda on Steam and we have received a lot feedback from players and critics alike. We strive to improve the game as much we can and the feedback and yearlong rest gave us a lot of insight on what can we do to achieve this.
We had some very positive response about the narrative, music and art style in general. However, we felt like we failed to bring the game to its full potential, especially with gameplay. Our obsession with subtle storytelling and long cut-scenes hindered the gameplay and some players found that incredibly annoying. Also, there were technical limitations with the old engine we used and this proved to be problematic for some users as well. We wish to improve our game based those feedback.
That's why we decided to remake the entire game with a newer and stronger game engine. It is not going to be a direct port. Everything from graphics to gameplay will be improved. The game will be extended with new content without affecting the original story. It will also be released on multiple platforms - PC, Mac, Linux and Mobile. This Wanda remake will be available as a free update for those who already own the original version.

Please look forward to it! Once again, thanks for all your support!
Screenshots
Old Screenshot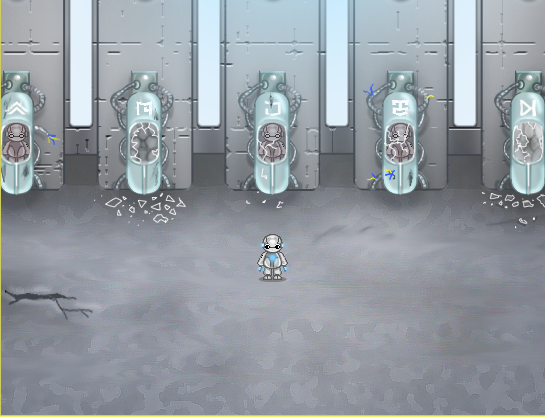 New Screenshot (Mobile Build)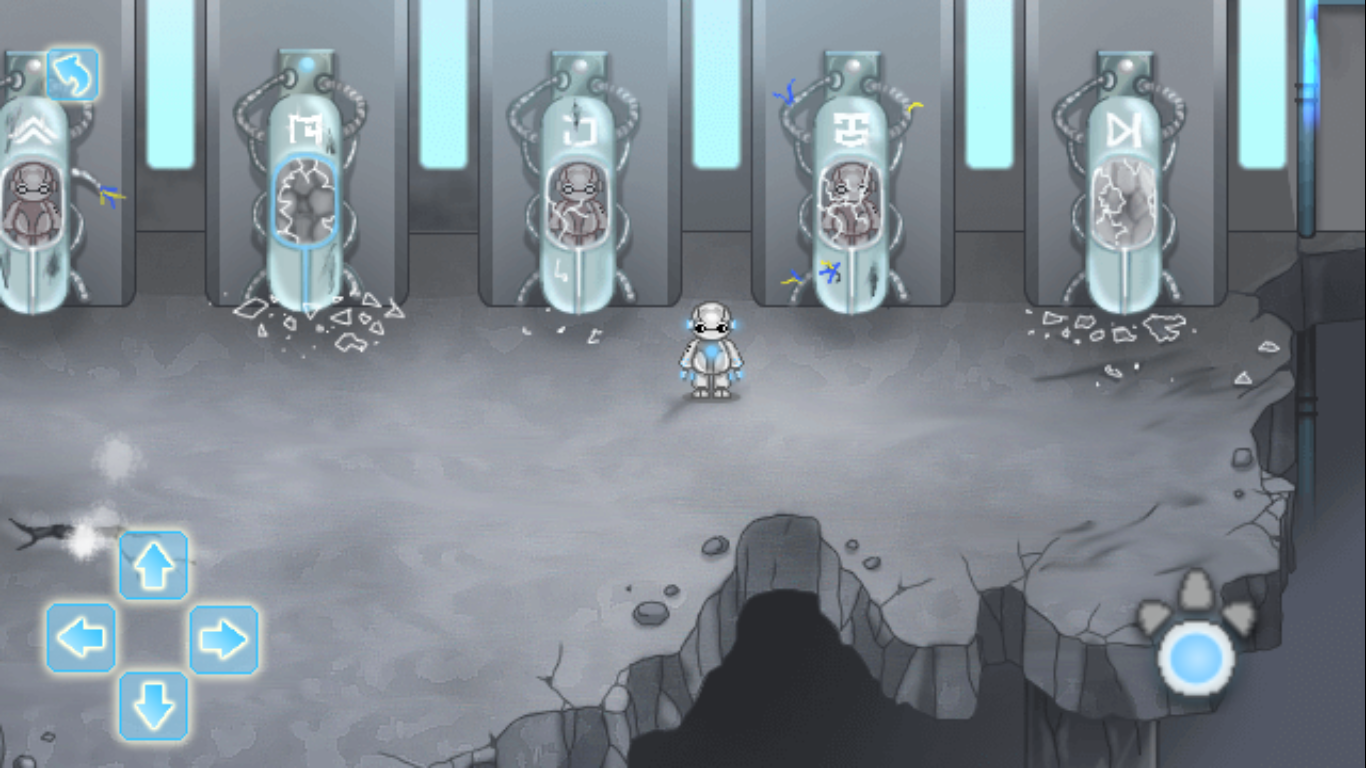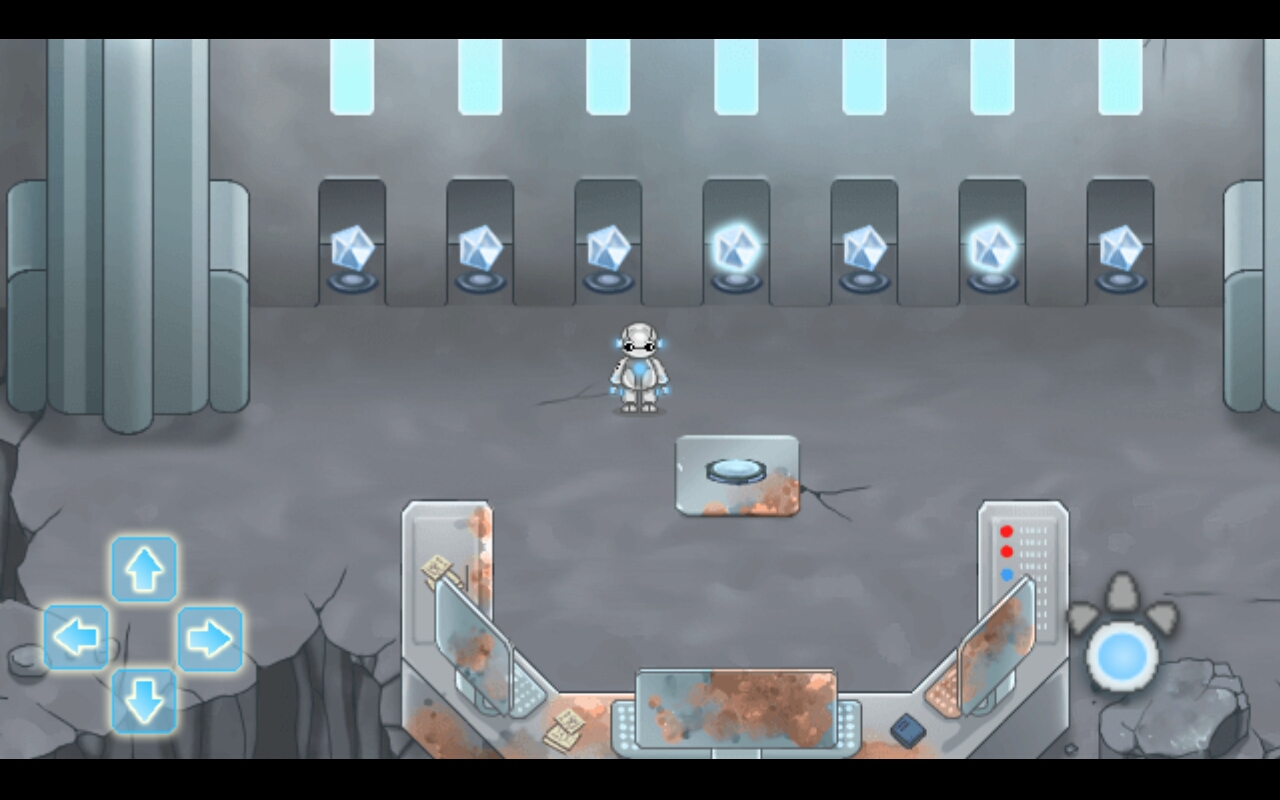 New Scenes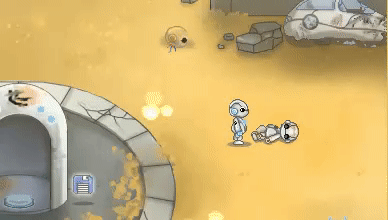 Mobile Build Testing
That's all for now. Thanks you very much for giving us your time. We will update regularly from now on again. Follow us and watch this tiny project grow.
cheers,
Kodots Games