Hi folks! It's time for a belated update on our Wanda - Remake.
Wanda has been generally criticized with its pacing for being very slow in the early part of the game. We have worked hard to smooth the pacing and reduce the clunky experience from the original version. All the maps are reworked and they have better overall sense of immersion and directions now.
One of the newly reworked Maps
We have also decided to add extra contents, such as new optional areas and puzzle-stages to encourage exploration. We hope these brings more depth to the mysterious world this game presents and be engaging for the players.
A few screenshot of new areas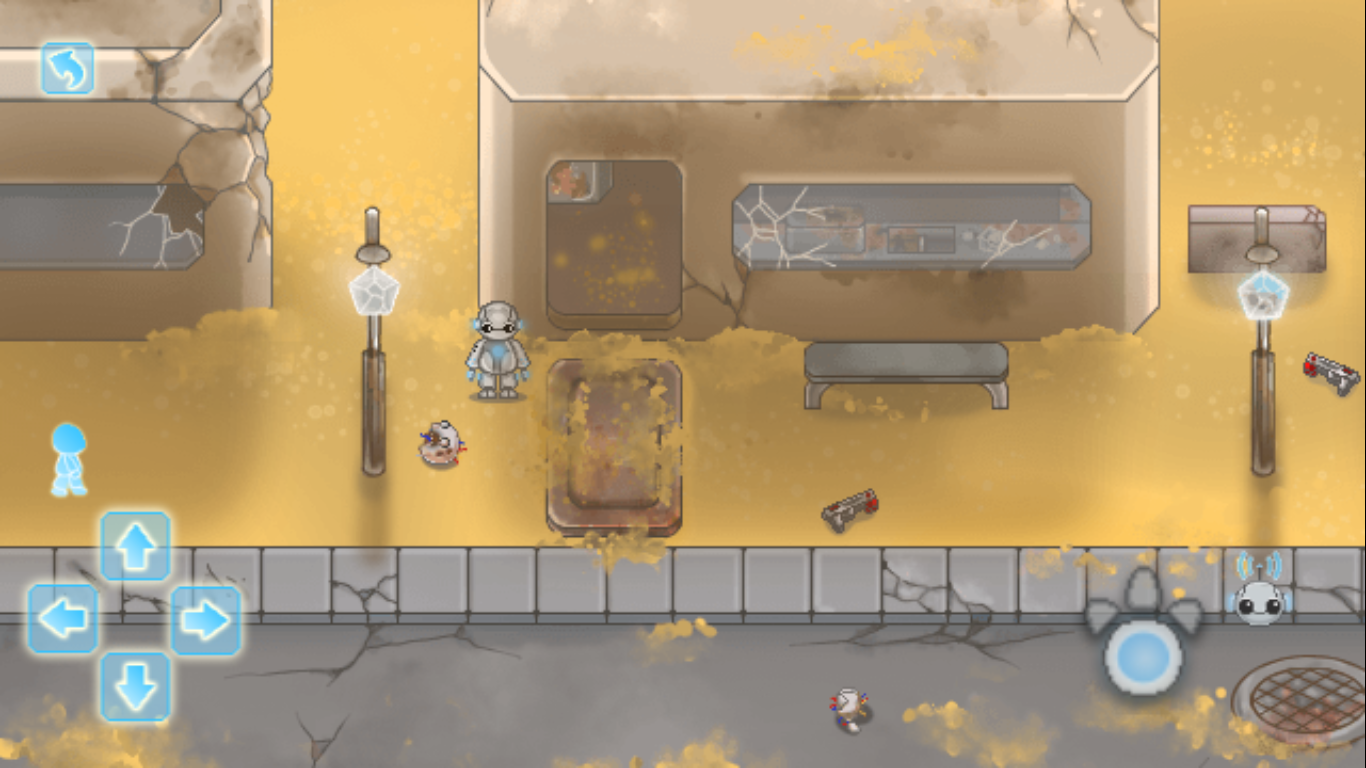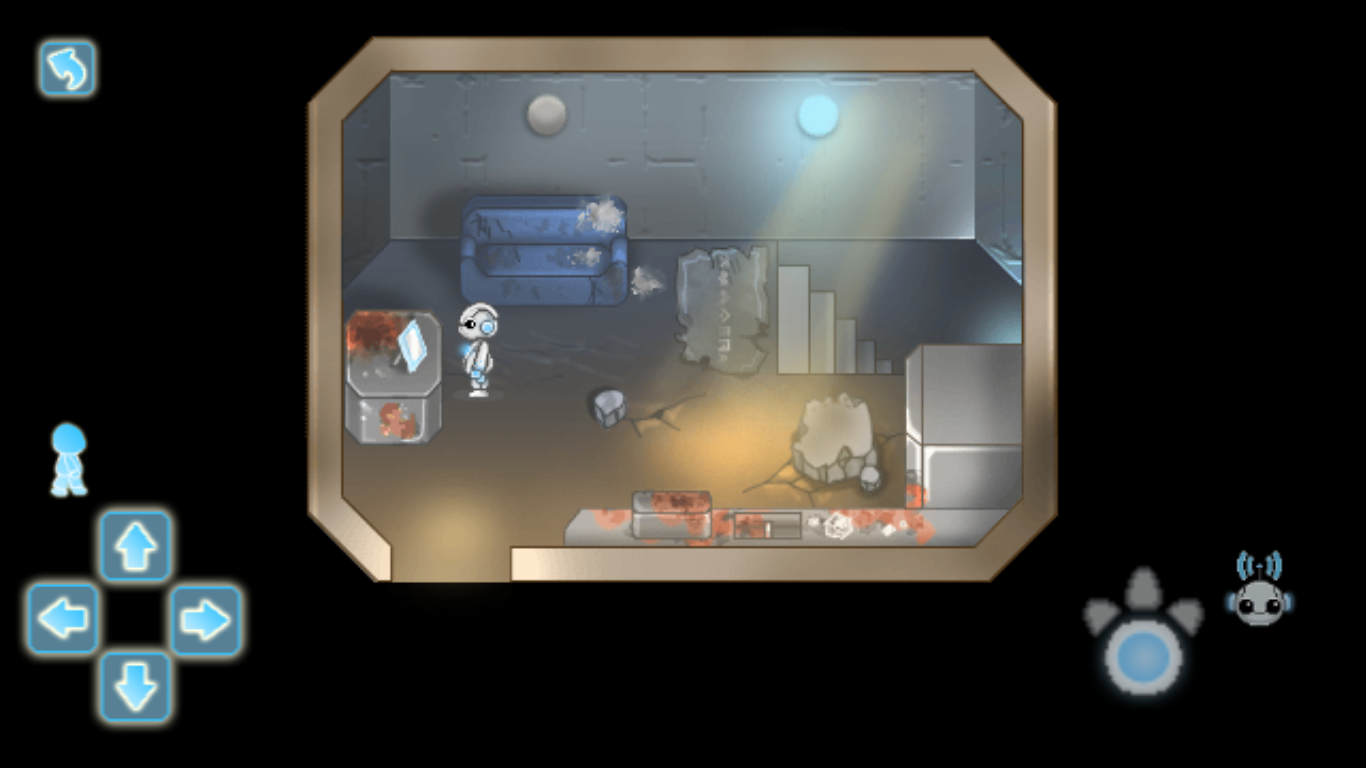 And here is the newly added puzzle stage. It is one of the early puzzles, so it will not be overly complex. The UI for the mobile version are there and looks cluttered for now, it will be fixed as we progress on.
Just a new jumping puzzle
New soundtracks!
Dave had composed new tracks to incorporate with the newly added contents in Wanda. Head over to his soundcloud profile and listen to these new fantastic scores.
That's all for now! Thanks for giving us your time and we hope to see again with next update soon!