What's a game without a promotional desktop wallpaper? Following this thought, we lately decided to design one. And to release it, of course. Here it is: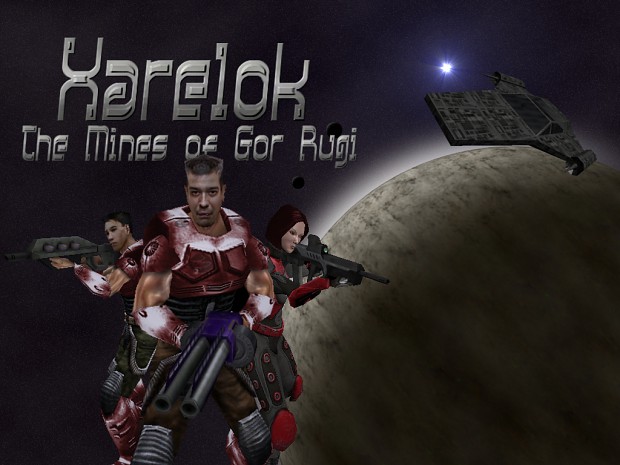 It covers the most popular screen resolutions, so we expect it to fill over 90% of the windows desktops in the world very soon

You can find the download links on our website or directly here.
Follow the breadcrumb.