yawn Sorry, I... uh, overslept. How long has it been since part 1?
... Oh. Well, I guess it's still fall. Technically. In America. Well, here's your long overdue part 2 to the media update.
Let's get into the new content!
WEAPONS
MP5K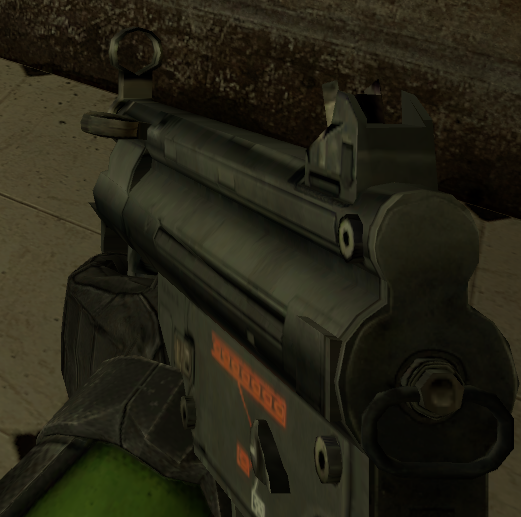 Believe it or not, this beta weapon isn't here for beta recreation purposes! This is actually here because we wanted a weapon that would more closely resemble the Half-Life 1 SMG during early development.
Compared to the MP7, it has less ammo but fires significantly faster.
We also got rid of the phantom grenade launcher for gameplay and logical reasons.
OBJECTIVE INDIVIDUAL COMBAT WEAPON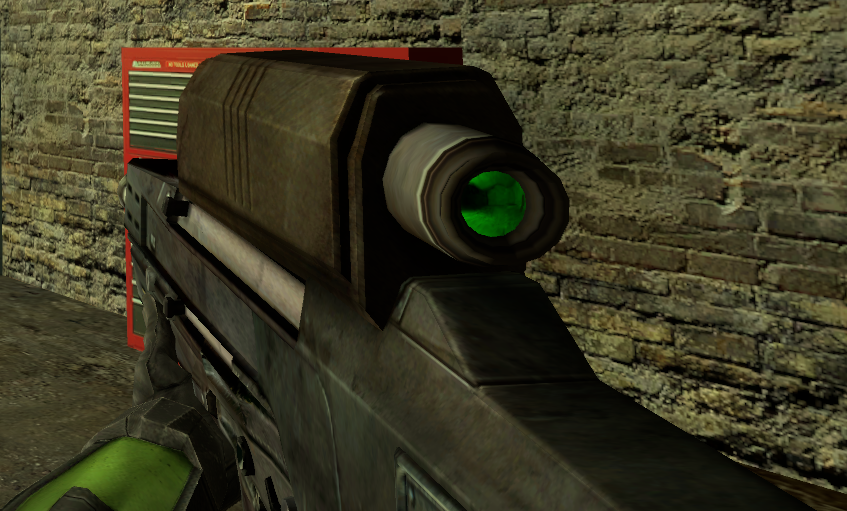 Introducing: the OICW, also from the hit game Half-Life 2 Beta! But not really, because we did something different.
Unlike the normal beta OICW which either has zoom or grenades and works mostly like a normal AR2, this one is burst fire, and has separate binds for zooming and grenade launching.
One of the reasons this weapon was added was to answer the question: where does the grenade come out of the MP5K? The answer, of course, being that it doesn't.
GLOCK & GRENADES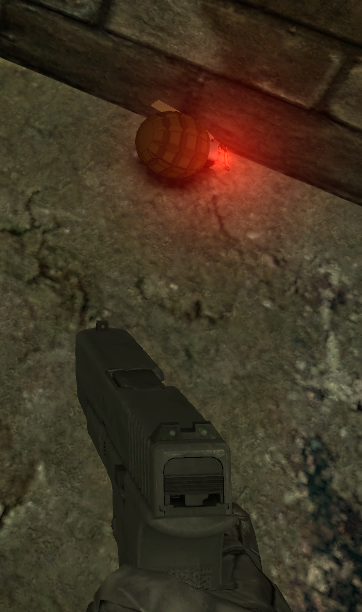 We gave the pistol and grenades new models. That's it.
Phenomenal.
LEVELS
THE REBEL BASE
This is the base where the mod begins. You can walk around, interact with some of your fellow rebels, and find some secret oddities. Once you're done, make sure to go see the Captain. He has something important to tell you.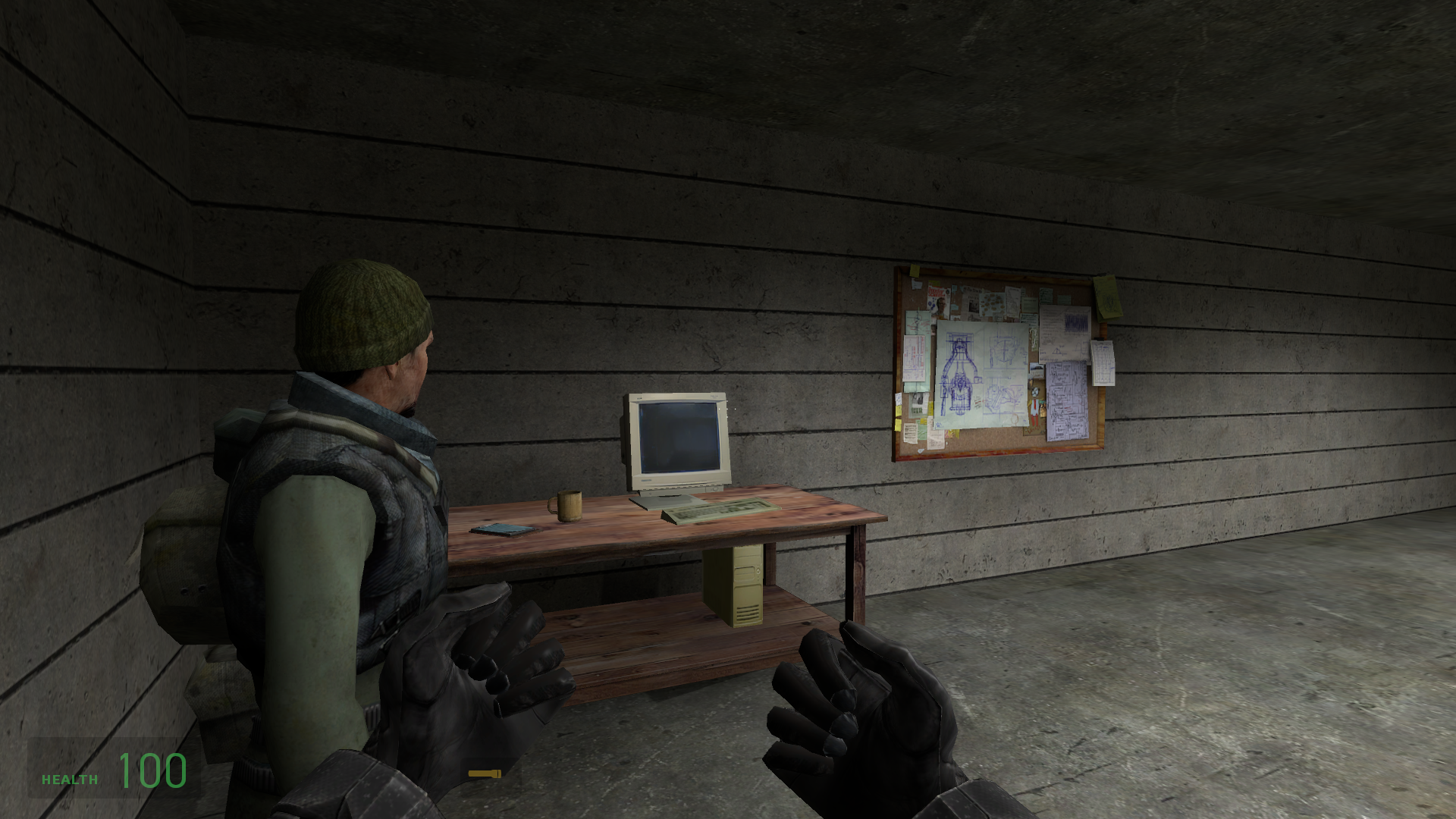 very W.I.P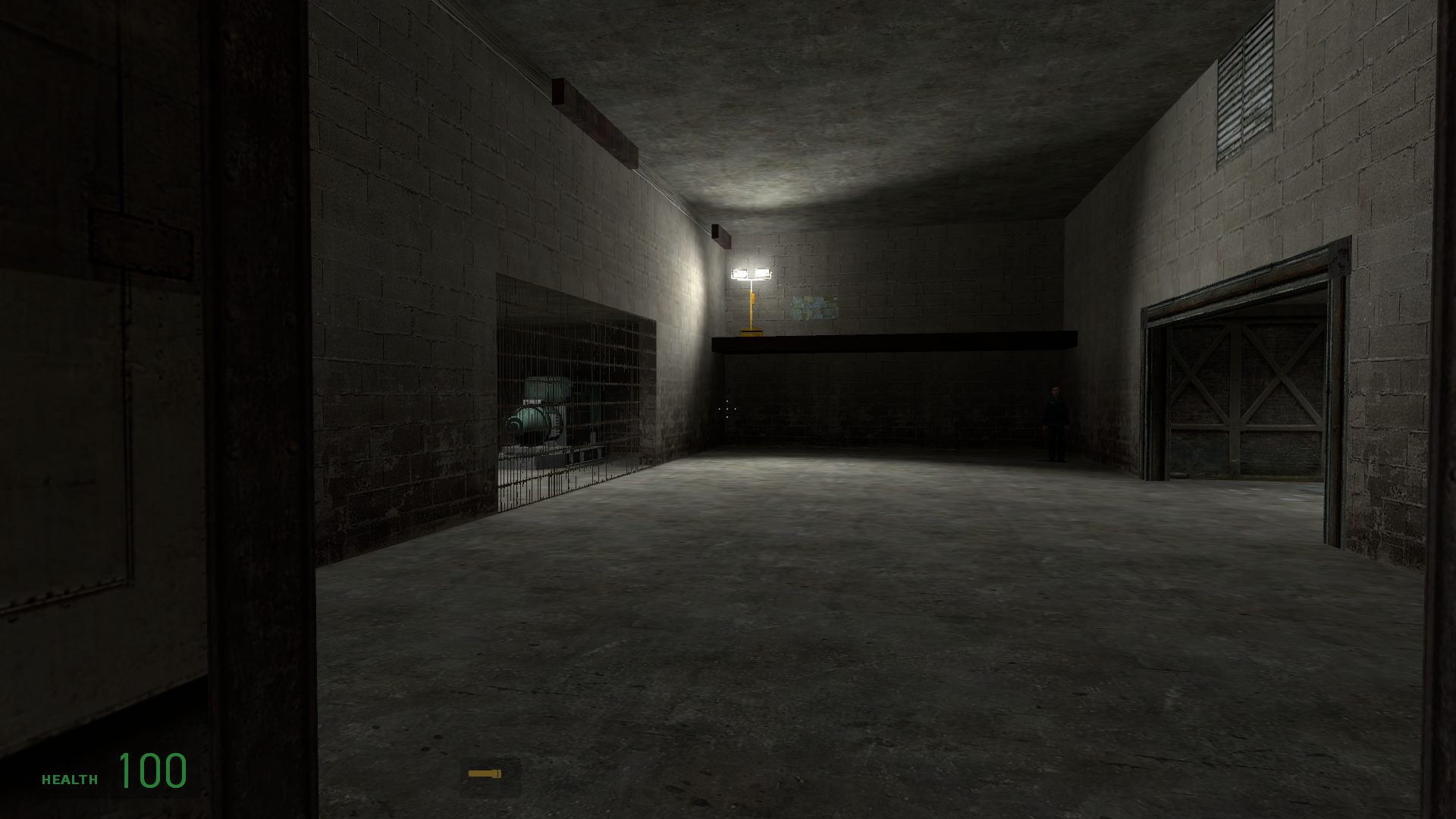 W.M. OFFICES
And so, the raid begins. You'll have to fight your way down the offices to reach the time portal. Once you're there, you will then have to face off a horde of soldiers trying to stop you from activating it.
Once it's active... prepare for Half-Life (1998) - Chapter 3: Unforeseen Consequences.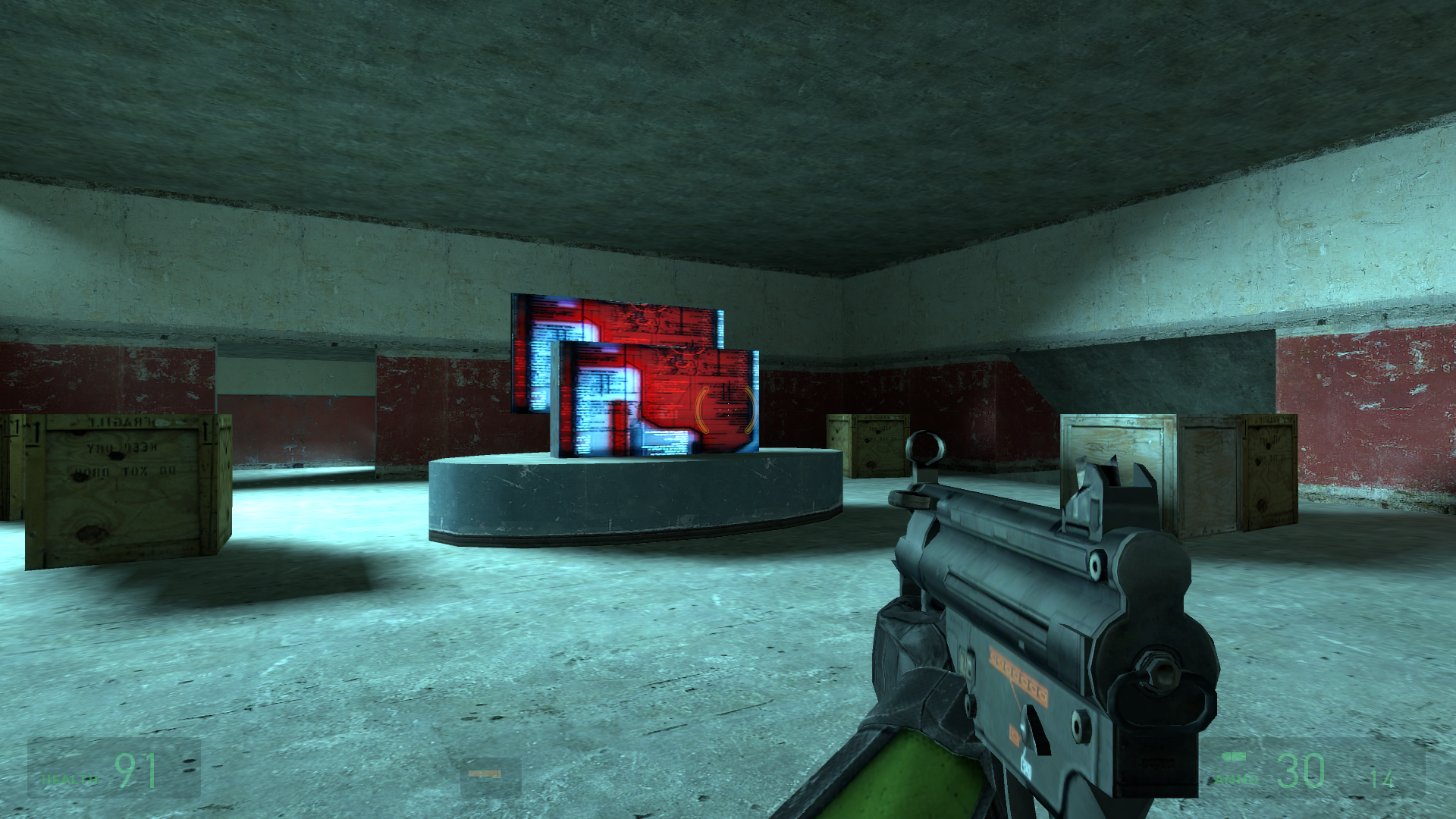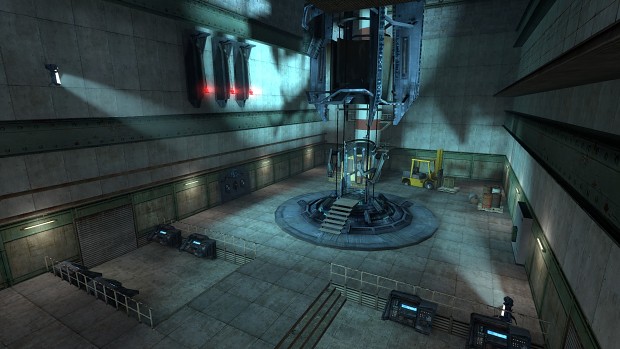 One of these is significantly more complete than the other.
THE SEWERS
The obligatory sewer level? In MY copy of the HL2 mod Wall: Source? It's more likely than you think.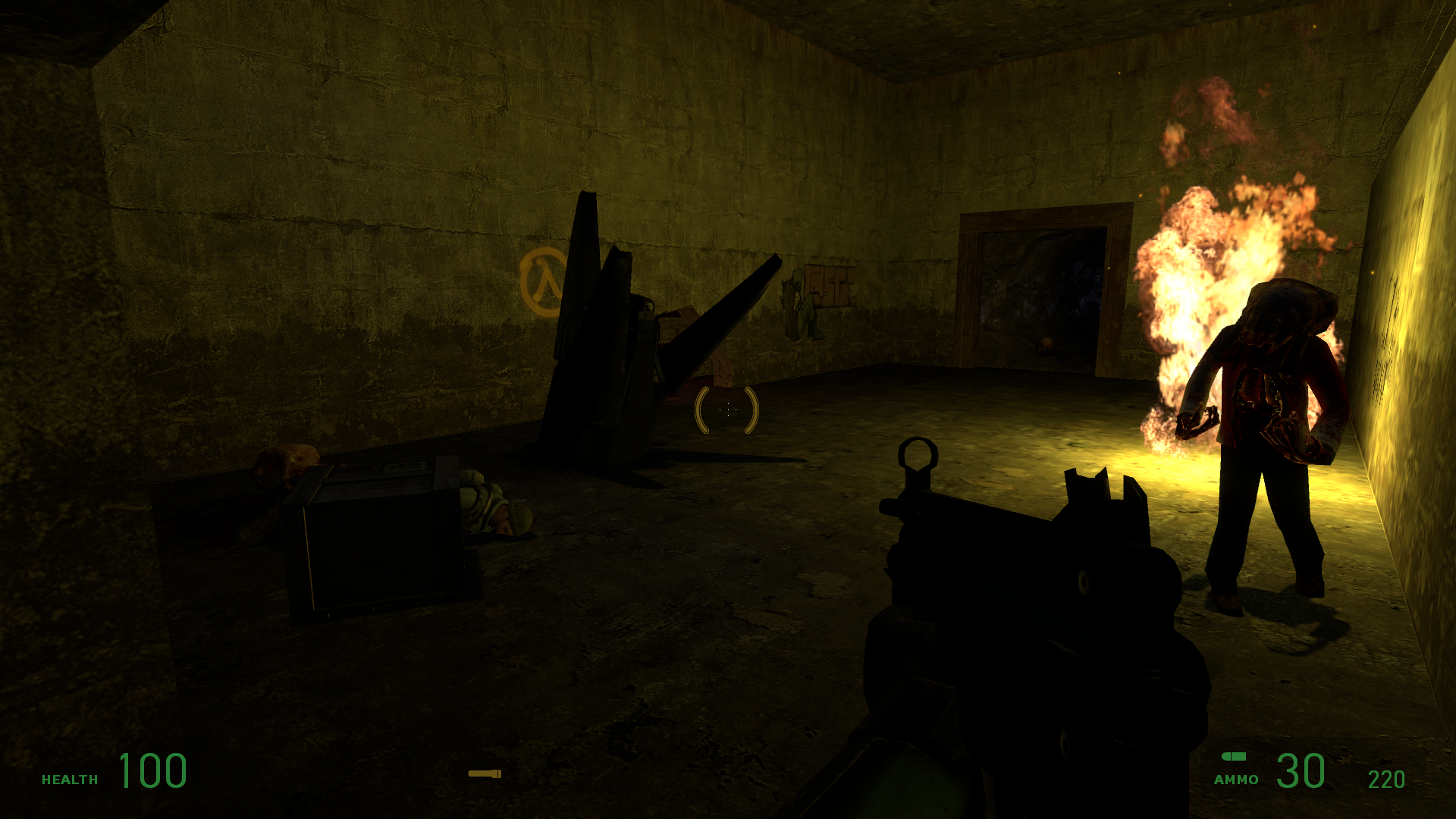 After dashing through the canals, you'll find yourself in a secret underground bunker. It seems to have been abandoned for a long time, and for whatever reason all of the Combine soldiers always try and avoid it.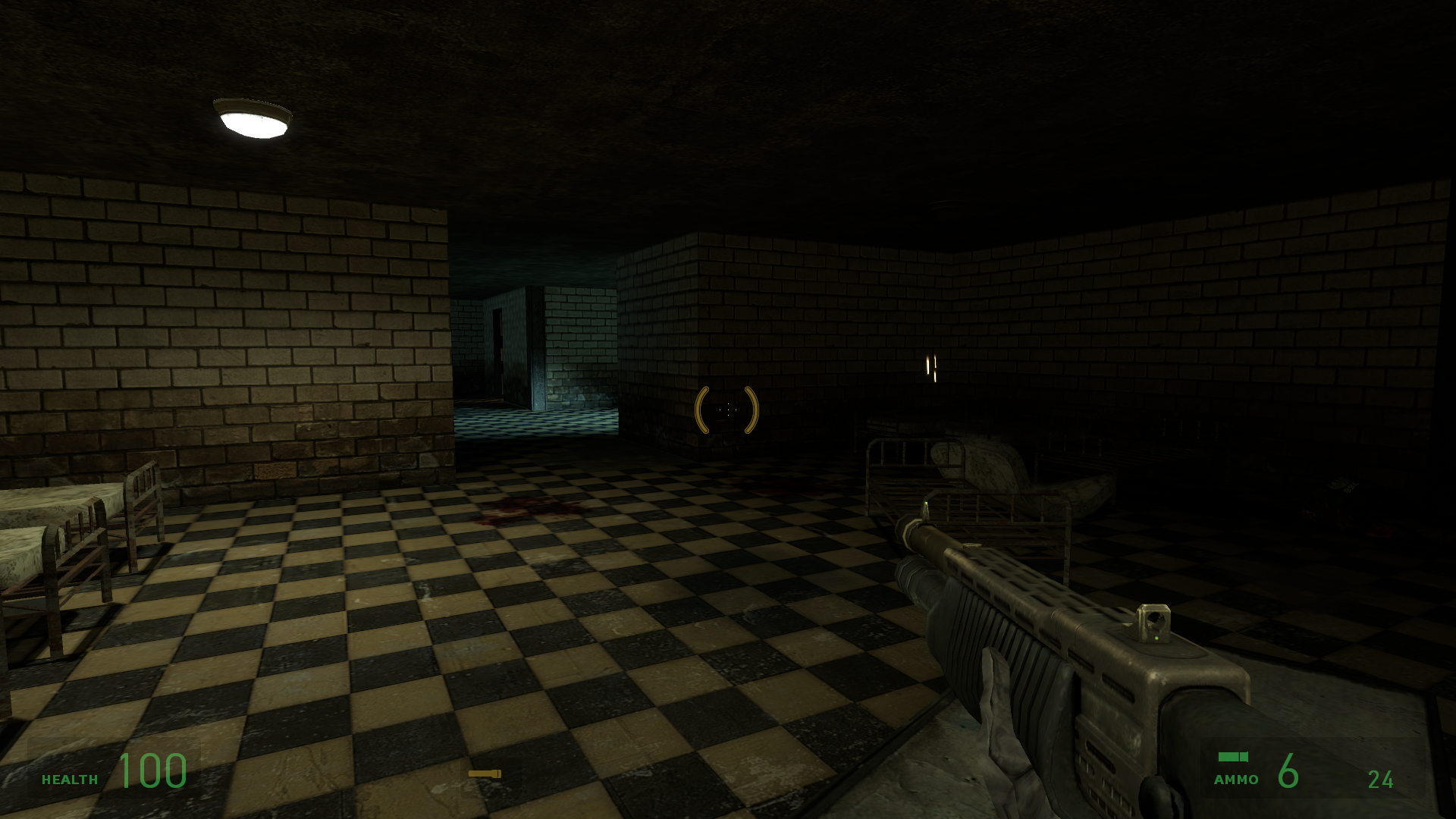 MISC.
Some shots of the city.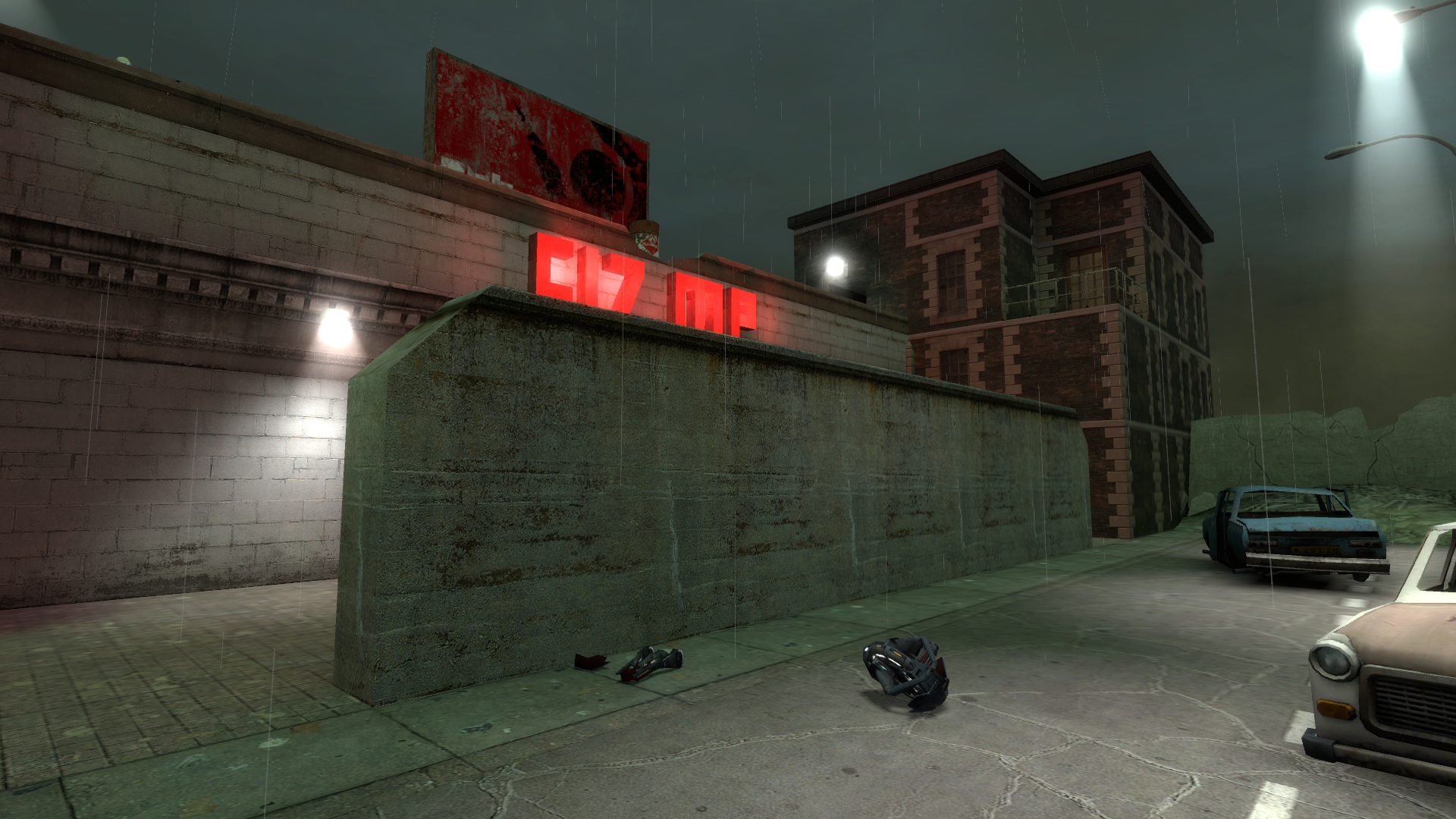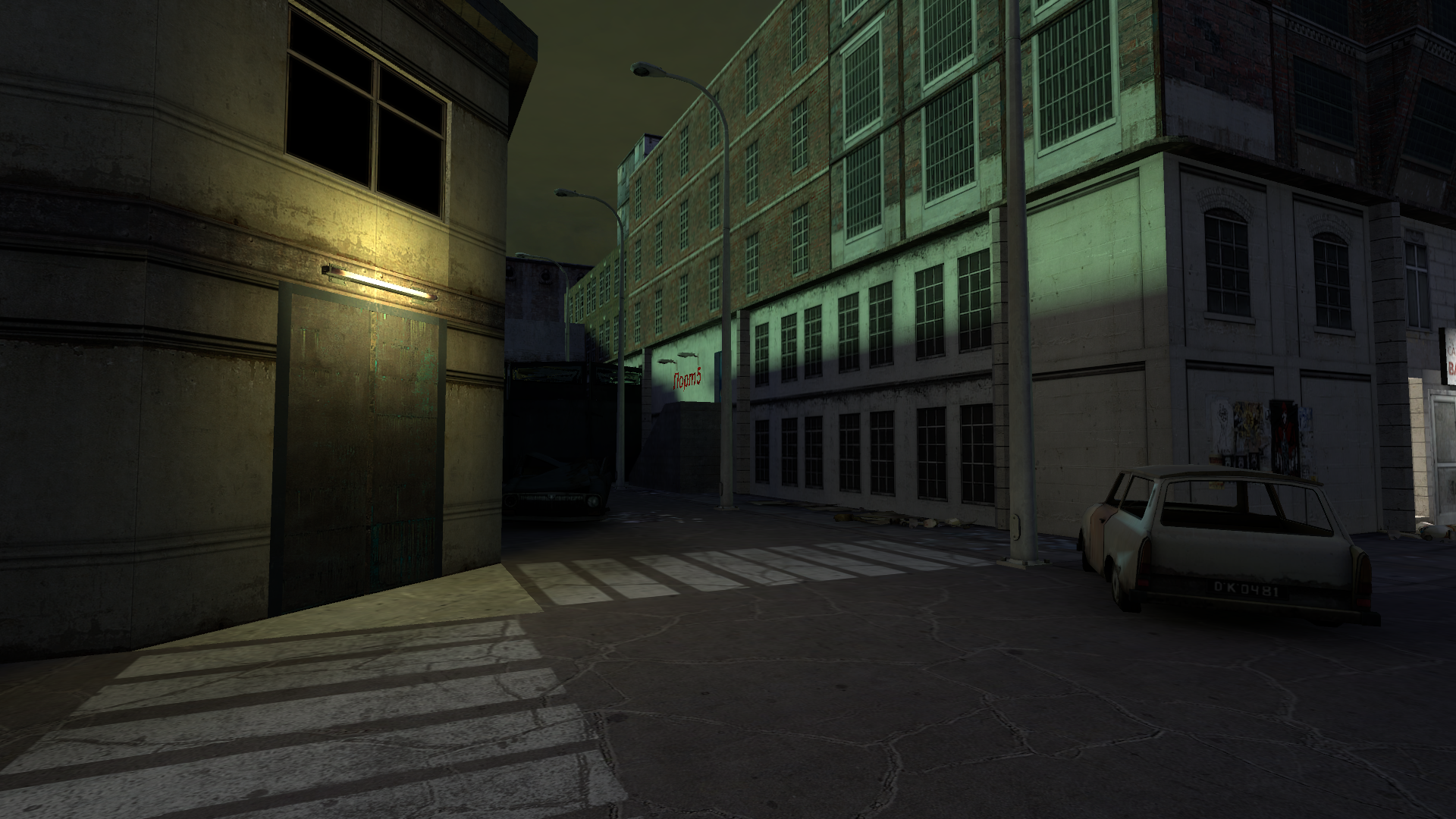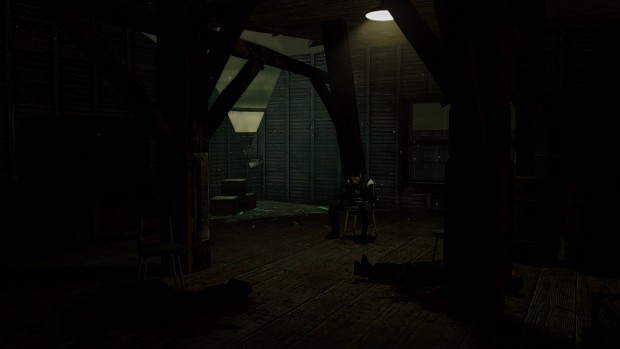 Spooooky mystery area!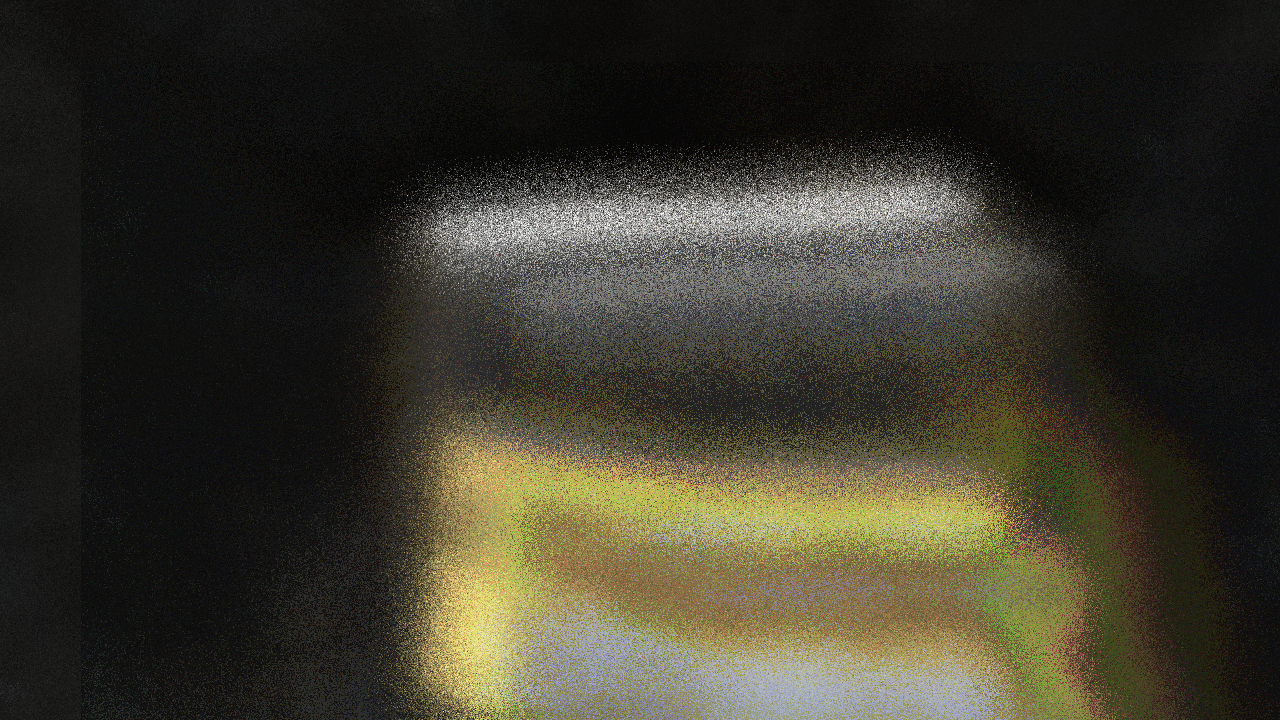 We're also including Wall Sewers by soodaa as a bonus map, because why not it's pretty cool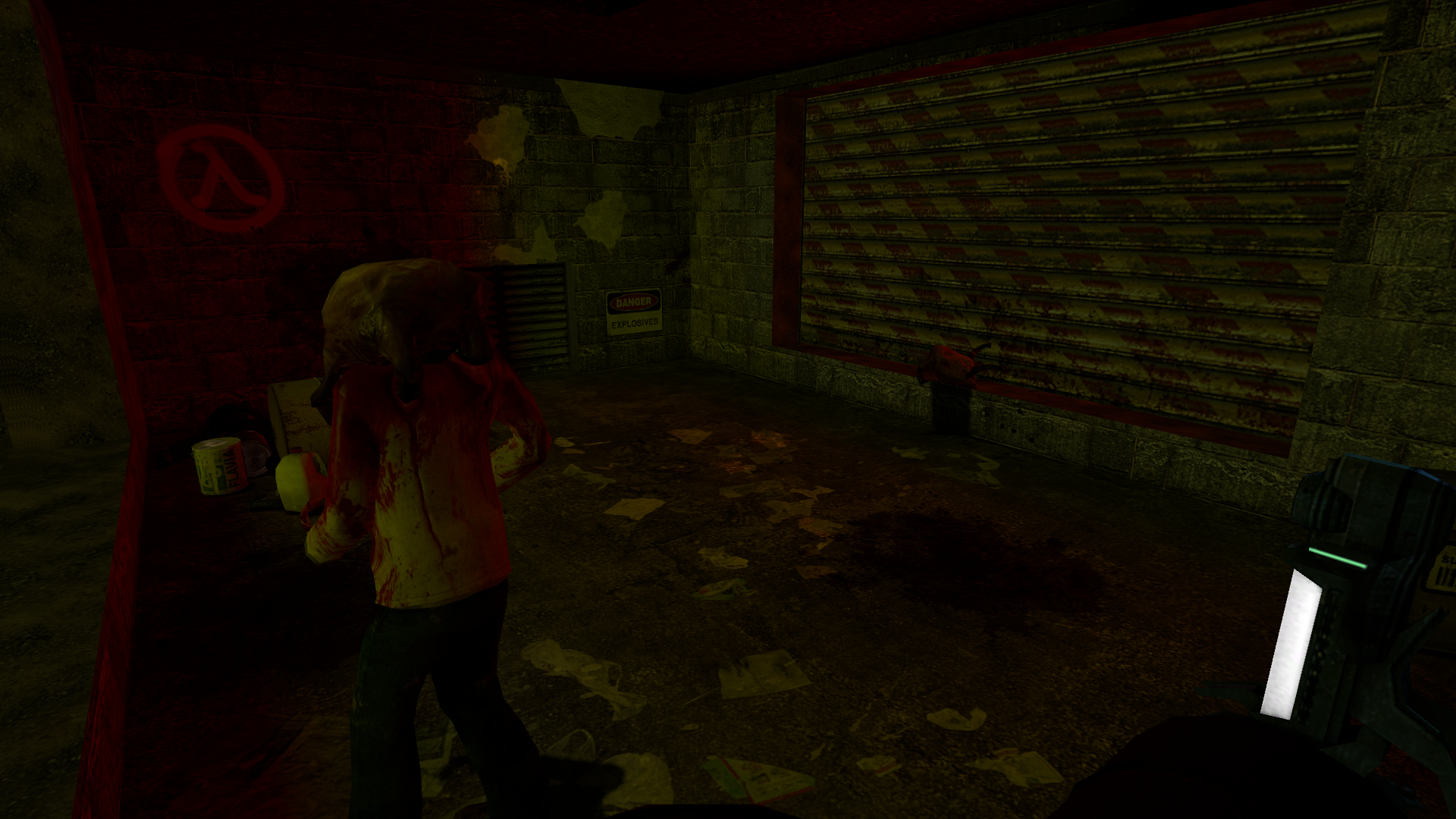 This isn't the end for this media update, though. Stay tuned because over the next week or 2 we're going to be uploading some gameplay demos showing off the new stuff we've made.
That's all for know. If you want to talk about the mod or just random stuff in general, don't forget to join the Discord. see you round!