Bust the door open! It's time to party with the BEST COMMUNITY EVER. Happy FRIYAY!
This week GR-18 walked in the park, broke into a sky jail & delivered an important message!
As always, remember to click the level names to bookmark them for later on.
Also, don't forget to nominate levels that you think are worthy of the Community Spotlight nomination form. The nomination for next week will be open till next Thursday morning!
Events

Windowmeiker wants more levels like he makes for his birthday! What kind of level is that? We can only describe them as kaizos that use obscure tech. See the Levelcup event page for full details and to submit your level!
Featured Levels
Walk in the Park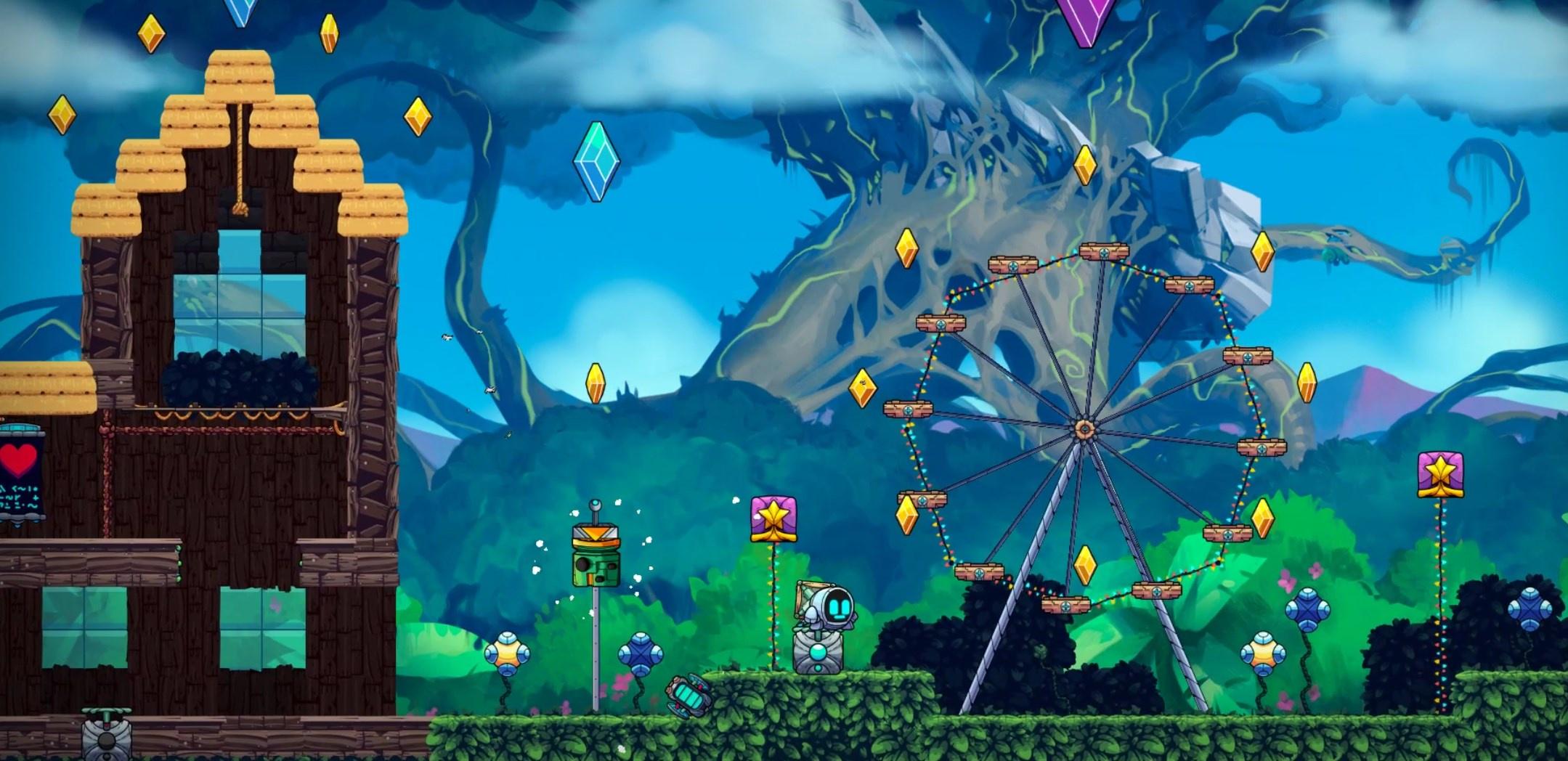 GR-18 is enjoying this delivery with music & scenery in Noob Jr's 100th level Smile, Smile, Smile! Will GR-18 continue to enjoy its passion for the next gazillion deliveries?
Sky Jail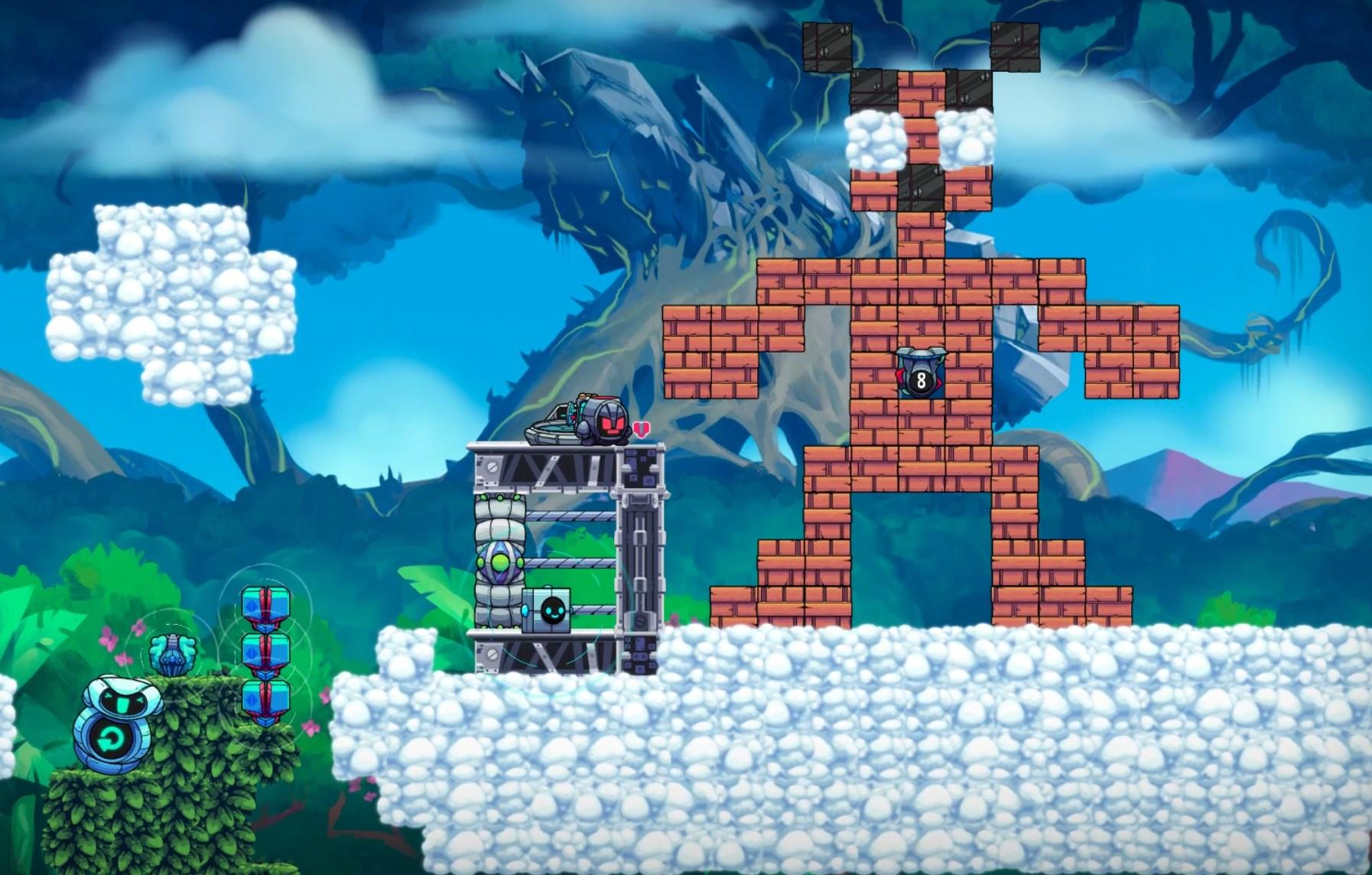 GR-18 has to rescue its beloved package in ALEX's exciting level Shady Secret Sky World. Can GR-18 orchestrate a jailbreak for sake of its SOUL-PACKAGE?
Upward & Onwards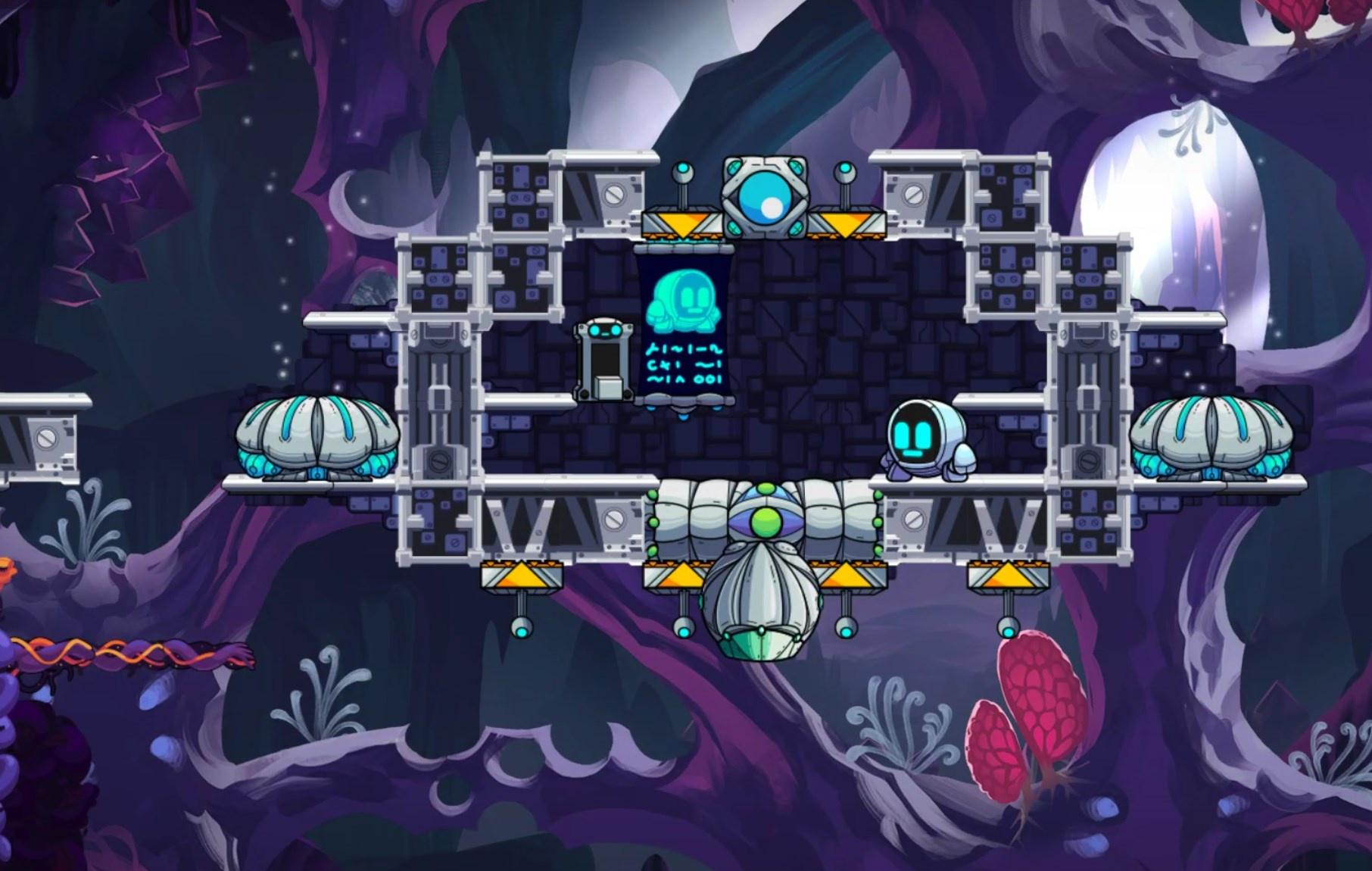 GR-18 is ready to start from the bottom in moopafloof thrilling level Moop Mushroom Climb. Will GR-18 reach its destination at the top to its Package?
Leaving Behind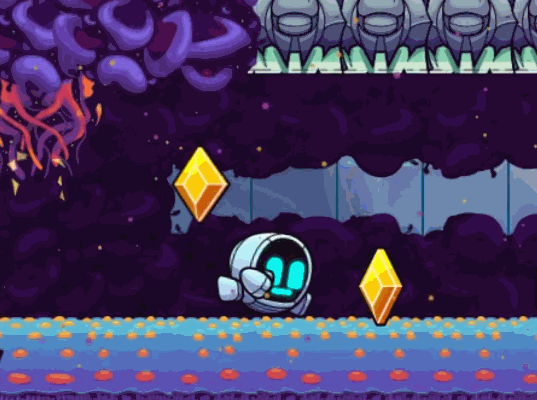 GR-18 is chased by long-lost demons in Pawlogates exploring level Cosmic Ruins. Can GR-18 outrun the demons from the past?
Important Delivery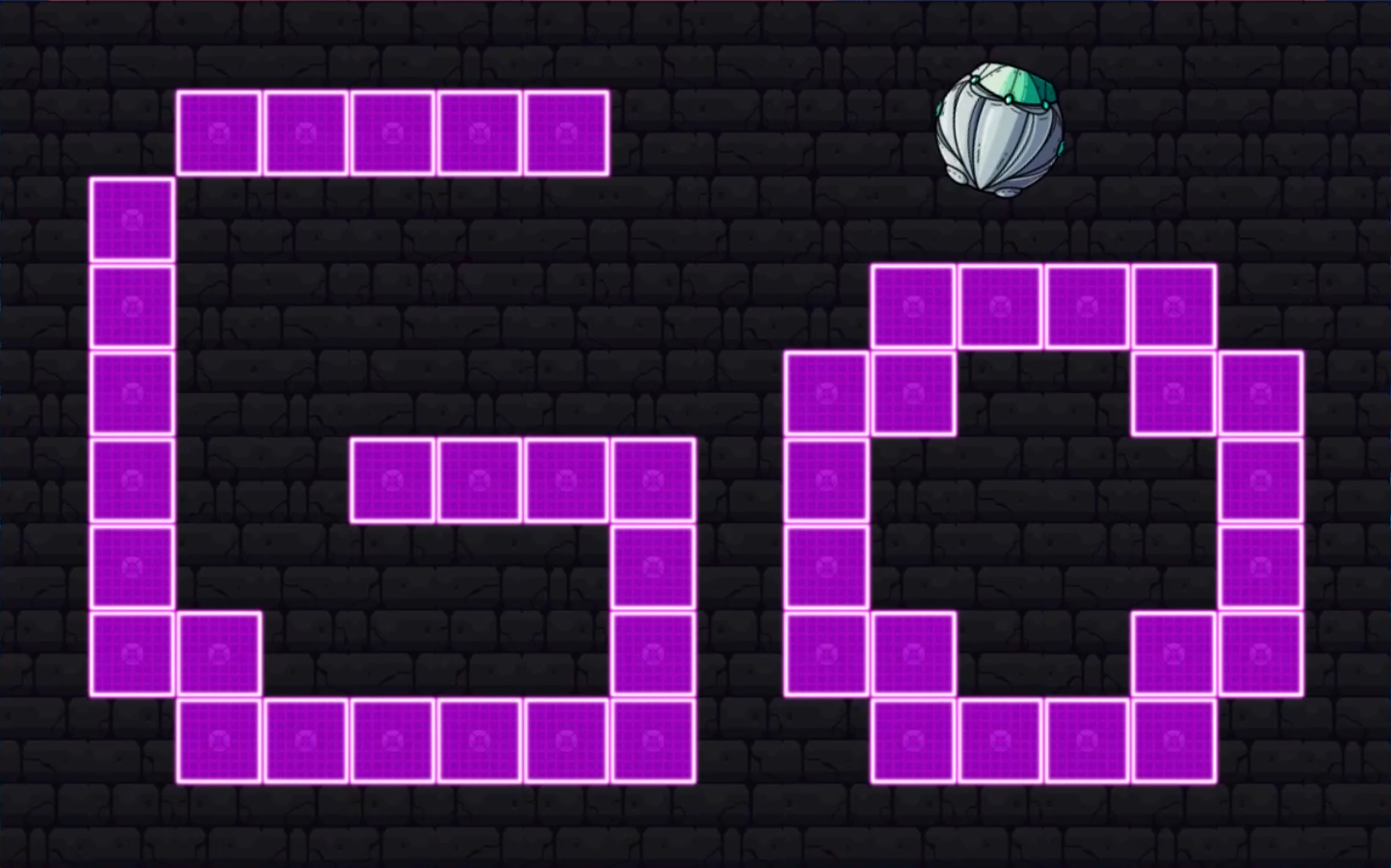 GR-18 has to make the most important delivery in DustierDolphin simple level Basic Lesson. Will GR-18 be successful in delivering this message to everyone in the world?
Featured Viewings:
After a day of playing, it is time to turn on some youtube and watch others play. Check out this week's featured youtube videos:
Atoomi plays Pick Spicy Frost Barrier by Saltbearer
Intuition plays Nur Schleimen by SevenVvibe
BenExcellence plays Outrageous: Battery Calamity by DomoZam