When we've started to make animations, it was crucial to make some video to see each frame of animation. Then we could easily use these frames to make solid animation.
First we've made sketch of each frame. Afterwards we've made it to this final state: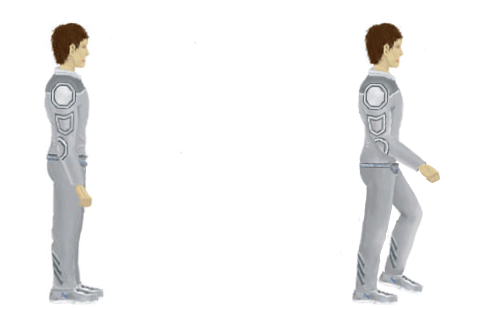 Animation is manually drawn and it will be a little bit faster in-game. We want to buy software called Spine - it will help us a lot with our animations.