Description:
Waiting Room is a little singleplayer mod, made for Half-Life 2: Episode 2. It will bring the player into a Waiting Room... Obvious. And the player will have to wait... Or will have to find every end! (6 in total that I will enumerate later in this article!)
In itself the mod is really short, I think less than 10 minutes if you know all the ends. If you are new, you know nothing, it can take you a little bit longer.
---
All Ends without Spoiler:
Waiting End;
Psycho End;
Drug End;
Bug End;
Suicide End;
Konami End;
Unofficial End
If you want to know all end, you can continue! I made an other list of all ends with a video that shows you how to get it!
---
Credits:
Waiting music:
Kevin MacLeod- Local Forecast - Elevator Incompetech

Ticking sound:
Sound Jay - Clock Ticking Sound Effect 2
---
Screenshots: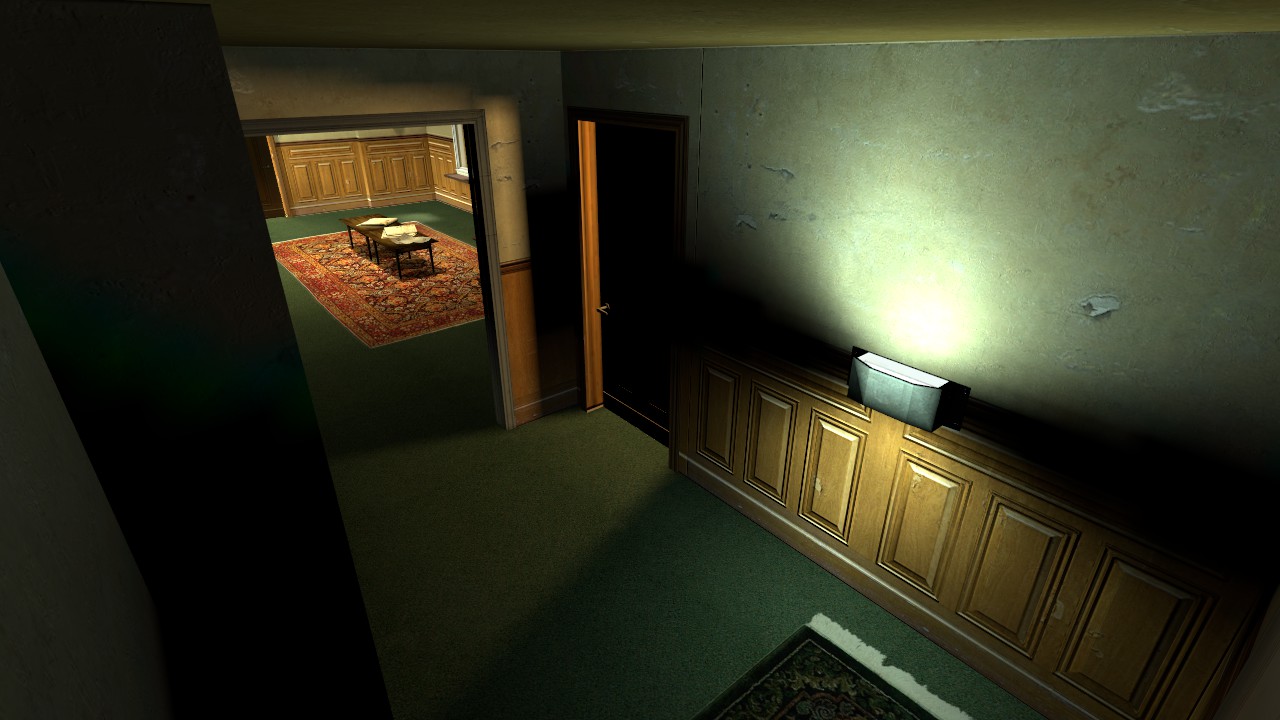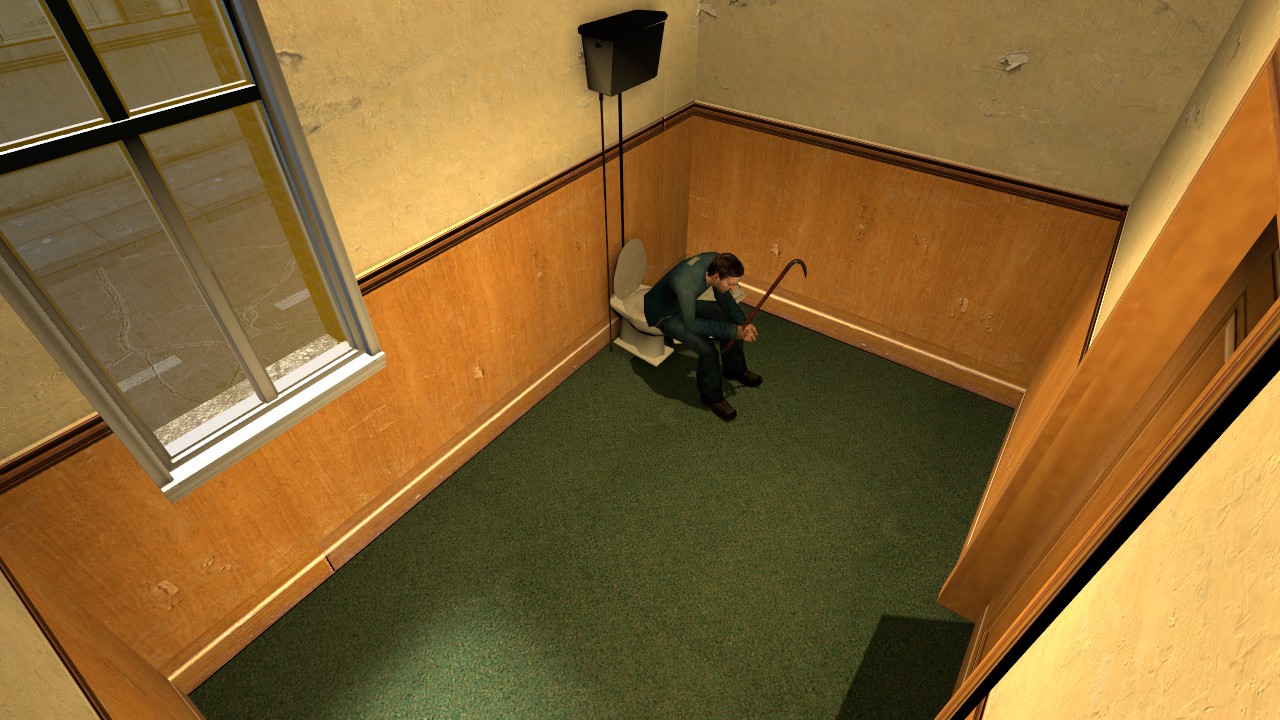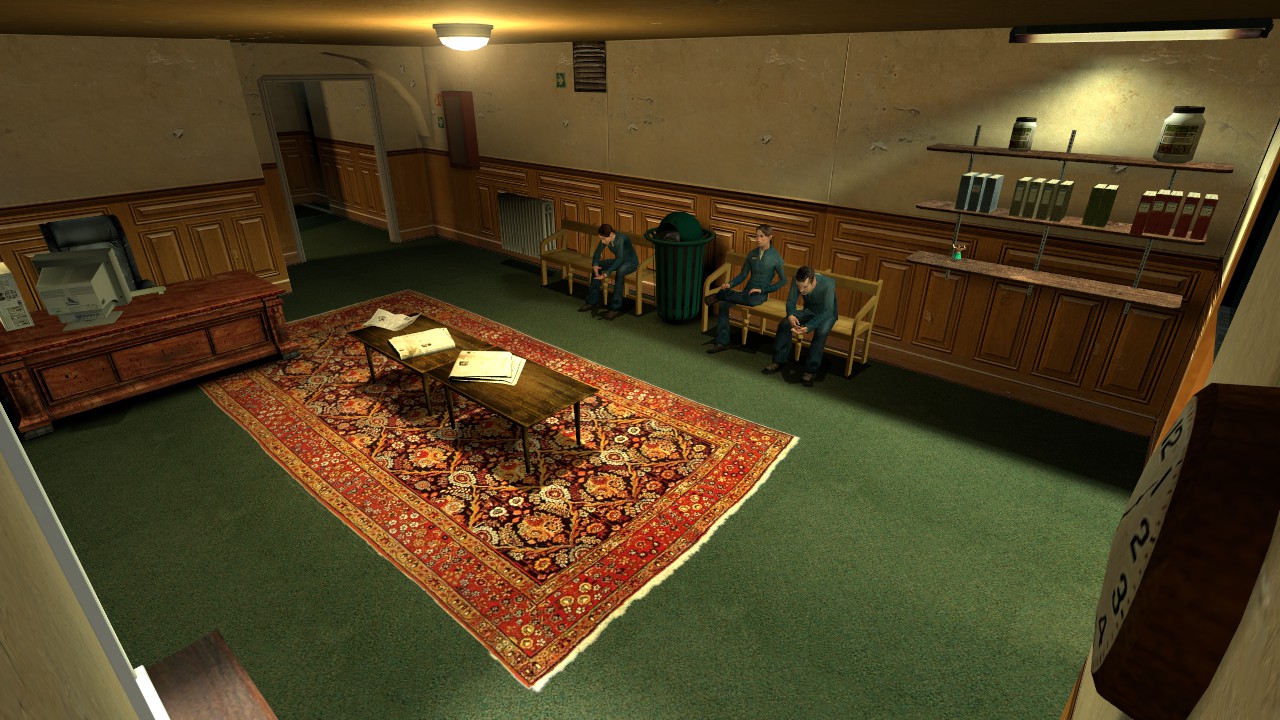 After this image, all of them are spoilers! Don't hover you mouse on them if you don't want to spoil yourself!
---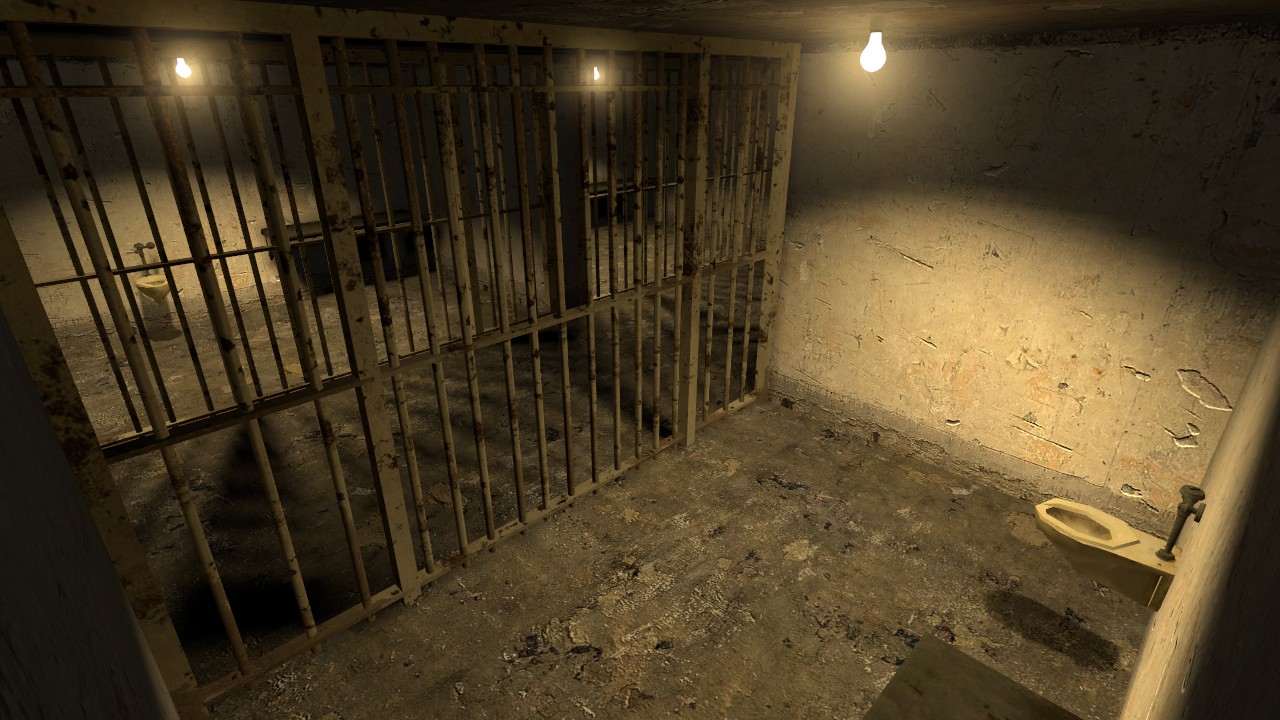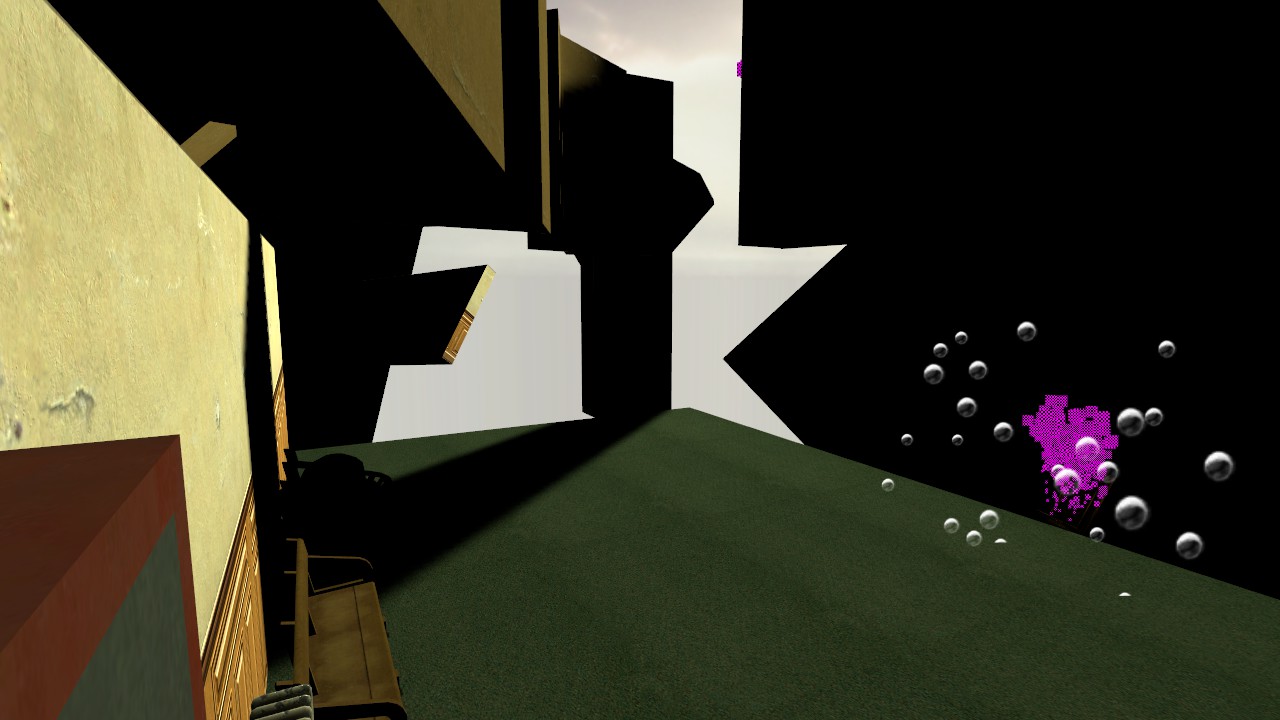 ---
The ends, with Spoiler:
Waiting End;




Psycho End;




Drug End;




Bug End;




Suicide End;




Konami End;




Unofficial End


You can always watch this video on my Youtube Channel: Ttiki's maps, or on my ModDB video page!
---
Thank you for
for reading this article! Thank you if you download it, share it and comment it!
See you soon!
Ttiki!