VR Tutorials and Gameplay
Over the past few weeks the Dark Storm VR has seen a complete overhaul: from it's layout and design; to it's visual aesthetic. With the upcoming update, players will now begin their VR experience within the VR Hub - A place which the player will use to navigate into all the various tasks and missions that are available.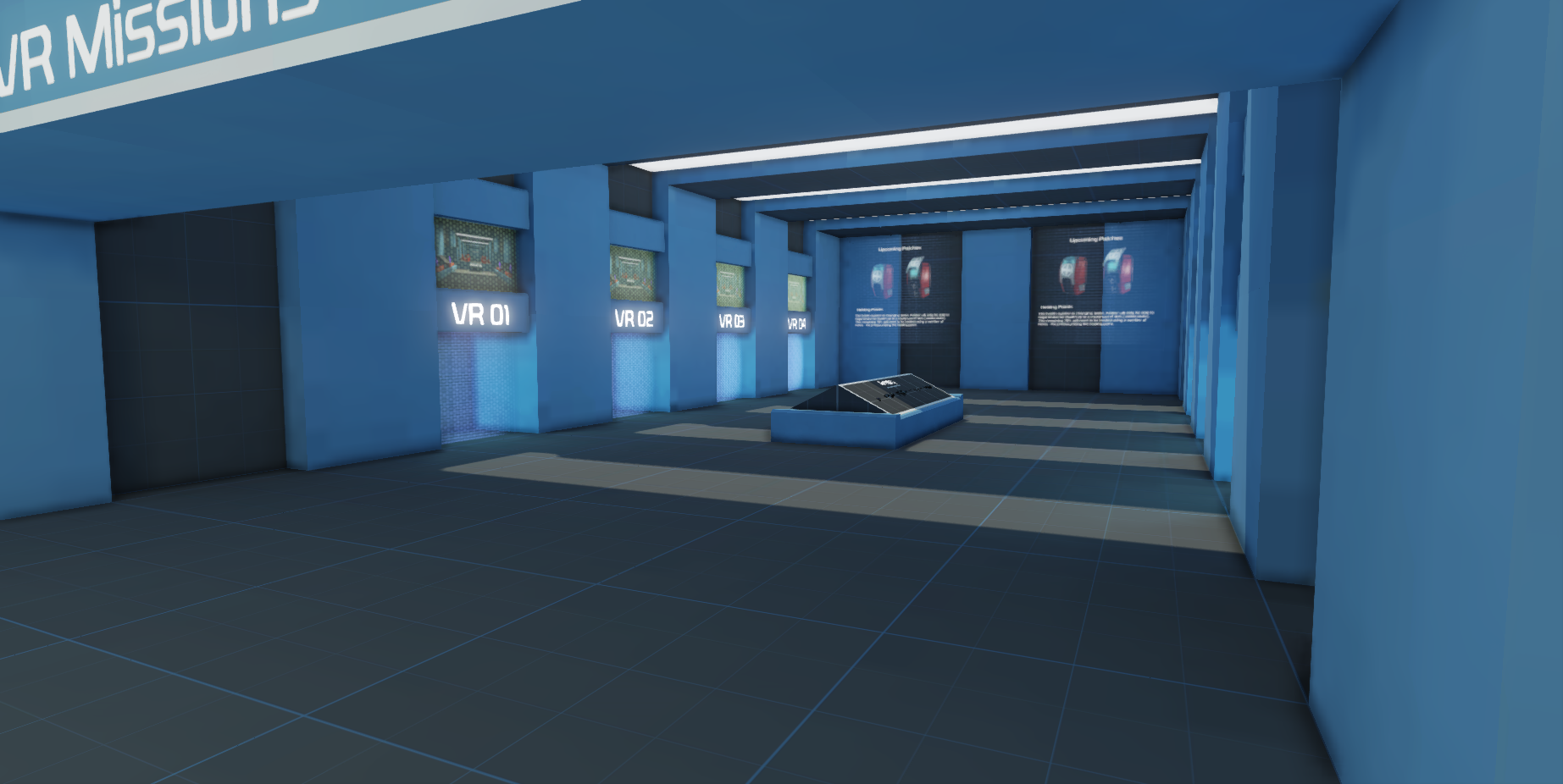 The tutorial levels have been placed into a more logical and accessible layout. This means that should you wish to skip or replay a tutorial, you can do at free will. If you never want to step into a tutorial, you don't have to.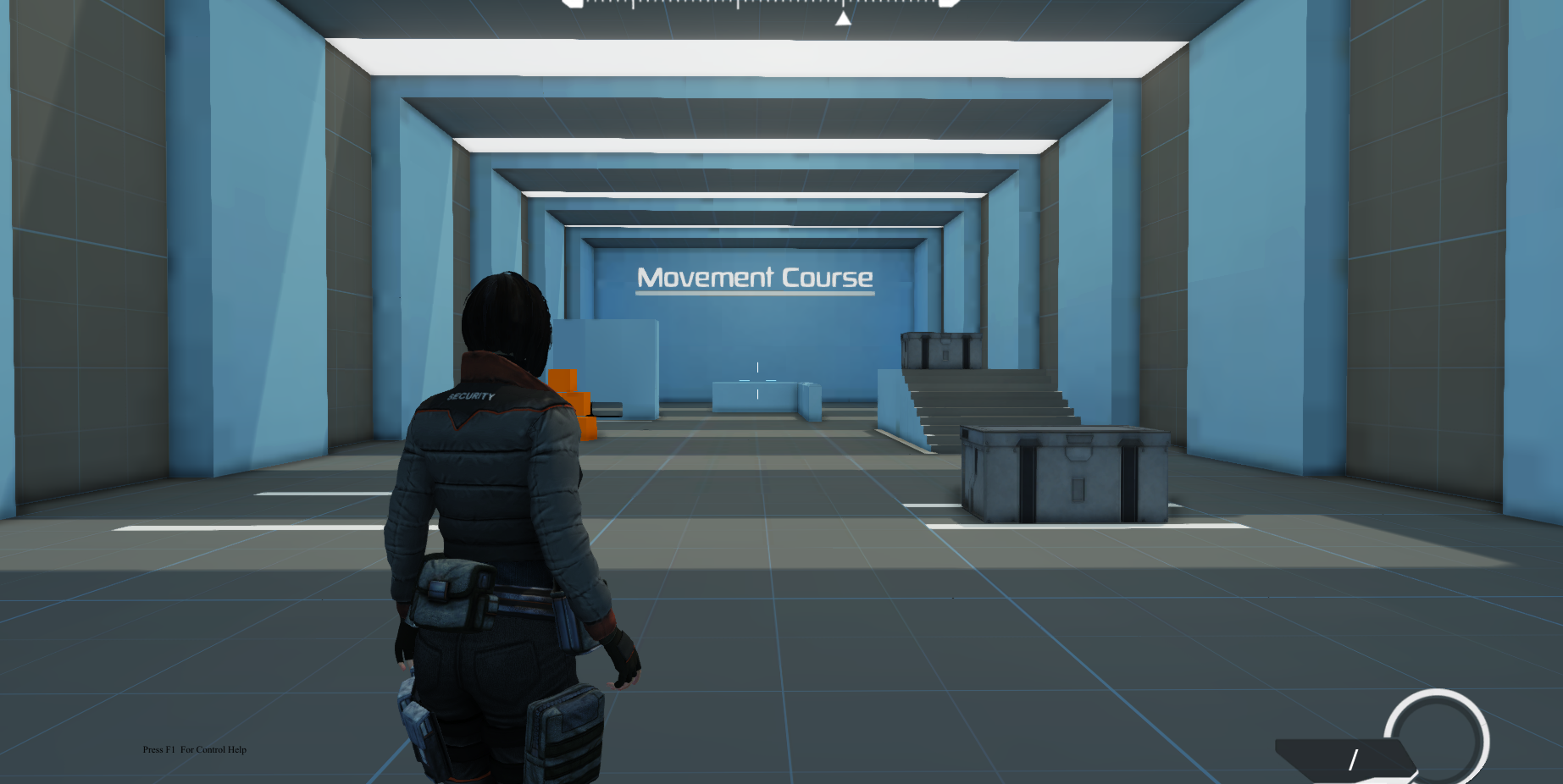 The first tutorial stages are to do with general movement and navigation mechanics. Inside you'll find an explanation for all of Dark Storm's controls and interactions with the environment. Next up is the combat stages. In here you will find various trials split into three categories: Stealth, Firearms and Encounters. Collectively they will teach you everything you need to know to survive in Dark Storm. That includes information and strategic practice for different enemy or weapon types which may face later in the game. Whether that means sneaking through undetected or eliminated your enemies, this quarter will prepare for what the VR Missions themselves!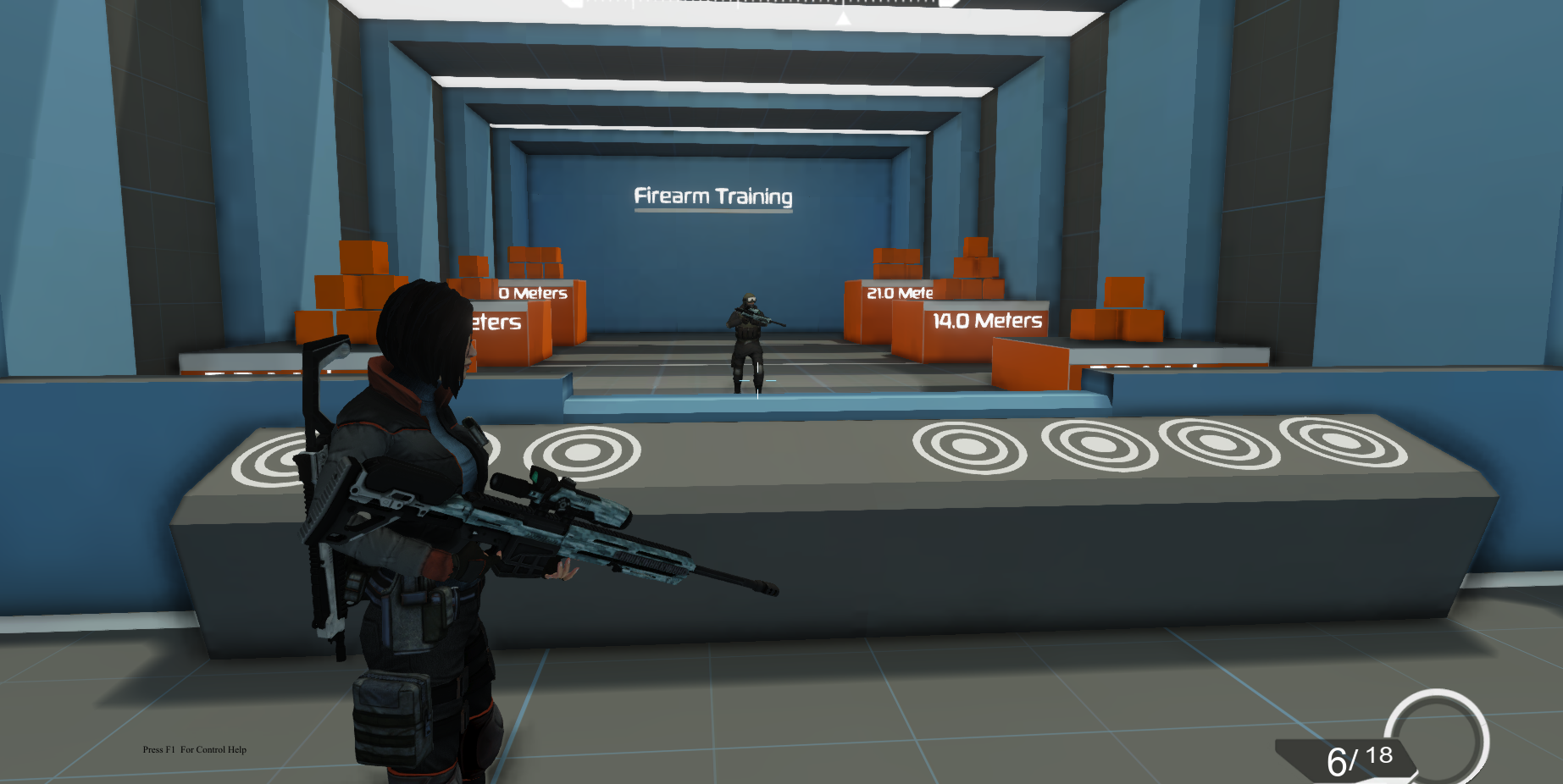 And lastly, the VR missions have have a lot of work done to them too. From increasing their environmental complexity, to changing AI paths and spawns. Not to mention, we've also been working hard on the gunplay. This is something we felt was lacking in previous versions and this time you'll find that your weapons are much more lifelike!
So that's it! Expect the new update to rollout within the next few weeks. So be sure to check back in!