Our true first person view will allow you to see your entire body when doing anything from parkour to assassinations. We want players to never be taken out of the moment by being forced into a different view during special actions. Unless of course, you want to, which then you may change the setting in the options menu.
The enemies of Dark Storm are pretty neat since they are given a randomly generated personality scene upon spawn. If you die or reload a save game, then that scene is recalculated.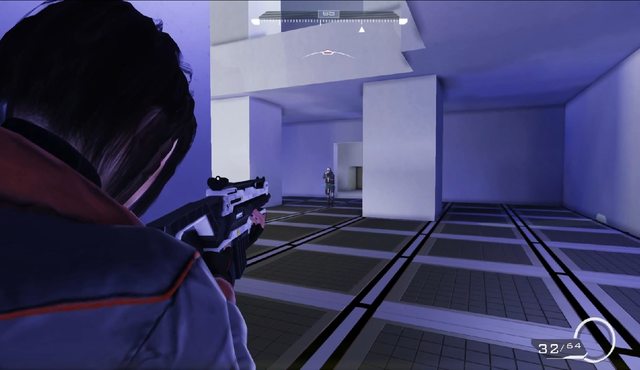 VR Missions coming to Desura!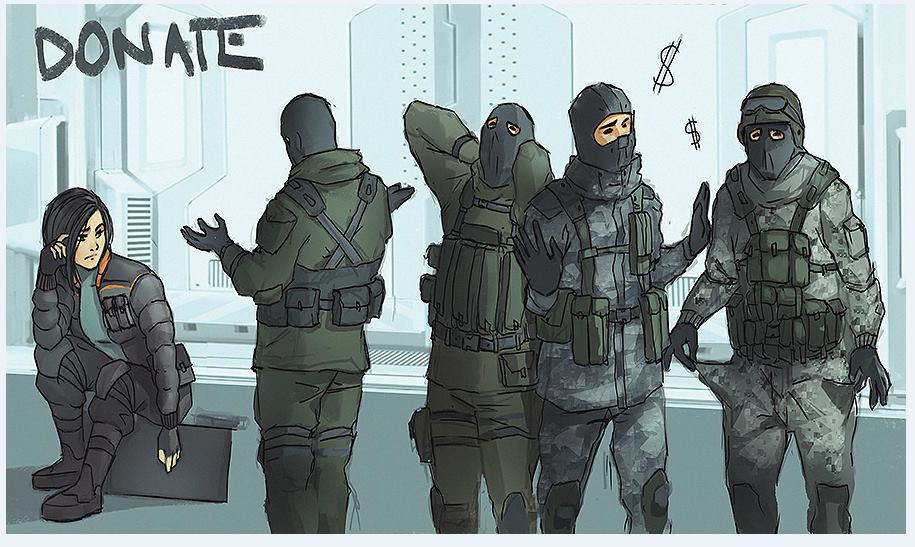 The VR mission training demo will be released on Desura in the next few weeks. We have created this demo for a couple different reasons. First we want our players to get a feel for the game mechanics and to give us feedback on gameplay. This is a great opportunity for you guys to let us know how things can be improved and of course, if there are any bugs that need fixing.
Secondly, the money made from Desura will help fund the future chapters of Dark Storm. For those not familiar with Desura, it is a digital distribution platform that allows game developers to put their finished or not finished game up for sale. Players can support the developer by buying the game, and then playtesting it. The game will be updated and patched overtime at no additional cost to the player. This is a win win for both the player and the developer! In the meantime, if you wish to donate to Dark Storm and help support our team, please go to our website and hit the "Donate" button on the right of the screen. Adarkstormiscoming.com
As always, thanks for following us and please vote for us for the Indie game of the year awards!!!