Hello, guys! We've got some good news: We've decided to create Multiplayer and Co-op and its development will keep pace with Singleplayer!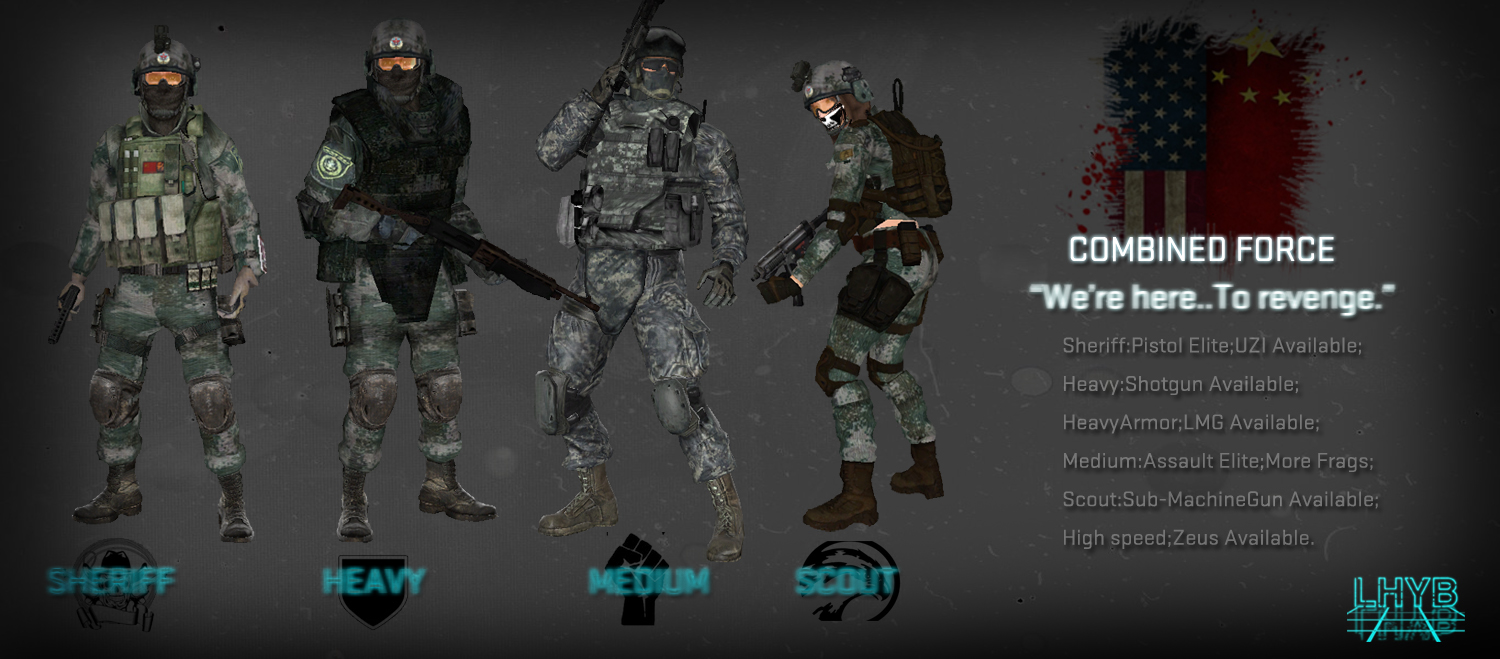 Both of two sides in MP have different"person".
So, let's talk of Multiplayer's story:
After 3 years' fighting China and America finally ended the war in peace and formed a tactical alliance in order to keep order in the world.
However, Maris' Forces have attacked the peace negotiations between the People's Republic of China and United States Army, causing both the PRC and USA to co-operate to find out whoever caused this.
So a new military co-operation called the "Combined Forces" was established.
However, Maris' Forces wanted to get revenge, its soldiers from the United States Army and People's Liberation Army, who having been "forgotten, betrayed, abandoned", with a new found burning hatred for their governments.
So a new war has begun, a war that nobody knows about...
We plan to make a lots of modes for multiplayer such as:
- Tournament-Classic(經典競技)
- Absolute Repression(絕對壓制)
- Deadline(臨界點)
- Deadrise(死亡崛起)
- Protection & Assistant(護送與刺殺)
P.S:Combined Forces and Maris' Forces has unique characters.
I am sorry, but at this time I can't tell you guys any further information about multiplayer...
So, let's talk about Single Player!
Beta is still on the way.Though it's just a Beta, you can still download 4 different pieces of DLC (including 2048x2048 HD soldiers & weapons pack)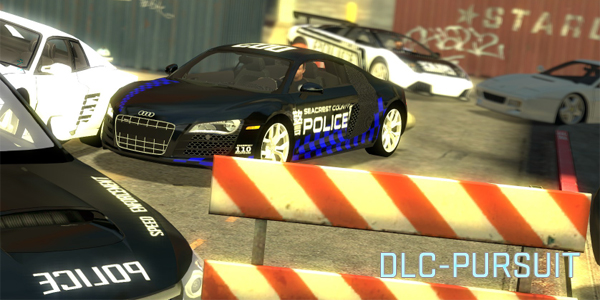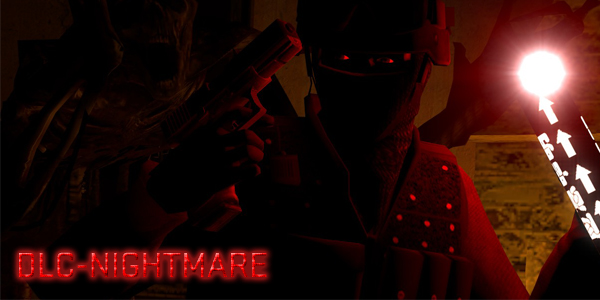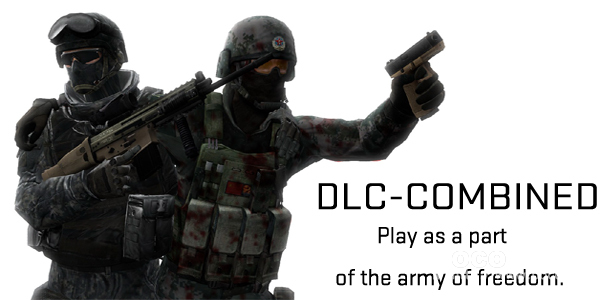 Even the beta has 3 pieces of DLC.
There's lots of collectibles in the game-world. You can find newspapers, tablets, phones, and even Golden Weapons! (When you download the DLC "Golden Persuit"). You can even find 8 easter eggs in the upcoming Beta!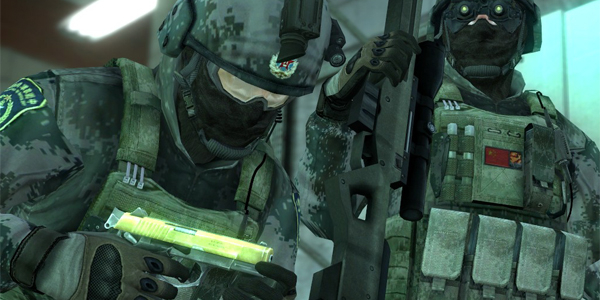 There is lots of collectibles you can find in the beta.
You can also search for passwords in the world and use them to unlock some fun .zip files in the MOD dir (Such as Rabbit vs Eagle, funny sounds, cartoons, and heavy weapons).
However, we still have many problems. For example, we still don't have enough voice actors.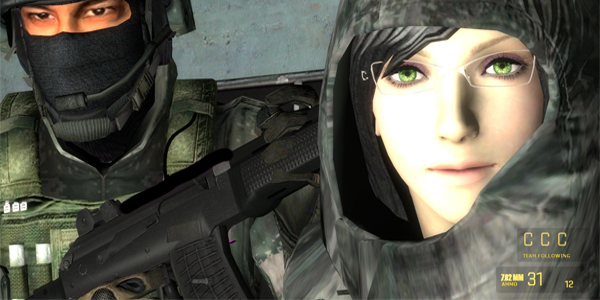 More voice actors are still needed.
Multiplayer needs a lot of voice acting. If you can help us, please send us a private message Moddb.com . That is all for now. We'll return on a later date with more info!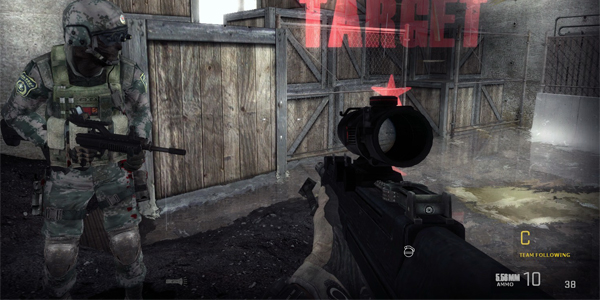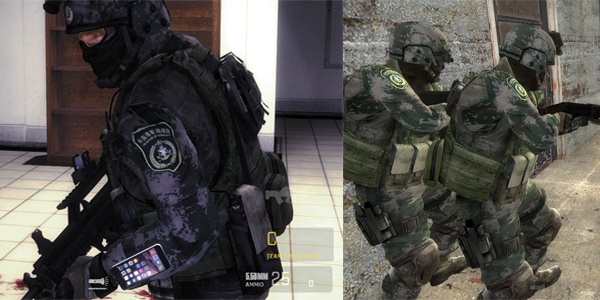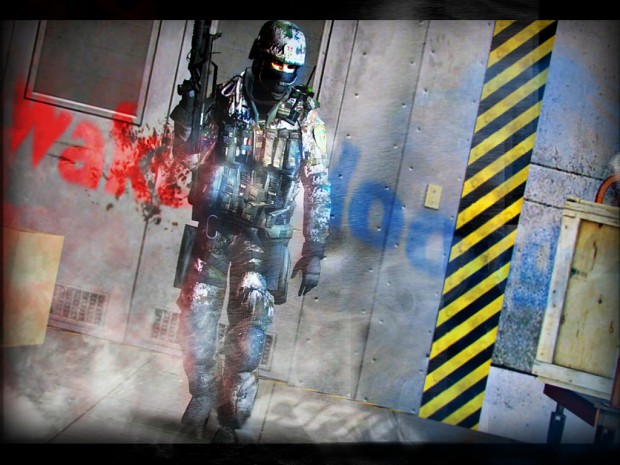 Looks don't just make a good mod, though. We still have long way to go.
Until next time!
Do not forget to vote for us
We need your support !