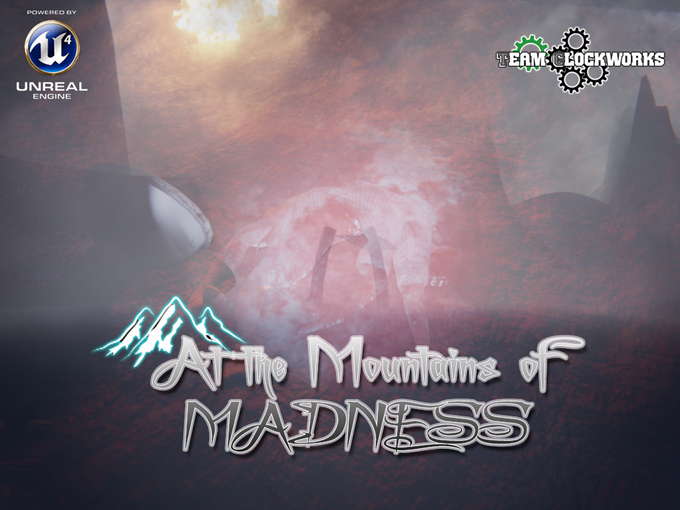 Back in the 1930's you play in first-person perspective by the geologist William Dyer, a professor at Miskatonic University, as if in the hope to deter a planned and much publicized scientific expedition to Antarctica. in search of undiscovered fossils and zones unexplored by man.

The game is being developed with the Unreal Engine 4 and will be available for PC/MAC/Linux, using latest technology like Directx11, physics / wind / ragdoll system, post-processing effects and lighting.

"I am forced into speech because men of science have refused to follow my advice without knowing why."





3D Action Adventure


Fight against the elements and explore ancient lands and antarctic landscapes, find dark caves and ancient alien dungeon labyrinths while trying to survive in a realtime 3D action adventure in search of undiscovered fossils and zones unexplored by man.

Survival Elements


You need to eat and warm yourself in order to survive. Pick and use well the items you carry on, such as food cans or wood logs, batteries, medicines...

Procedural Dungeons


When you reach the Mountains of Madness you will have to travel between procedural dungeon labyrinths that will make you live a different gameplay each time you play the game.

Combat & Horror


We try to make you feel the horror and loneliness that the Lovecraft histories transmitted to us, also you will combat against some of the creatures from the book!





Stay Tuned for our Kickstarter Project Coming Soon :)
Vote for us At Steam Greenlight: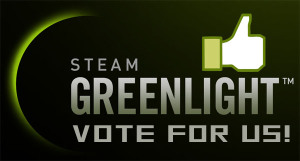 Thanks in advance!

www.MountainsGame.com