Hello, my Scouts!

We have just returned to our office in Krakow. PGA (Poznań Game Arena) was awesome! But I'm afraid we don't have much time for rest. Dev.Play 2021 is about to begin and Lumencraft was nominated for an award 💖 Time to vote for the best indie game of this event. You know what to do, Scouts!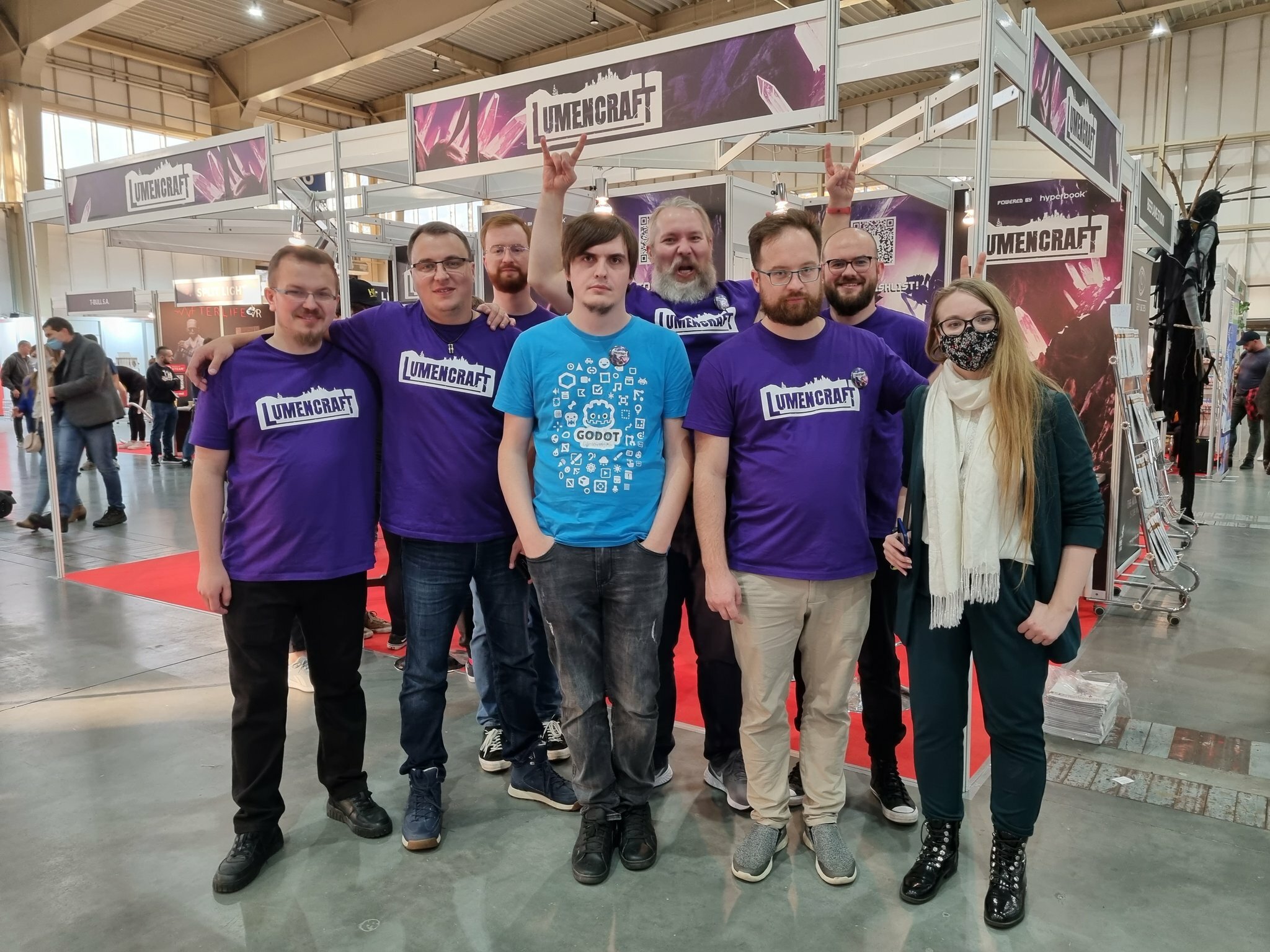 VOTING TIME
We need your help, dear Scouts! During Dev.Play 2021 you can vote for your favourite indie game. Here is a link: Dev-play.ro

Your support would be much appreciated! There is still a long way ahead of us, but Lumencraft needs more recognition among the players. The more players, the more feedback. The more feedback, the better Lumencraft will be! If you want to see Lumencraft unleash its full potential, vote for us! 💜

CO-OP TIME
We were testing co-op mode during PGA and boy, oh boy! We've got tons of positive feedback. Thank you very much for this! There is a lot of testing to do, but your positivity gave us a huge boost. Let's do this!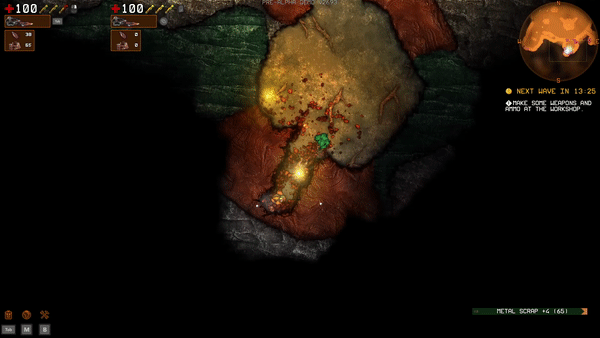 SALE TIME
It is a quite busy time for us, but we enjoy talking with you about Lumencraft so much, that we don't mind being tired! We had a blast during PGA! So did our friends at Star Drifters. To show us some support and to celebrate Dev.Play 2021 conference they decided to put their games on a HUUUUUGE SALE. Feel free to check out 🧙Driftland: The Magic Revival🧙‍♀️ and 🚨Danger Scavenger🔫!

STREAM TIME
There is a stream on Steam right now! Check out how bad we are at our own game.

There will be also a stream during Dev.Play 2021. On Tuesday, October 26th at 13:30 (CET) Reddysh - a popular streamer from Romania will be playing Lumencraft and chatting with one of us - devs! Awesome, isn't it?

Also! Would you like to see LIVE STREAMS of Lumencraft? Maybe some sneak peeks on new features or monsters? Tell us what you think! Feel free to leave feedback on our Discord server.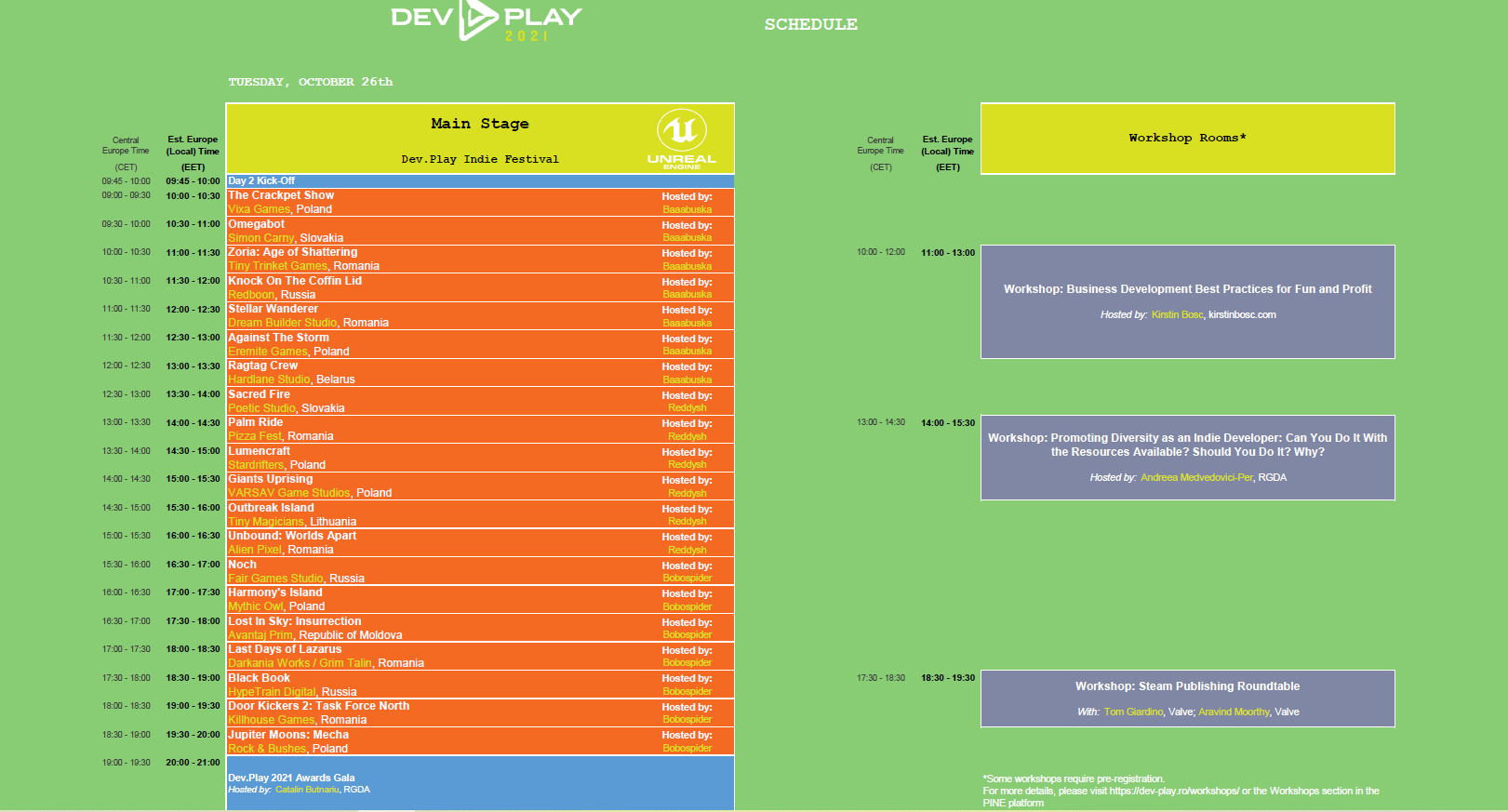 Remember: to help us survive in this unwelcoming environment wishlist Lumencraft and give us a "follow" on Steam⚙️, join our Discord 🎧 server and follow us on Facebook 👍 and Twitter 🐦
Join our fight! We need your drills!
2Dynamic Games