I'm very pleased to announce that our little friend iZBOT has recently been added to Steam Greenlight!
I'm a massive fan of the steam platform, so getting iZBOT out there and being a part of it and the community is a great feeling. The comments so far have been overwhelming positive but every vote counts. I'd love it if you could fling a vote my way.
HTML - iZBOT Greenlight Page.
Steam - iZBOT Greenlight Page.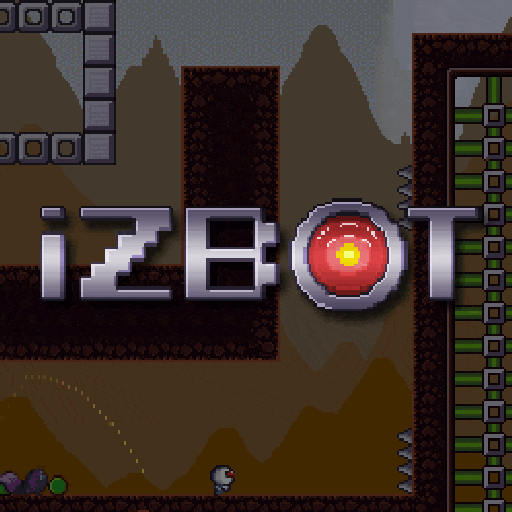 Thanks again, virtual Slurpees for everyone!