Hello Eastern Front Fans!
Now is the time everyone been waiting for, the annual ModDB Mod of the Year award!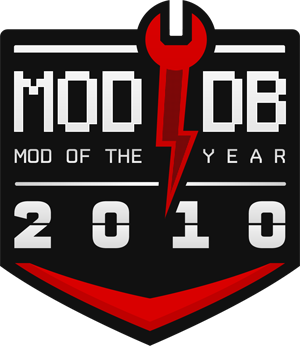 As you (probably) already know, we started our monthly Ostheer Info Update Series.
Now, if you vote us into the Top 100, we'll release January's Update in December! And if that is not enough, if we get into the Top 5, you get one extra update!
To vote for us, simply go to our ModDB page, scroll down a bit and click "Vote for this Mod". This one is to make us into the Top 100, then in a few weeks (Mid-December), you will be required to make another vote. But we'll post about that when it's time.
Kind Regards,
Eastern Front Staff