VOTE FOR C&C TIBERIAN DAWN REDUX
FOR 2017 MOTY!
The staff once again wish to thank everyone who has loyally followed the mod from the beginning which was way back in early 2007!
If you liked what you seen in version 1.44 smash that vote button and share the mod with your friends and frenemies!
The mod is now essentially complete. However, bug fixes and additional SPEC OPS mission packs are planned for future releases now that the development process has been streamlined and other issues with the existing campaigns have been resolved.
If you haven't tried it, what are you waiting for? Download it today!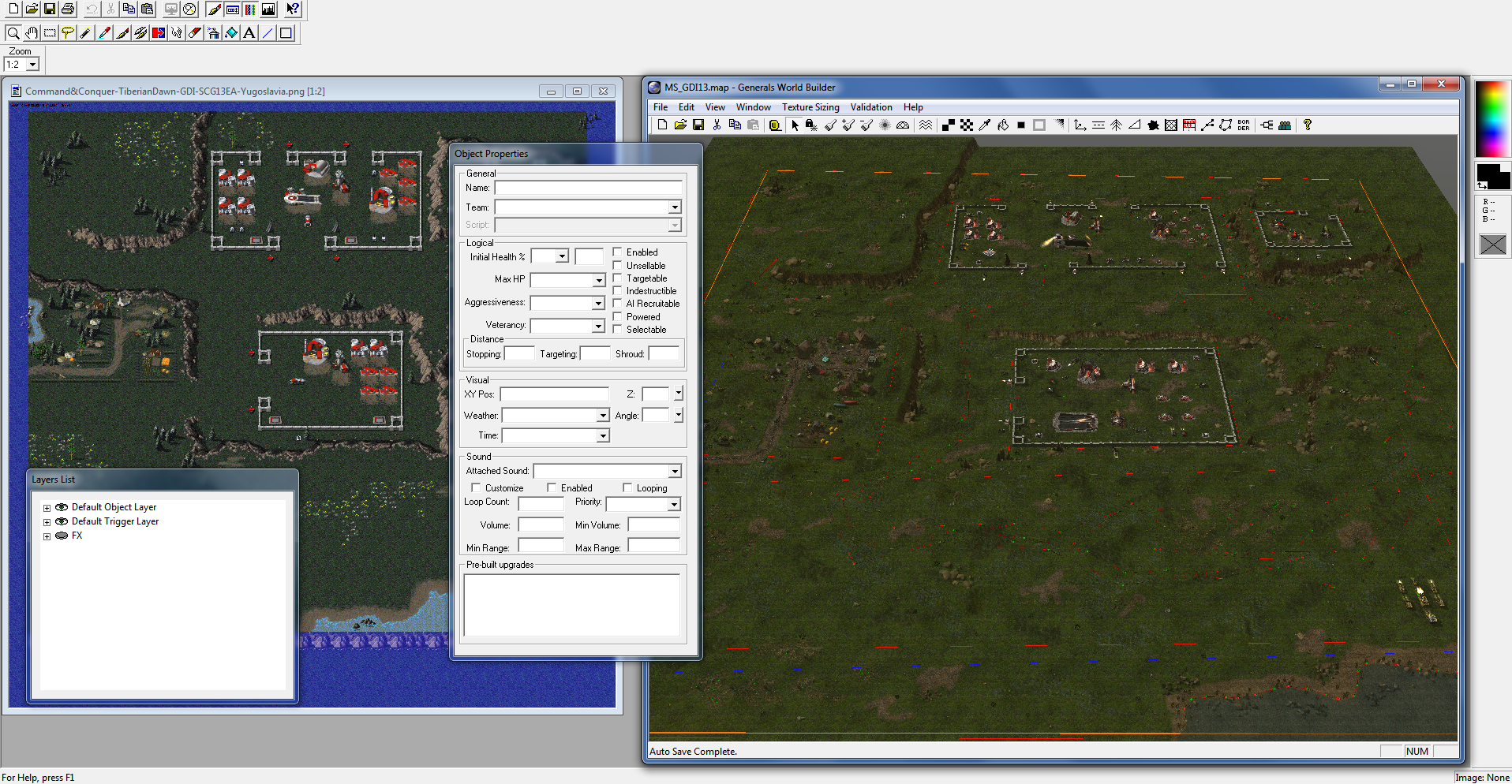 After several years of tedious work overcoming lots of headaches to fully adapt a classic game into a modern 3D game engine, the developers behind the C&C Tiberian Dawn Redux Mod finally completed the remastered story campaigns of the original Command & Conquer with over 30 singleplayer campaign missions and their cinematic sequences with the release of patch v1.44 earlier this year!
If that isn't enough, check out these fantastic gameplay videos of players experiencing the Mod and see the fluid action packed gameplay that faithfully recaptures the feeling of the original Command & Conquer!
Feel free to like and follow the Mod on Facebook!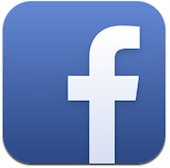 ©2017 C&C Tiberian Dawn Redux Development Team