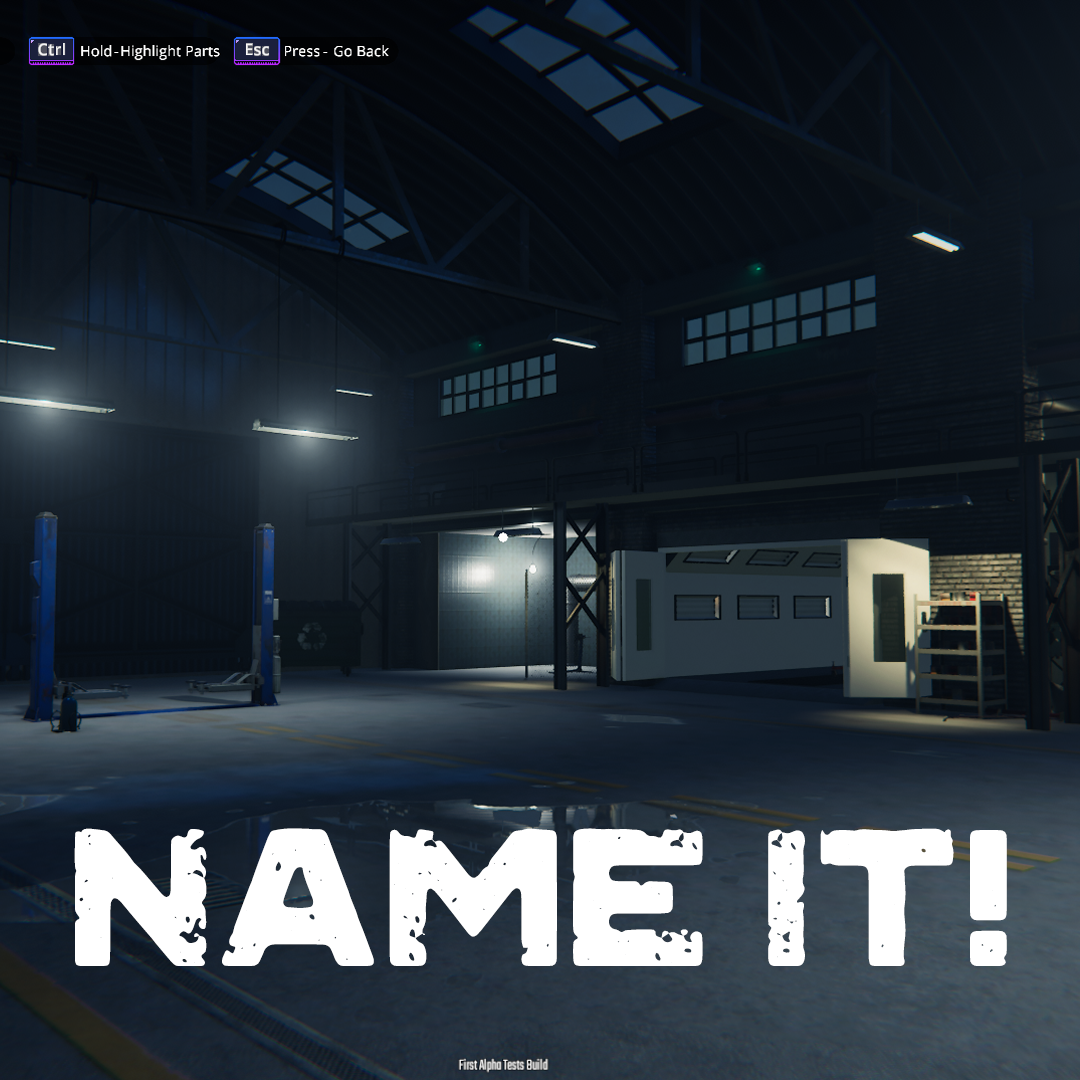 Hey!
Today's development diary will be a bit different than usual. As you probably know, we have started to promote our game more strongly now. Both among you, players and publishers, as well as among the press. And we came across a problem in the form that our game has a too similar name to the Need For Speed Underground series. This is probably obvious to you, we were a bit blind to it, and we got used to the name.
We don't want our game to be treated as competition for the legendary NFS series. Mainly because our game is primarily about being a car mechanic. It focuses on tuning, with driving and racing opportunities. We are not a game for fans of specifically racing games. Of course, we welcome all NFS fans who would like to play in the same atmosphere, but we don't want to challenge Need For Speed Underground.
Therefore - we invite you to vote on a new name!
Our suggestions from which you can choose are:
Street Cred Garage
Midnight Street Garage
Outlawed Garage
Street Tuning Garage
Auto Tuning Garage
Extreme Motorcar Garage
Nitro Tuning Garage
Custom Tuning Garage
Turbo Tuning Garage
Car Club Garage
Outlawed Garage
You can vote on Facebook or Steam!
We will count all the votes and choose the best name according to you!