Here is another small preview for the upcoming update. This time I would like to share our new ship with you. As you know in one of the previous updates we inroduced mines into the game, but not many existing ships were able to equip them. We've adjusted it in previous updates, but there still wasn't a ship specifically designed for carrying mine systems as primary weapons. And here is that ship! Well... not exactly. It does have two heavy mine slots, but aside from that it can also mount heavy ballistic weapon and medium energy weapon, plus very good maneuverability and speed, making it very versatile. That effectively makes this ship into something completely different compared to other heavy cruisers that are already present in the game and it's really a lot of fun piloting one!
Yamato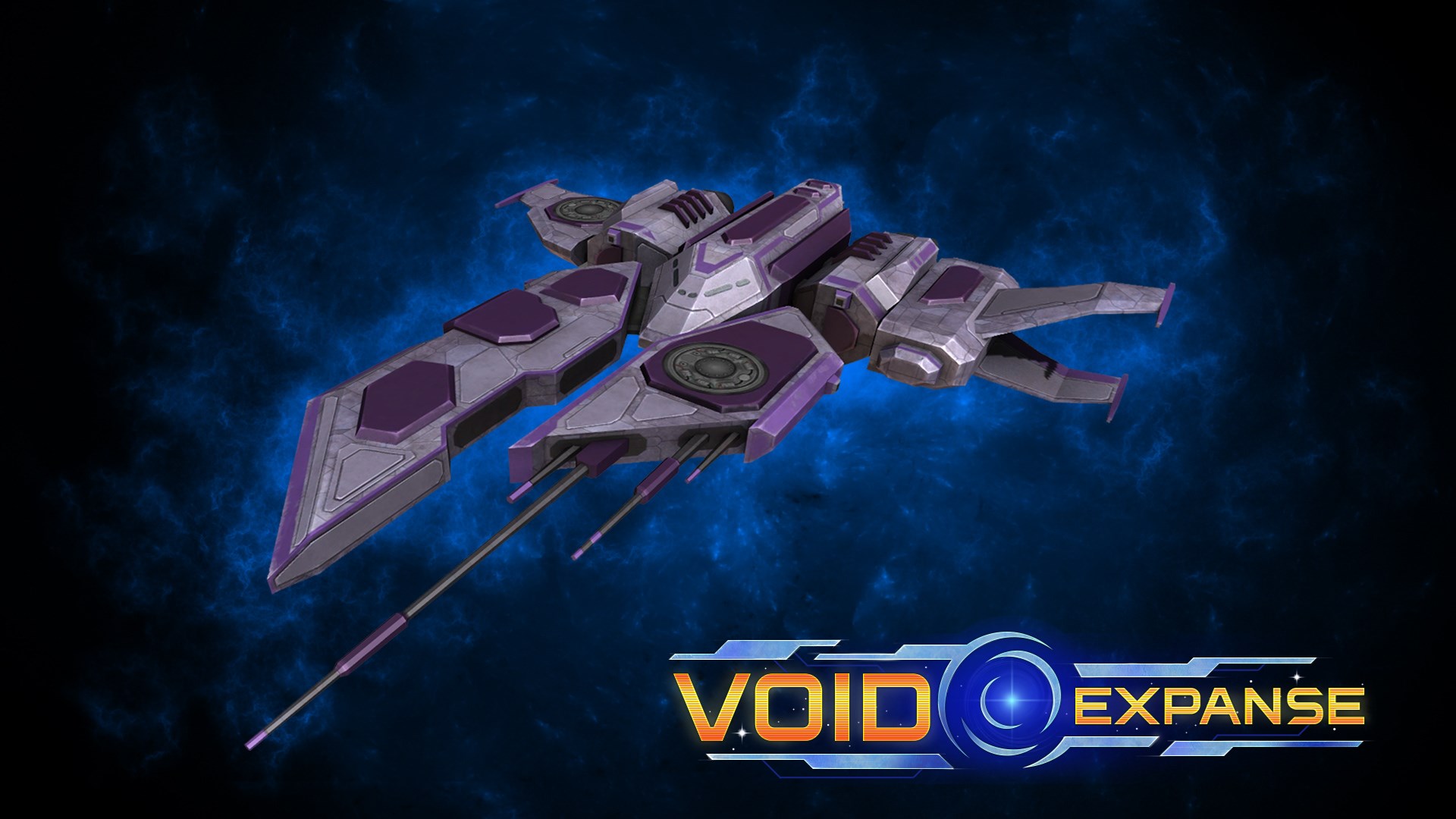 Class: Heavy Cruiser.
Price: 54000 d.
Armor: Light armor, Heavy structure.
Hardpoints:
Heavy Ballistic (forward platform)

Rotary mounted
Firing arc: 145°
Tracking: 60°/sec

Medium Enegy (right wing platform)

Rotary mounted
Firing arc: 100°
Tracking: 90°/sec

Heavy Mines (rear bay)
Medium Mines (left wing bay)
Utility slots:
Consumables - 3
Devices - 2
Boosters - 4
Specials:
Maneuvering +5%
Acceleration +5%
Description: The Yamato class heavy cruiser was designed specifically for service for special forces. Being extremely versatile in its offense and defense capabilities as well as maneuverability provided unmatched versatility for any operations.