It really should have happened ages ago, considering that it didn't take THAT much time to do, but man, it makes a world of difference!
What am I talking about? The new UI!
Take a look below. I think it looks gorgeous, no less than a "triple-A indie project" :)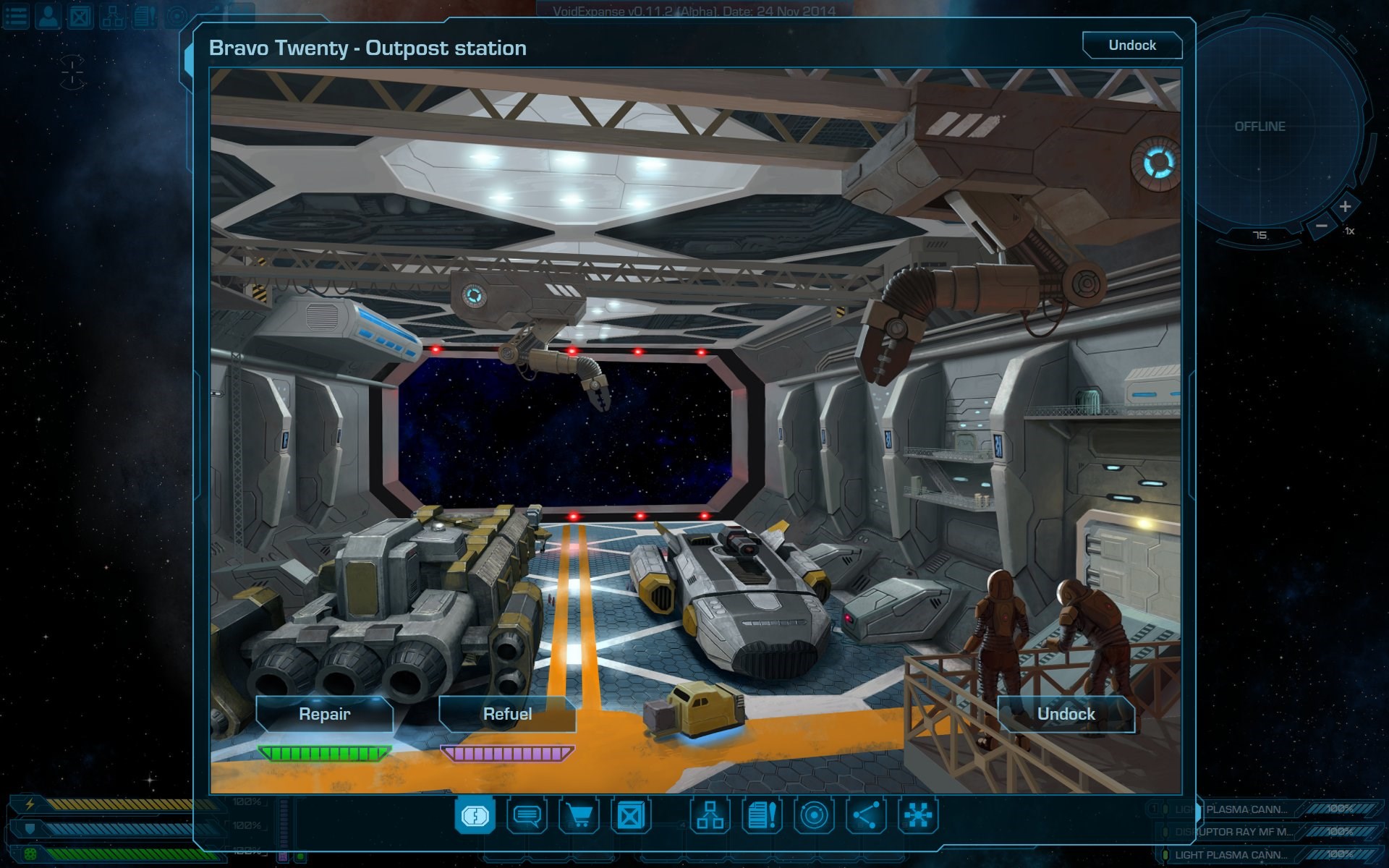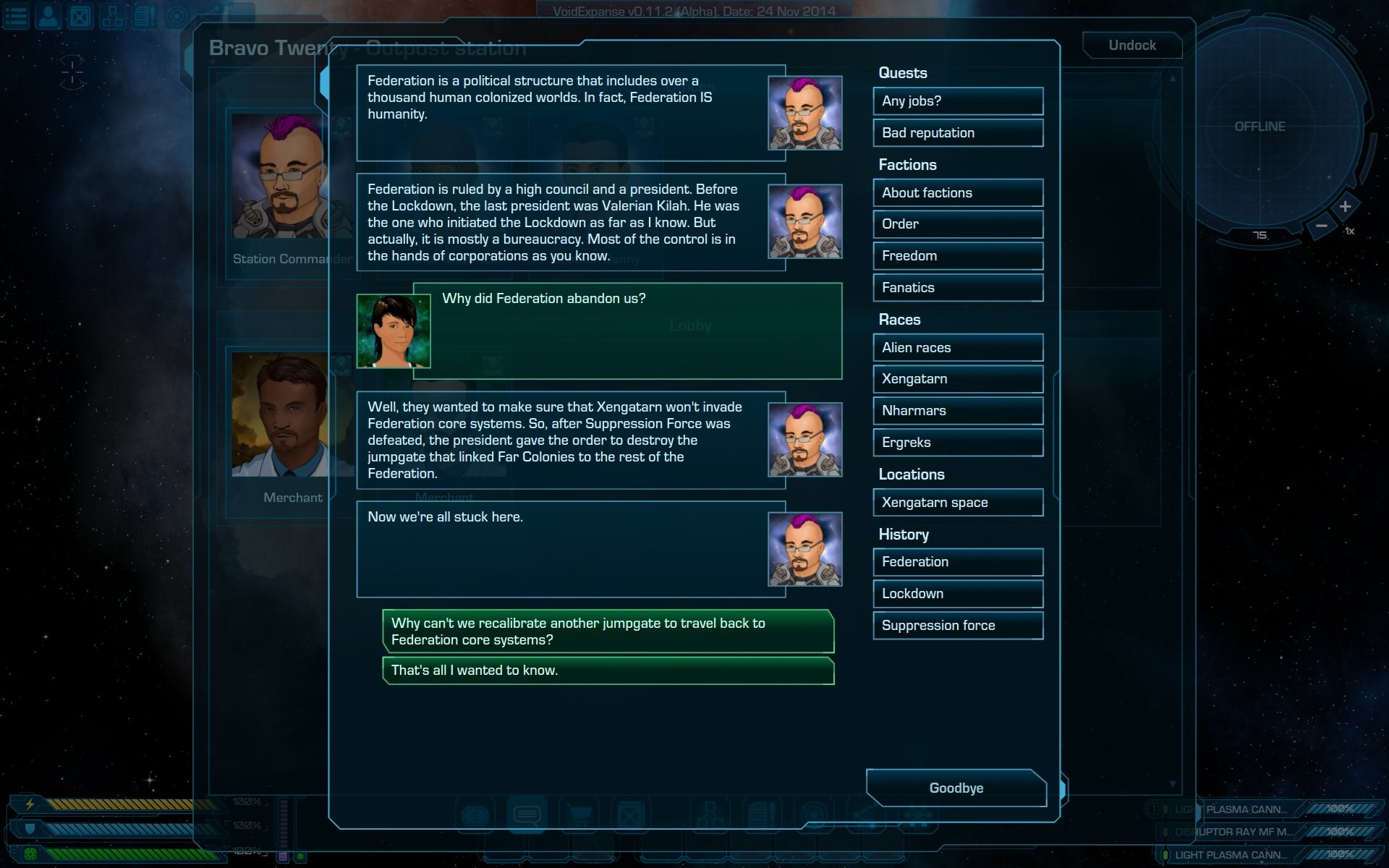 We've implemented similar new UI style throughout the game significantly improving overall look and feel.
Let us know what you think about the new UI here in the comments or on our forums.