Hello Indiedb!
How's it going? I hope you're doing well.
It's been a week since our last meeting, which means it's time to share the news that's happened this week with Afterlife VR.
It's been a hard week's work.
• We're already in the final stages of our underground level
• We continue to work hard to create the first animated scene at the beginning of the game, which will tell us about young policeman Adam Bernhard and that night patrol that led to the psychiatric clinic "Black Rose". It will be a small excursion for the player, who will have an understanding of how to proceed.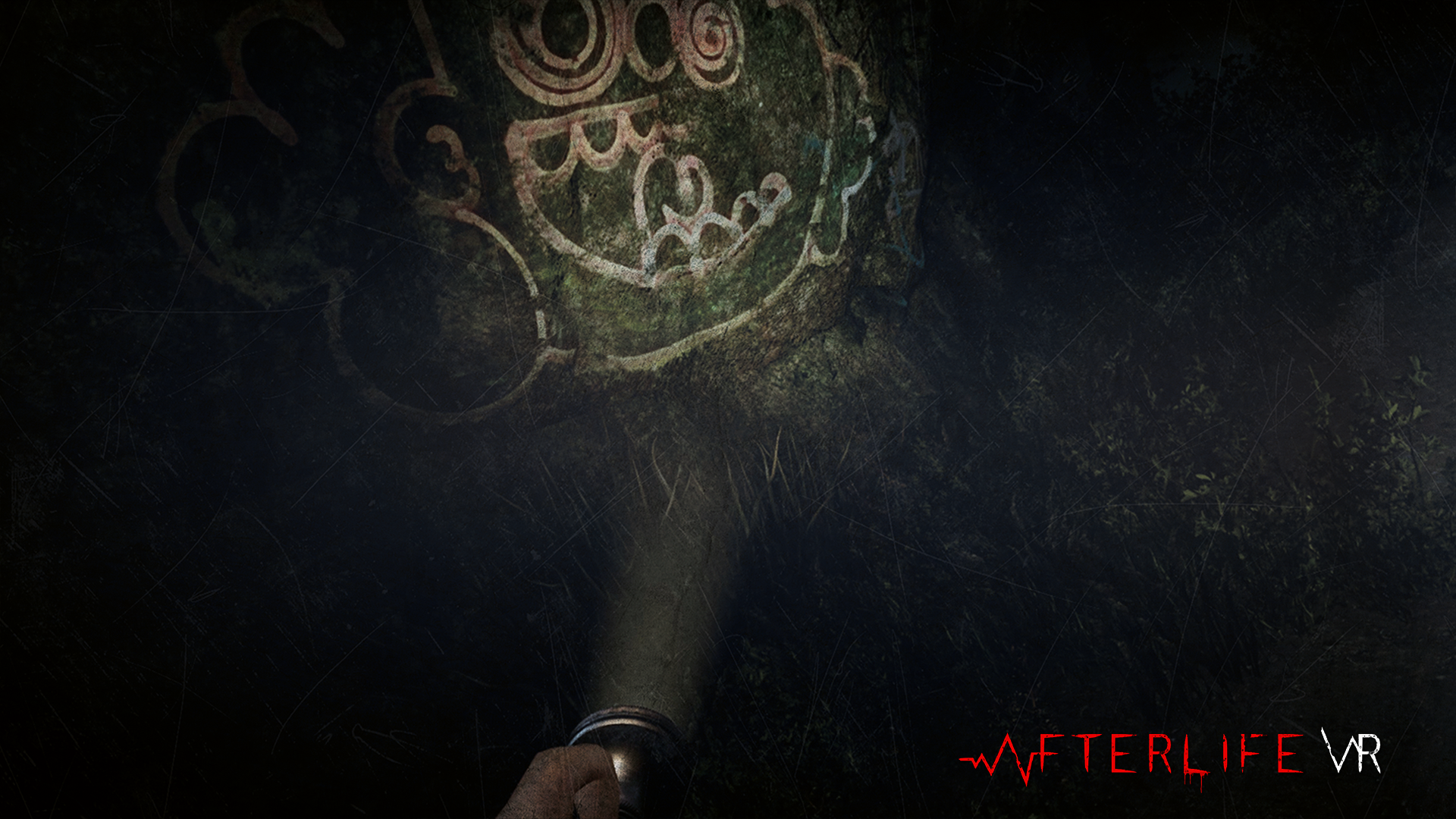 At the same time we are actively working on voicing the characters and personalities that will be
encountered in Afterlife VR.
I don't know if you feel the way I do... But I'm getting goosebumps right now.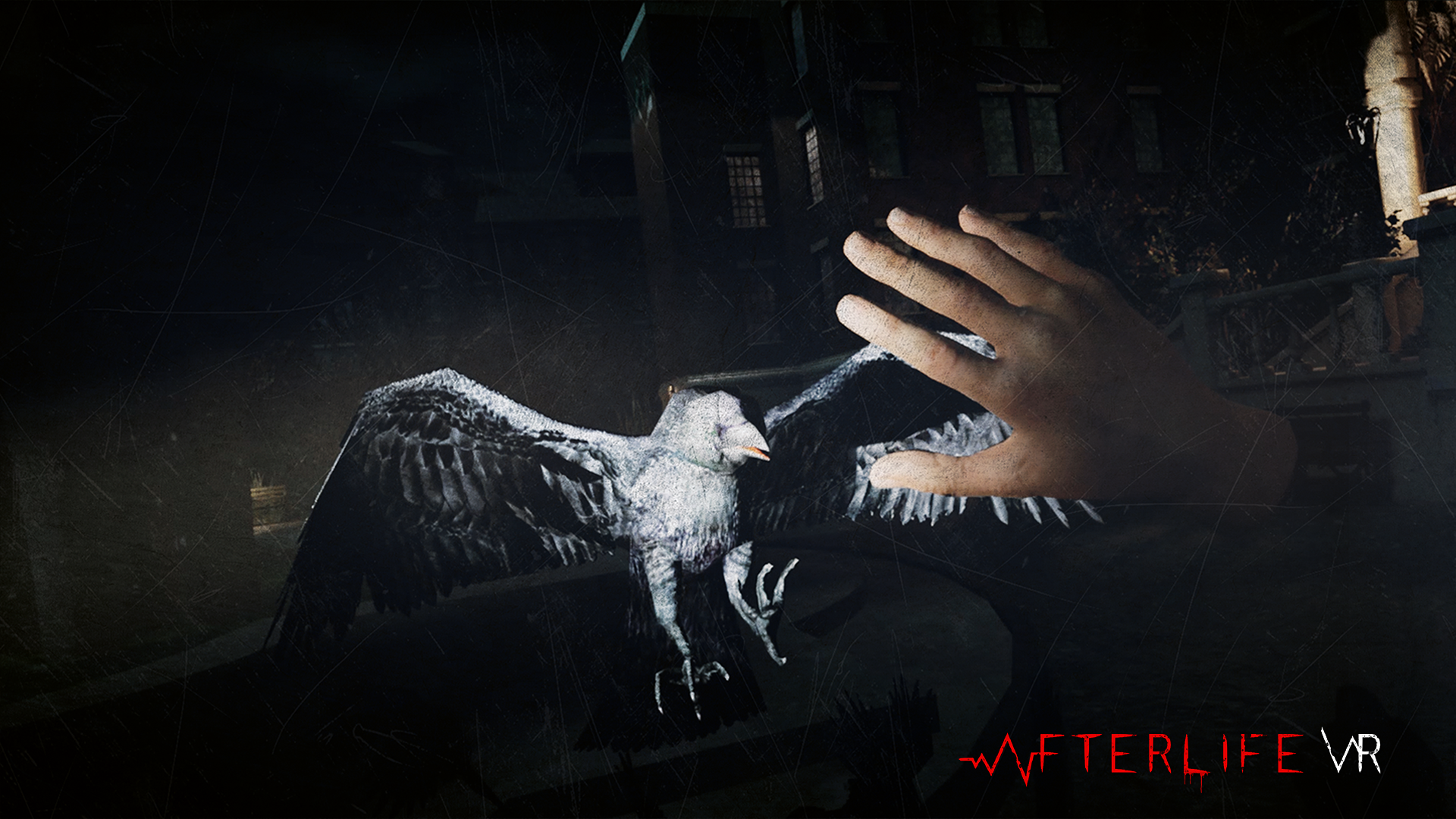 And don't forget to follow us here on IndieDb, Steam and Twitter.





Have a great week!