Weekly Report - 26
A little late to the party this week. The new game area ended up being significantly more detailed and complicated than I originally intended, so rather than put it off for another week, I decided to delay the update for one day and focus on the new area, finishing it and getting it into the game.
Today a picture of Vizaris was featured in the Epic Game's Launcher as the "Pic of the Day", which is really cool! It makes me very happy to see the game featured like that.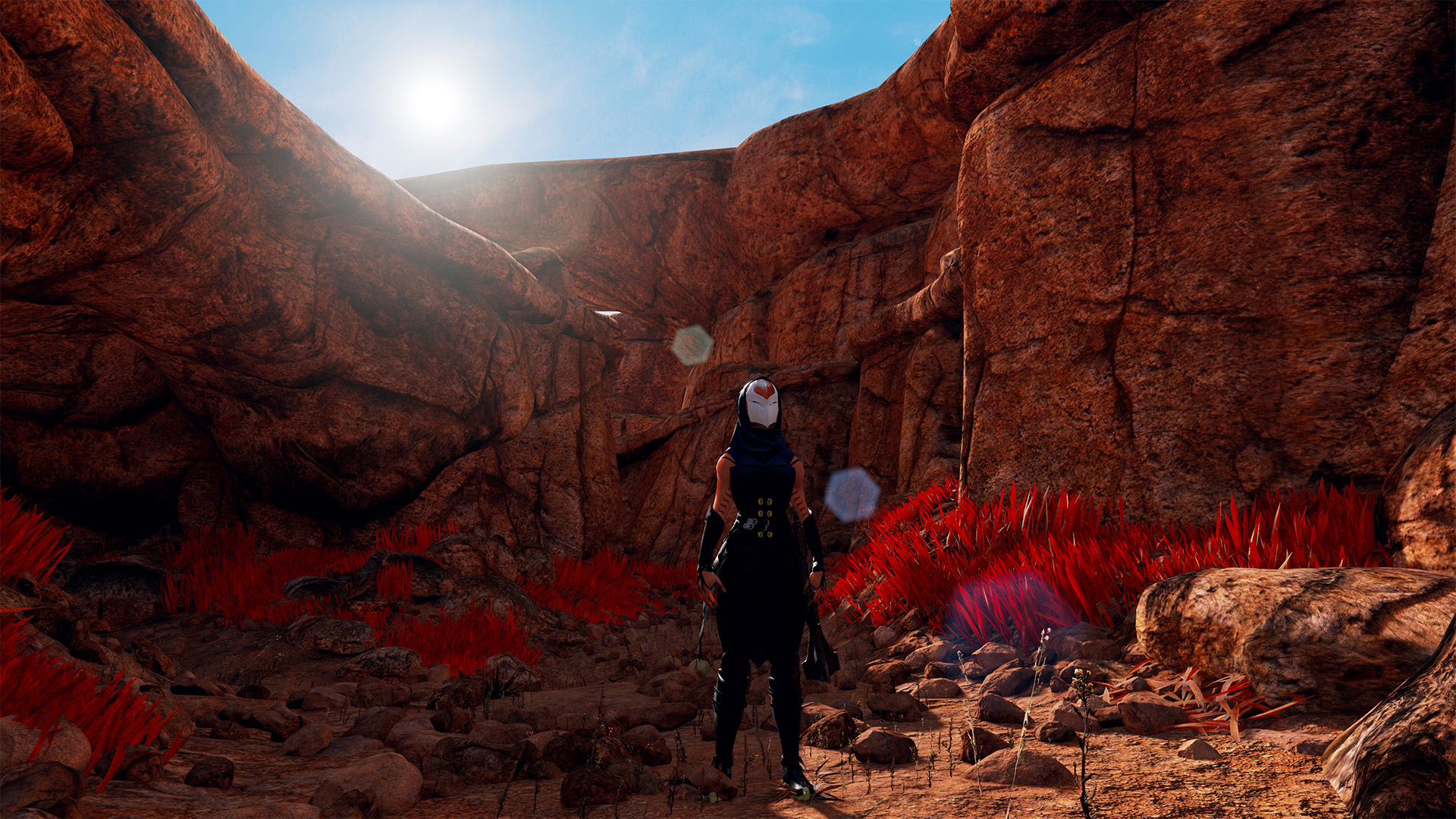 This week's additions
New Area: Sek'ra'coro Canyon - A massive new area has been added to the game, well over twice as large as any of the previous additions to the game. Sek'ra'coro canyon is a dangerous winding canyon, with stunning rock arches and breakneck pitfalls. Collect and consume the new emberleaf plant for a quick boost to your character's energy.


New Plant: Emberleaf Grass - A new harvestable plant has been added to the game, Emberleaf Grass, which when mature can be harvested and consumed for a quick boost of energy at the expense of a little thirst.


Significant Improvements to Object Grabbing - Object grabbing has been significantly improved by ensuring that the object always stays under the crosshair. The movement of the object has also been smoothed and given a bit of lag for more weight.


Fixed: Death Screen UI being removed - Fixed a bug which allowed other windows to be opened up over the death screen, causing it to be removed and making it much more difficult to spawn the player.


Fixed: Object Pickup Sounds - Fixed a bug which was causing object pickup sounds to removed as soon as they were added.


Many things for next week - Several bits of code work were finished this week, including the effect system – but due to the scope of the new area added, there simply wasn't enough time to get these new features integrated into the game. Next week, I promise!
The changelist looks pretty small this week, in part because it is – but the first item is a bit of a whopper. We're getting some additional foliage into the game now, which is really cool, as that should allow us to really bump up the realism factor of the game. The skin for our new male and female bodies was finished this week, meaning we can start work on some outfits and more advanced character customization. And of course, many other bits of code were finished this week but weren't able to make it into today's update. This week we're going to focus on smaller tasks and refinements.
–Luke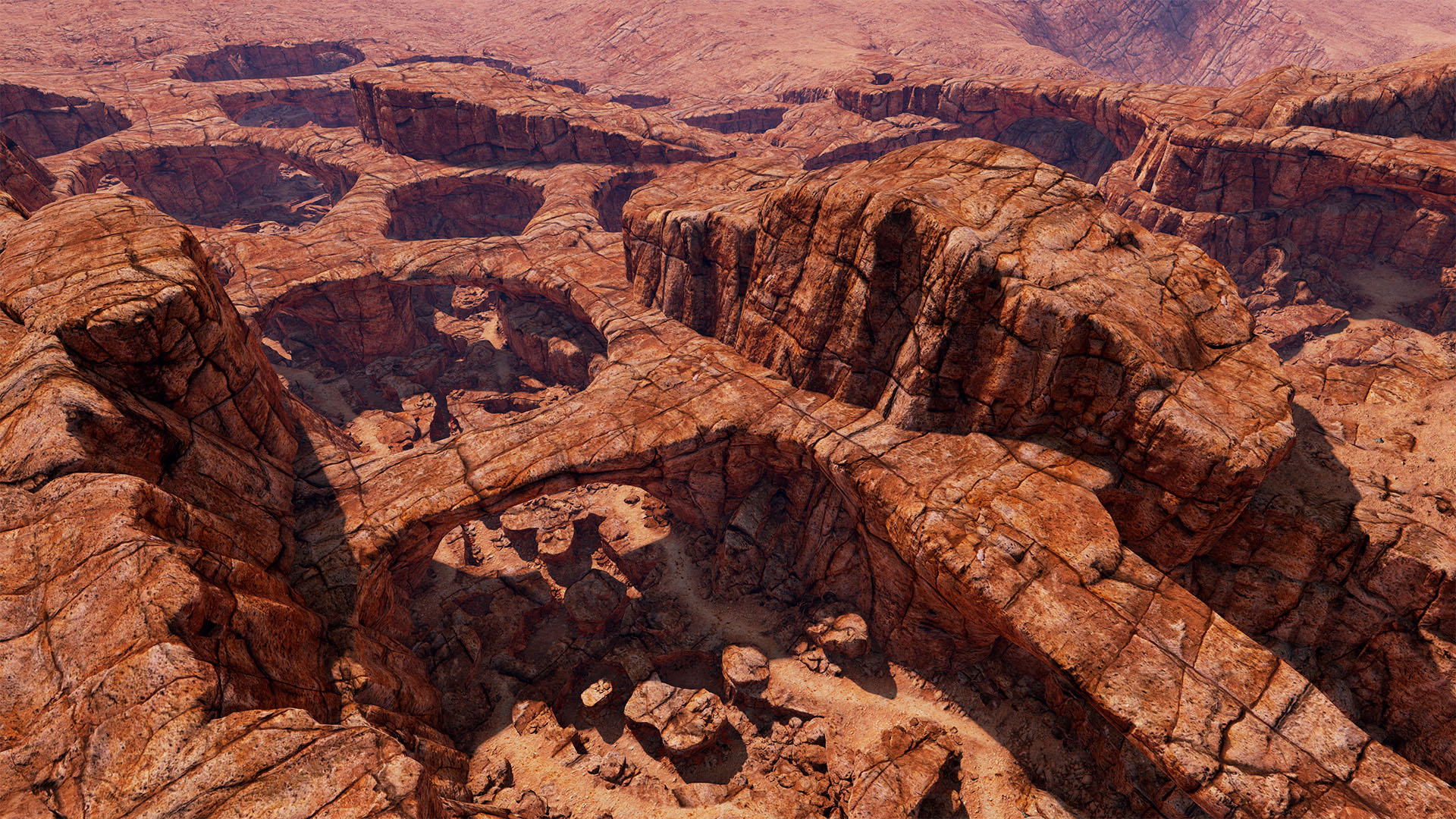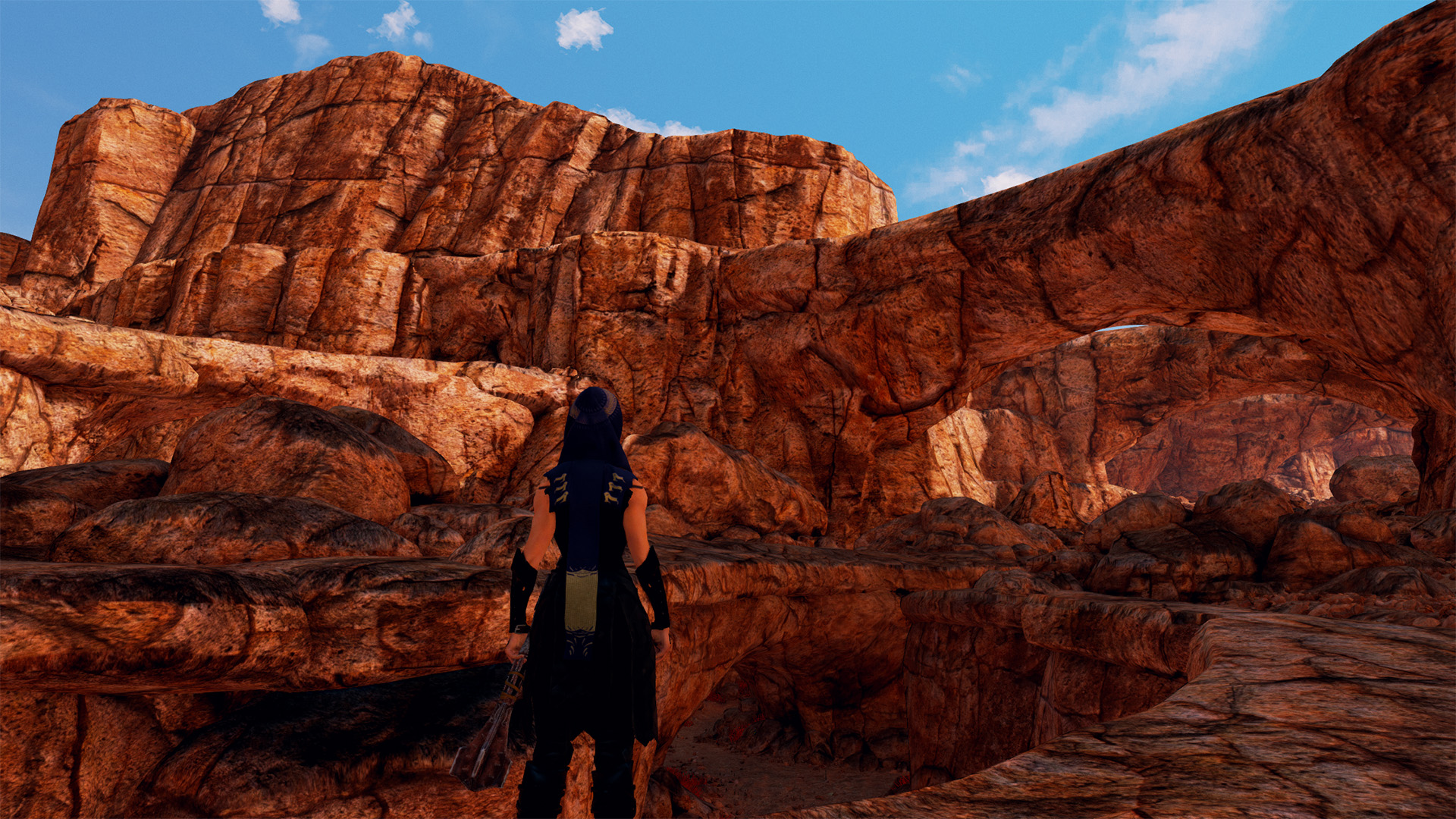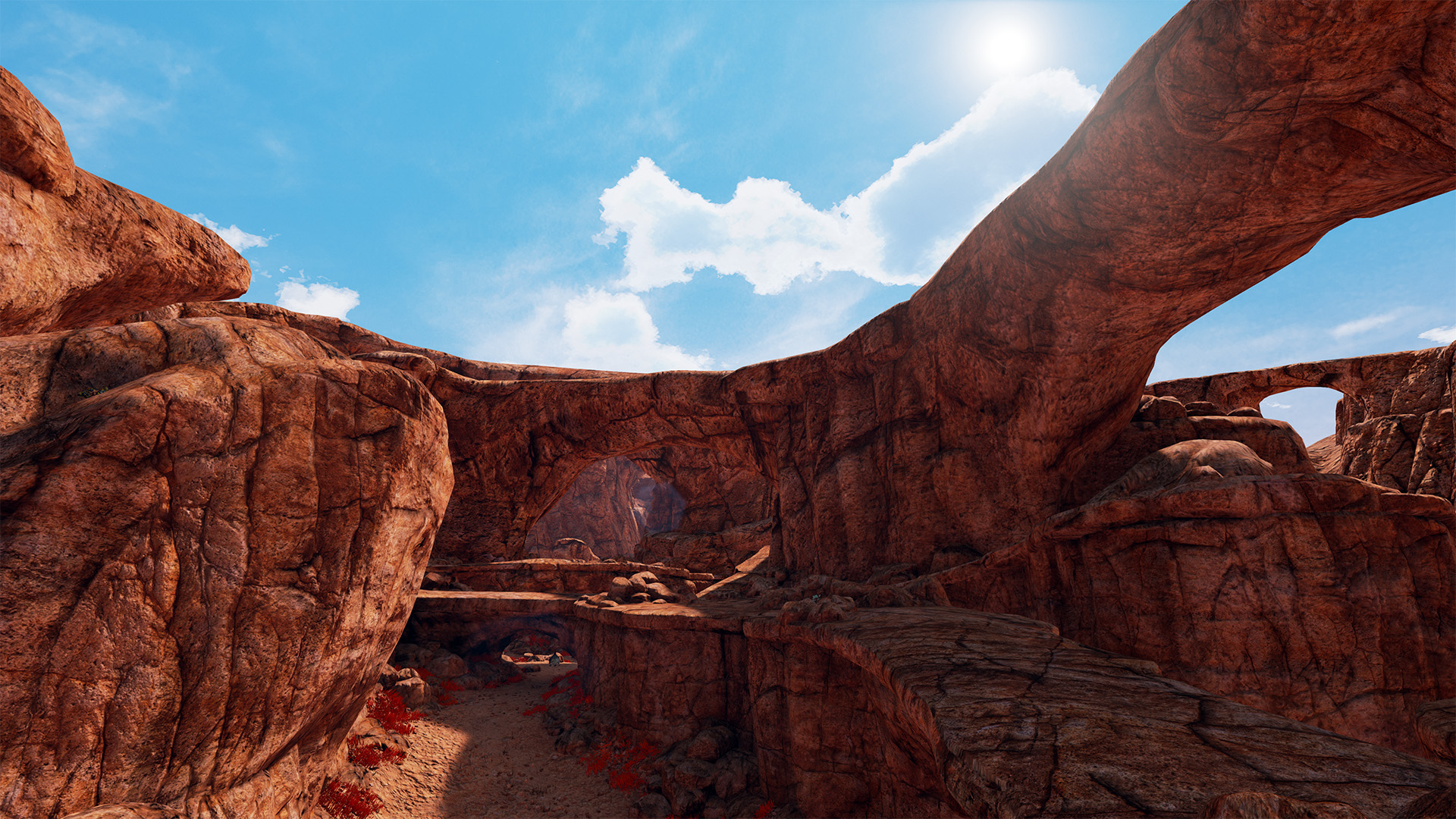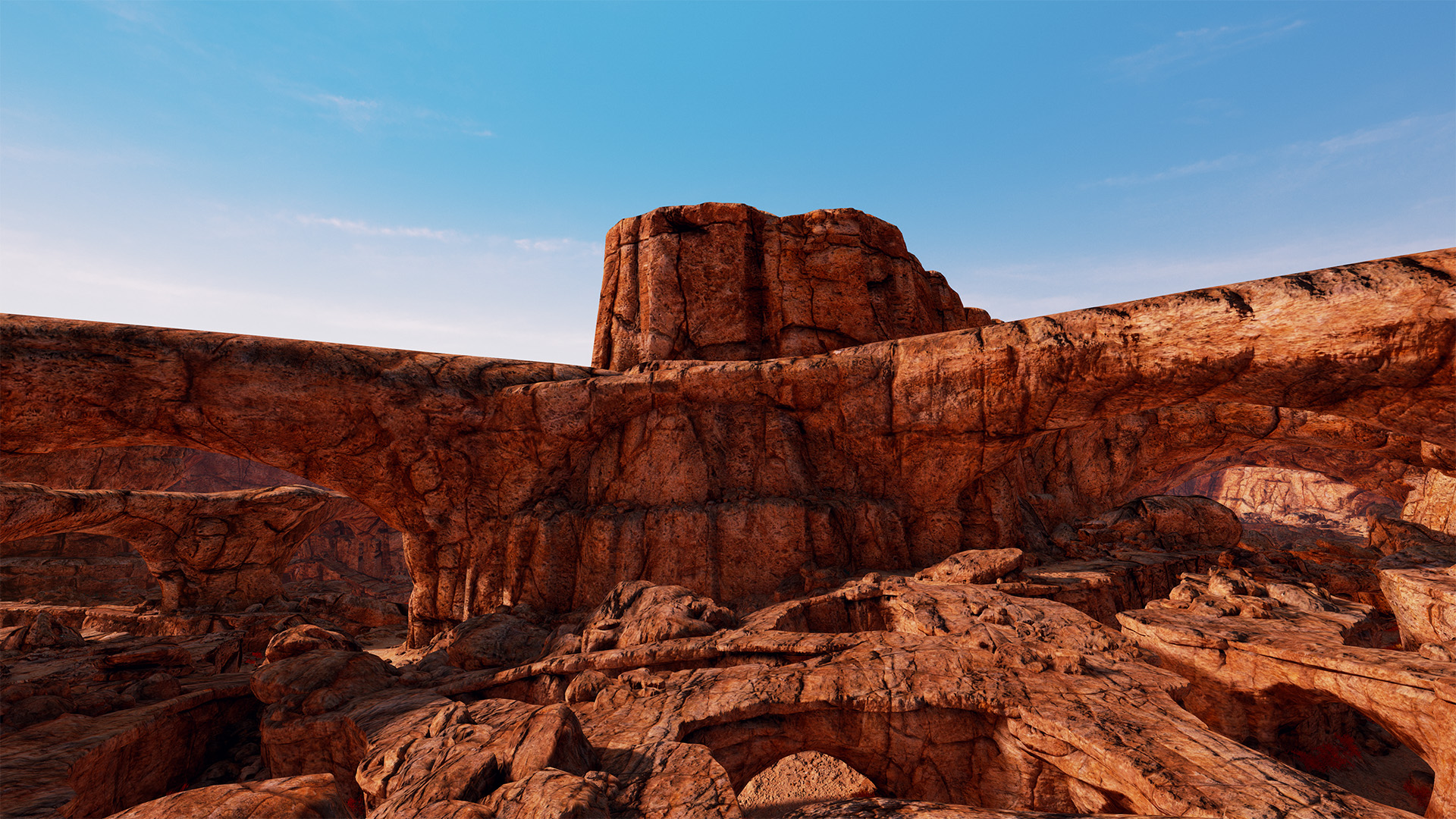 ---
Vizaris is an open world, fantasy roleplaying game, with singleplayer and 6 player co-op multiplayer. Vizaris focuses on player choice and freedom.
You can play Vizaris right now by going to www.VizarisGame.com/play , Every dollar goes to supporting the development of the game, meaning more content at a faster rate. Free press access available! Questions, comments, help, and feedback welcome!