We have been working hard on illi the past few weeks... Some of the progress is summarised below :)
illi recently got a new icon.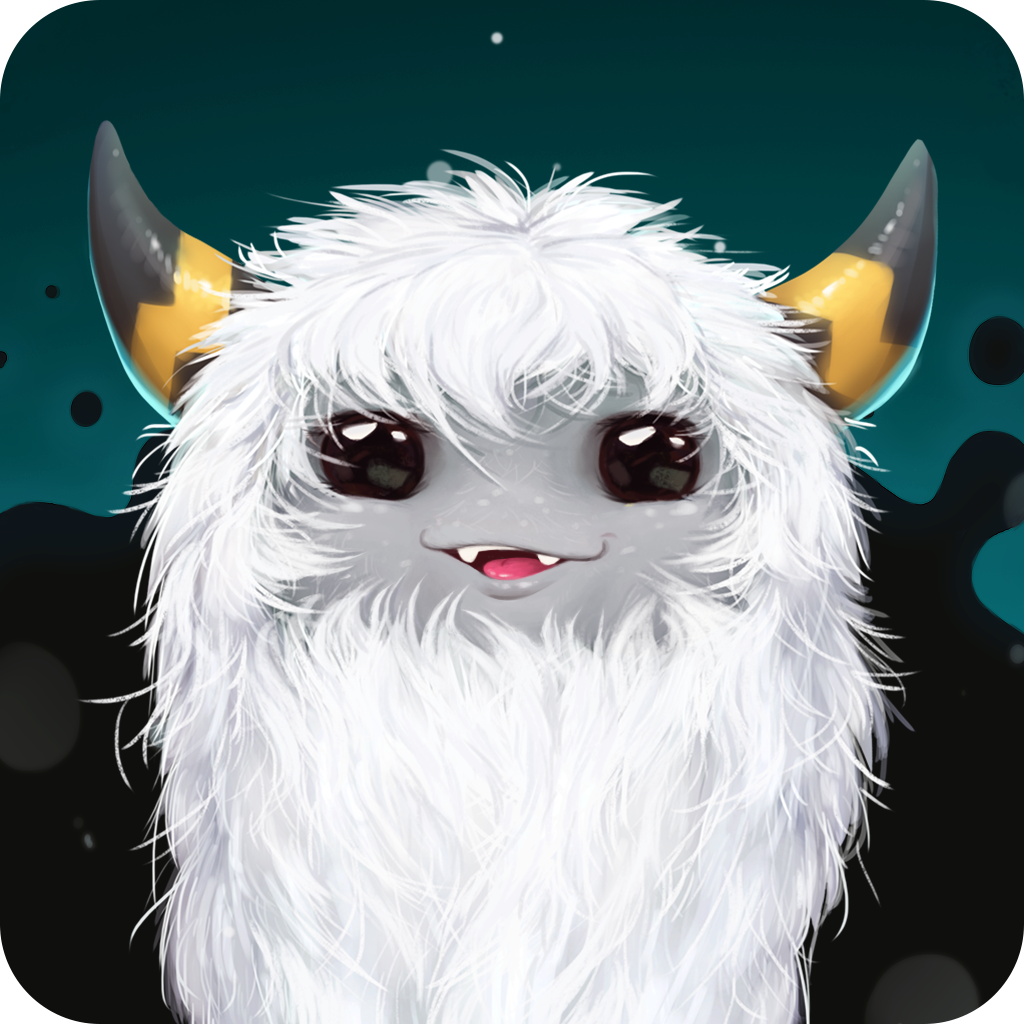 Finally we are excited to reveal the new teaser. Have a look.
Also the UI is getting close to what we want it to look like...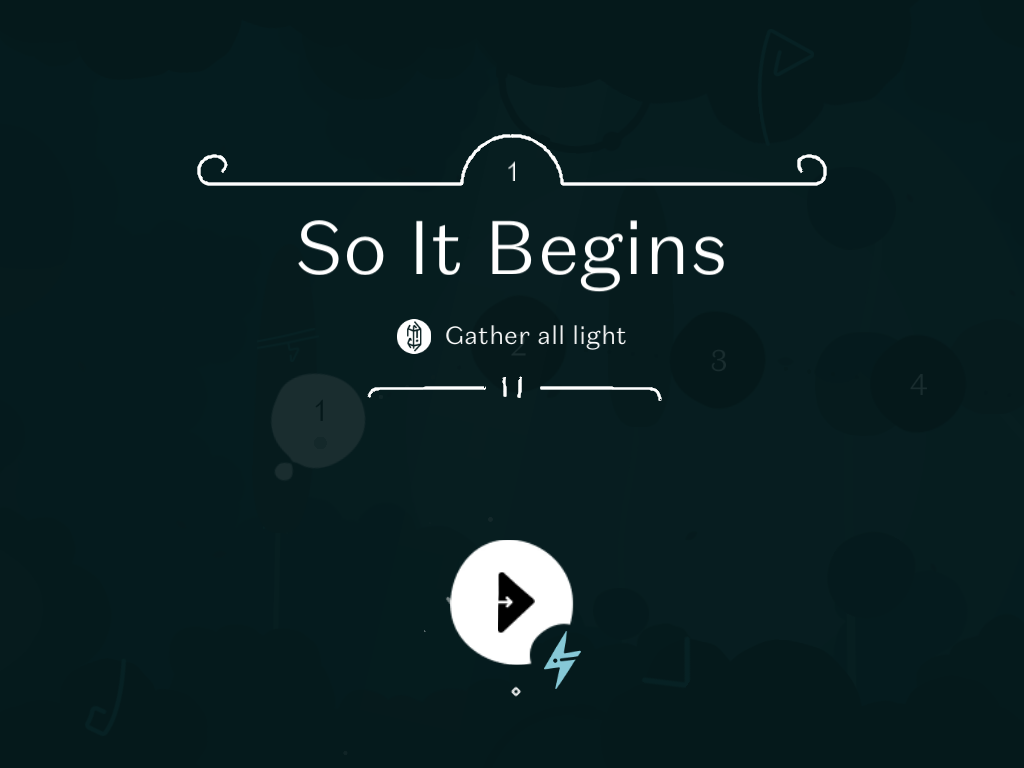 Of course we continue to make progress on the level design etc. We will keep you posted once the second world is ready. Until then...
Team Set Snail