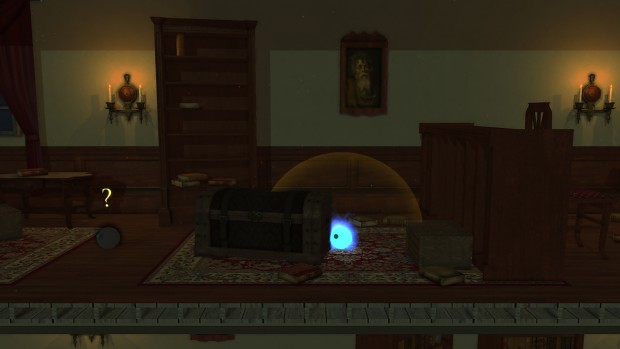 Visitant(s) Alpha Demo
Our first vertical slice mostly came from Global Game Jam 2014. It showed off what was the most novel game mechanic we could come up with, and now that we are expanding on the mechanics, we would like for others to experience what we have so far. We would love to hear your feedback on, so check it out!

Production is still very early, and we are aware that nothing is perfect yet. We are actively finding pinpointing parts that need fixed for long term development. Some things we are actively improving on are the following:
Character Design
Control
Mechanics
Level Design
Progression of Difficulty
Near Future Plans
The major aspect we have been trying to improve is the character design. A character should fit its environment, and ours is one that embodies memories, so why not make it out of pages from a journal? Nothing is set in stone, and we will constantly improve on anything we know we can, but I am liking this direction much better than plain white ball it used to be. Any new units we pump out of alpha will certainly get a second pass as well.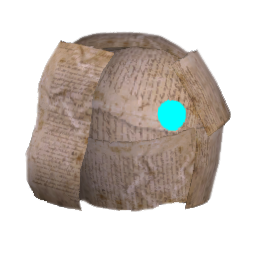 The second thing that has our main focus are the mechanics. This little guy will not be the only unit the player controls. The player will come across many different units with certain advantages and perhaps disadvantages for some as well. The first combat/puzzle piece we are going to be working with is the ibliss fire whisp unit. This unit is able to ignite regular shadow whisp units. Check out our new unit in alpha land:
We like the idea of controlling a moving fire ball that explodes on contact at the expense of a unit. The more balanced high risk high reward experiences we can get for this bland iteration, the better. That and some twitch combat is exactly the spice this game needs. That said, next week, we will be developing some enemies.