So it is a new year and we have been hard at work adding a lot of new content to Violent Sol Worlds. We've really upped the game of the market. Everything you can have and use is now in that market and costs you something.
Let's start by showing off the equipment. Before you simply had an option to put on a hat, it was a cowboy hat, but still just a stinking hat. Now we have three sets of armor in the market. Each one of those sets of armor give you different boost in some way. Here is the run down...
First up we have Leather armor.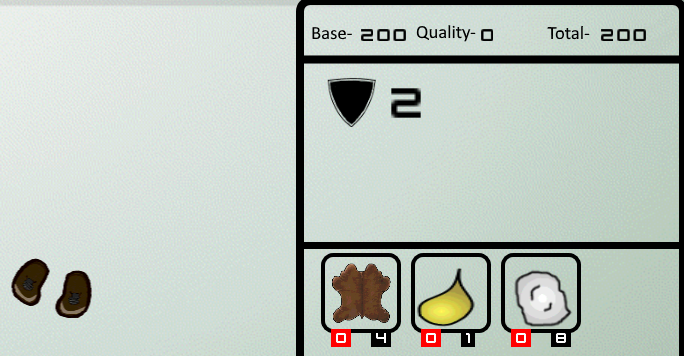 Here is the Leather shoes in the market screen, you can see they give you a couple armor and require some animal hides, oils, and some cotton to create it.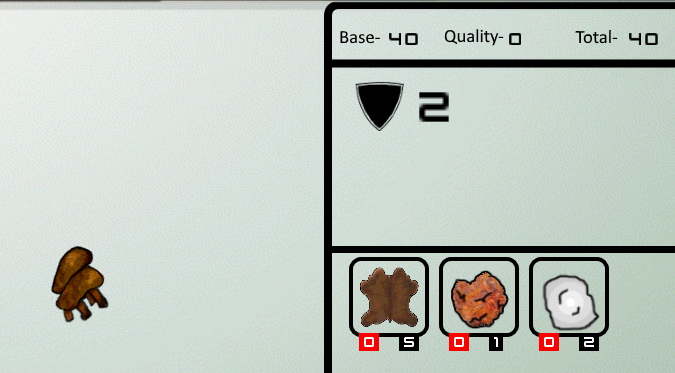 Up next are the arm guards. These also provide armor for your player and require animal hides, some iron, and cotton to create.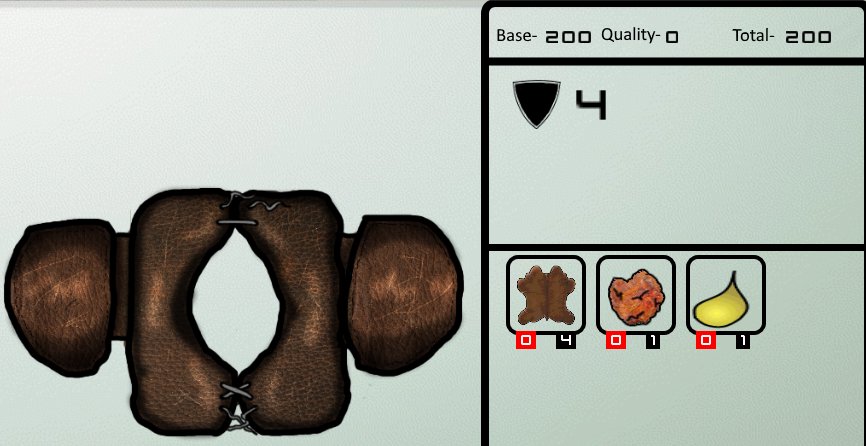 The Leather shoulders offer more armor for your character and require Hides, Iron, and oils as well.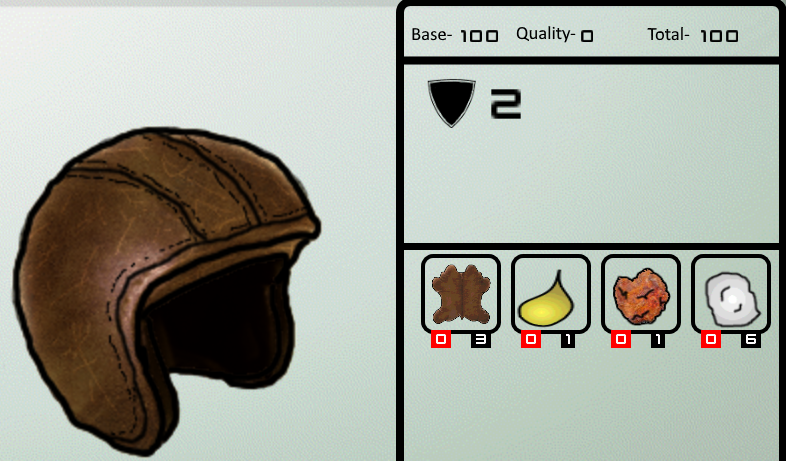 You can also get a leather helmet which is created with hides, oils, iron, and cotton.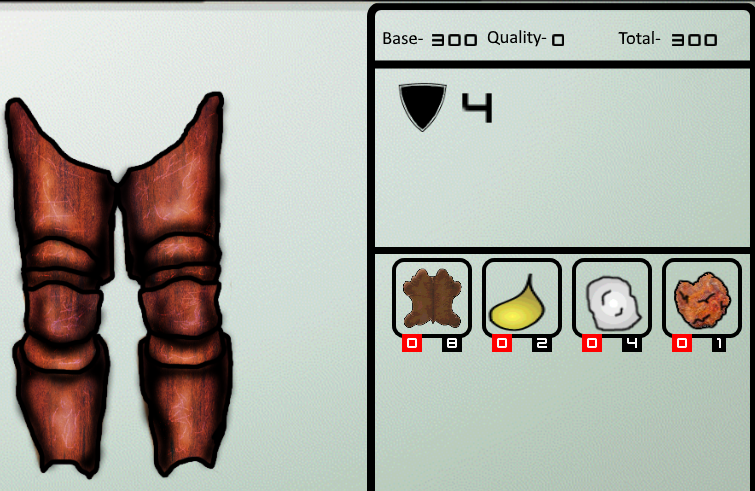 The Leather Leg armor gives you more armor and is created using similar resources to the helmet.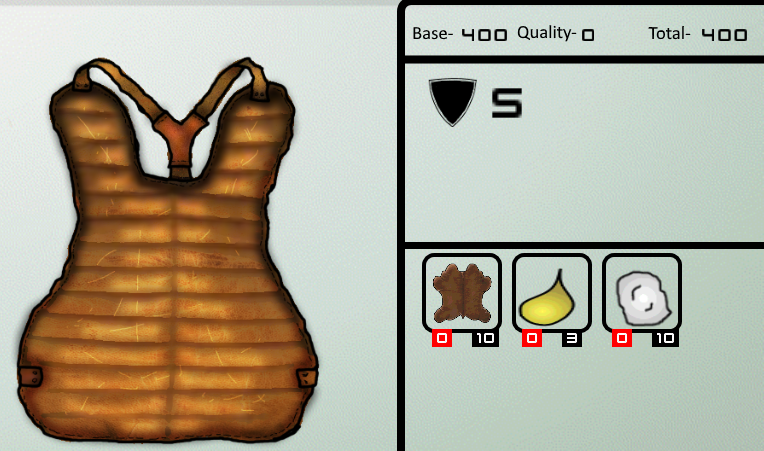 Finally each set of armor has a chest piece. The Leather one offers more armor and is created much like the rest with similar resources.
What does it look like when you put this stuff on? that is a wonderful question. Let's check it out. Here is a full leather set worn by the player in game.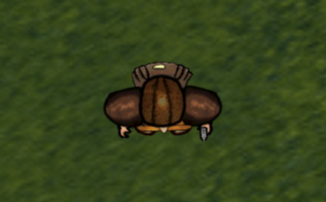 We have two other full sets currently and will add more in the future. The other two are Chitin, made from shells of fallen stalker bugs. and Fire Lizard skin made from of coarse fire lizard hides. Both completely customize the look of your character and change different attributes in varying ways. Here are both of those on the character.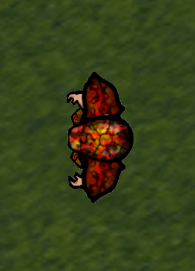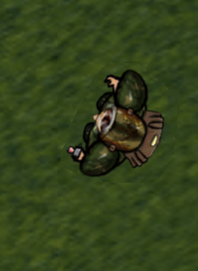 Every piece of armor can be worn independently. This means you could have the leather shoulders on and the Chitin helmet and your character will look different. There is a lot of balancing work to do with how much stuff costs and what values it adds to your character, but we are well on our way to having some awesome stuff to work toward getting in the game. We look forward to showing you more things that can be purchased in Violent Sol Worlds.
If you like what you see here with Violent Sol Worlds you can help our small studio out by giving us a vote on Steam Greenlight for out other title Cornflower Corbin, we need your help and it really helps support the development of Violent Sol Worlds in the long run. Every Yes vote counts. Thanks!