We have started to get our Vehicles in Violent Sol Worlds to be aligned with the universe we are building. Here we can see the first drive of our little Bubble Car.
The vehicle is economical in a wilderness planet as it is small and able to maneuver between objects easier than a full sized vehicle. In the future your car will be able to take damage and show it as well. Here are some pictures of some of the damage states of the vehicle.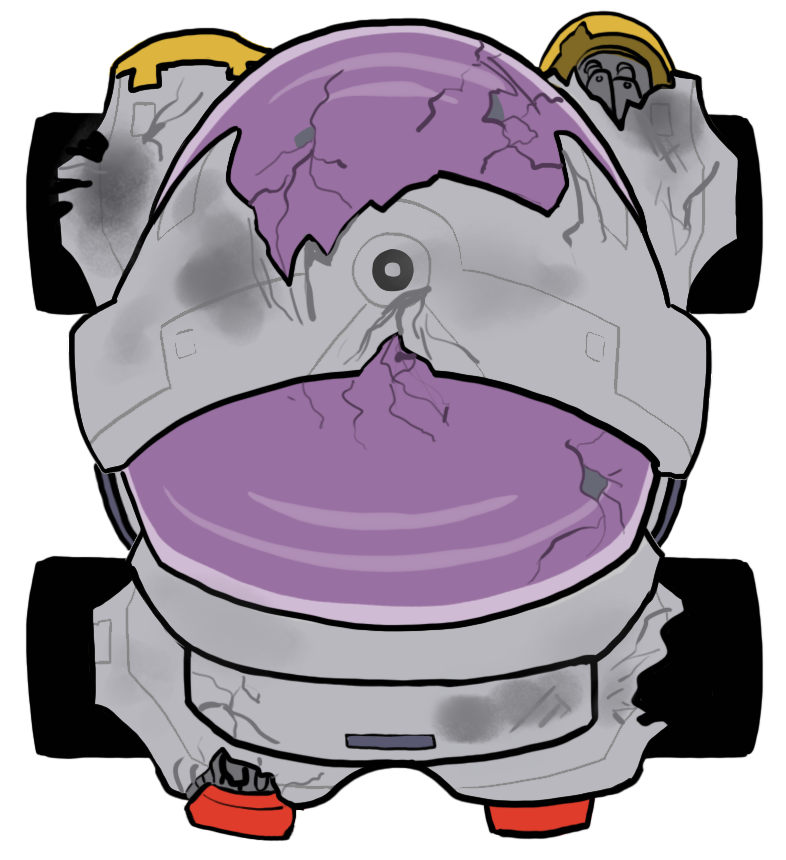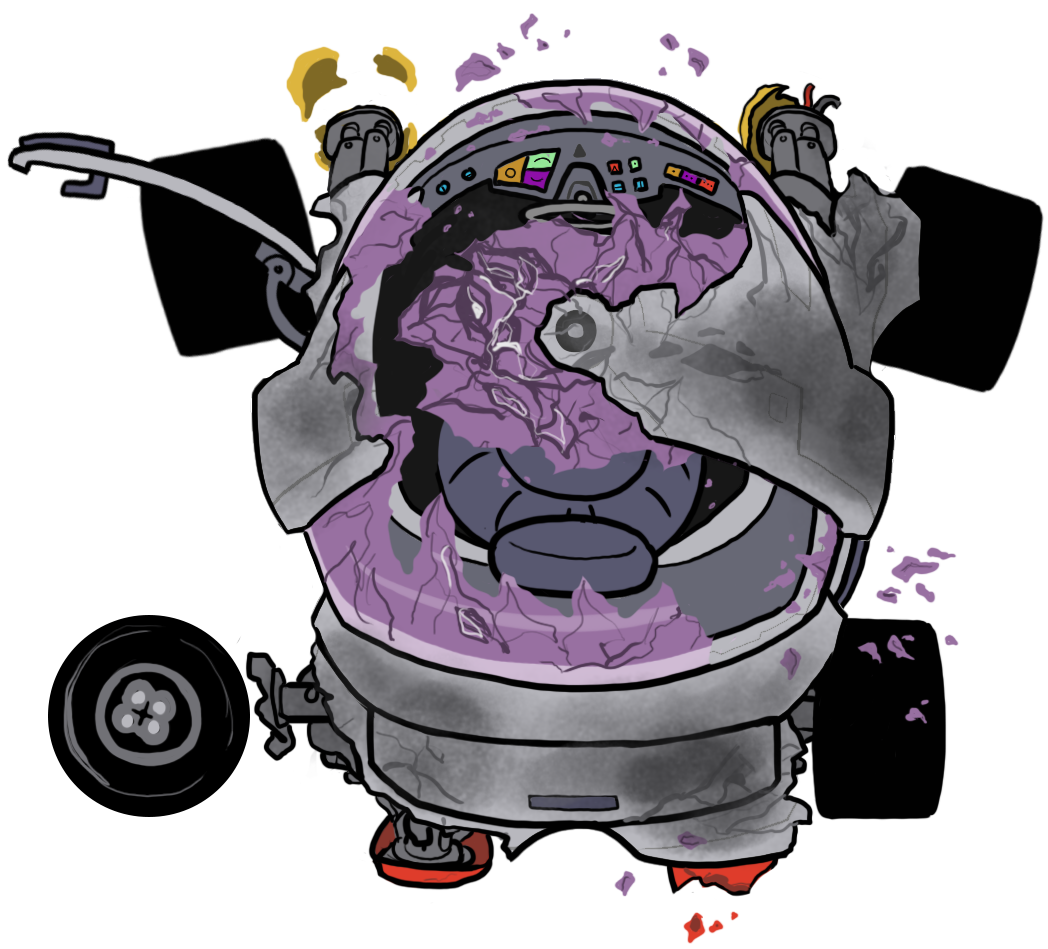 We look forward to getting more vehicles in the game and adding the damaged visuals. It is very exciting to get this content into the game and hope you enjoyed it.