Phew, finally a new post in 1.5 years. I was not inactive, but just neglected this IndieDB page a tiny little bit.
Posting all the new features updates from nearly 40 feature releases would make for a huge list and is probably pointless so I'll take the luxury to abbreviate this heavily.
By now we've got a very playable single player and multi player survival experience as well as a public game server where anyone can join and play. I dare say there's enough game content to excite you for 10 to 20 hours or so.
I also did a lot of work on improving the games graphics fidelity. Here's a pretty example: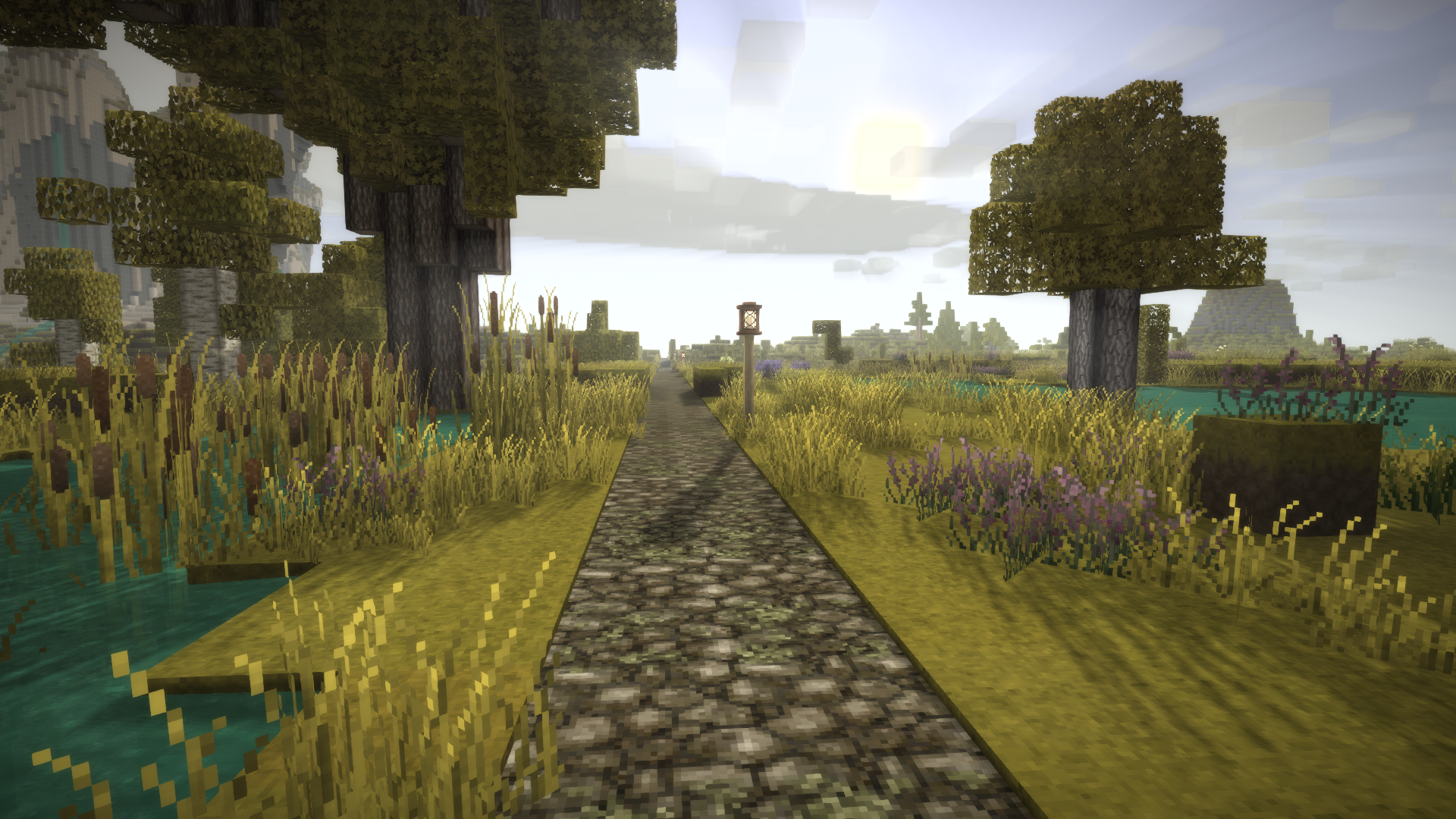 We also got some first serious modding happening by the community. Like a chisel&saw mod, which lets you add/remove individual 1/16th voxels of a block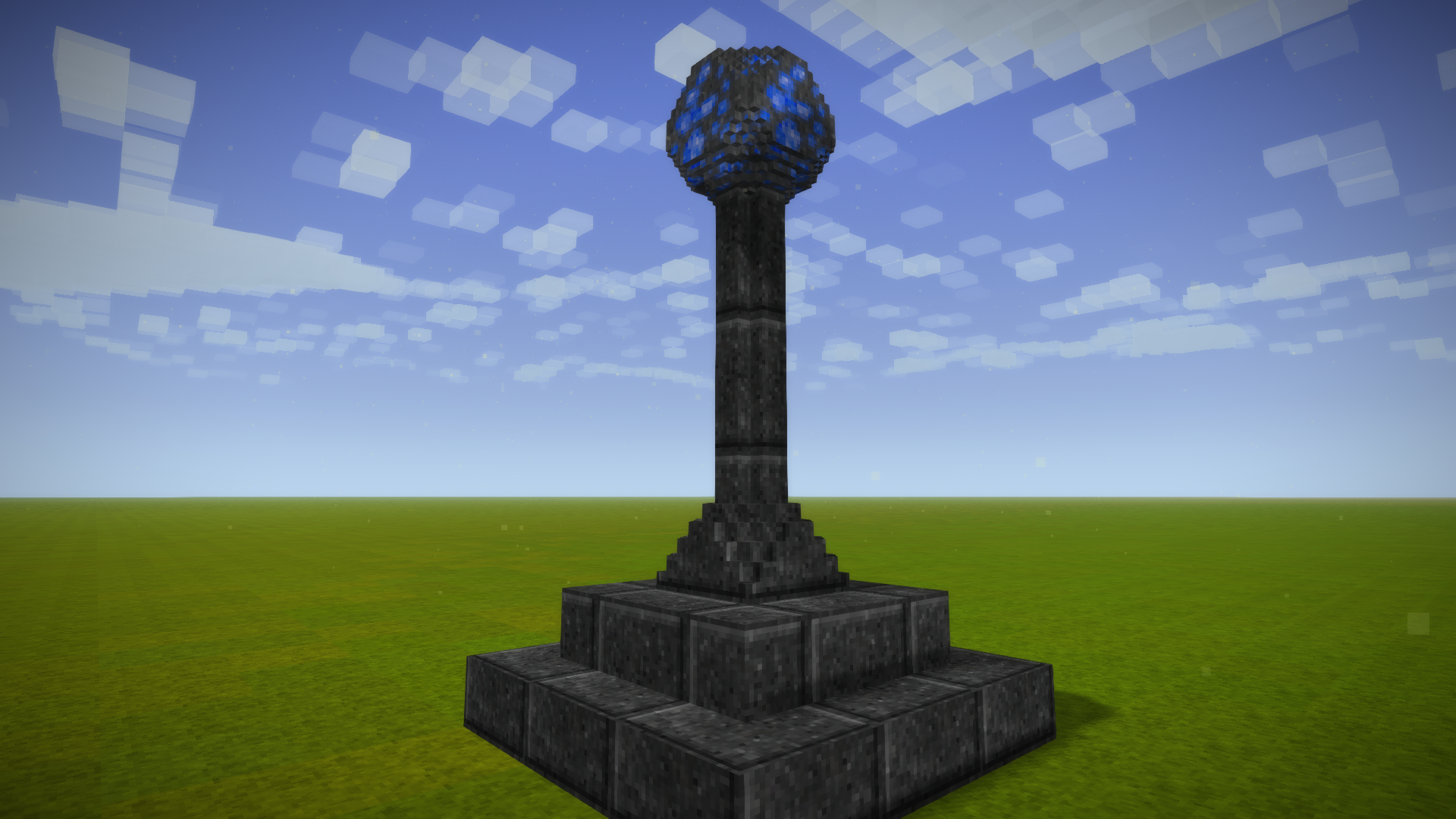 As for me, in preparation for the upcoming version 1.5.3, I've been adding a few more fancy clothes drawn by a very talented community member and did some first visible steps towards mechanical power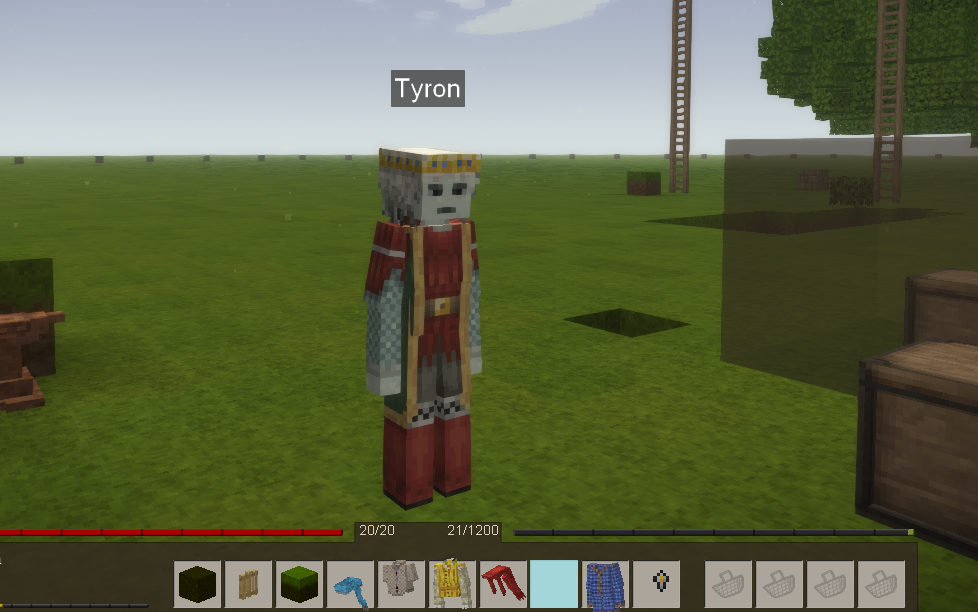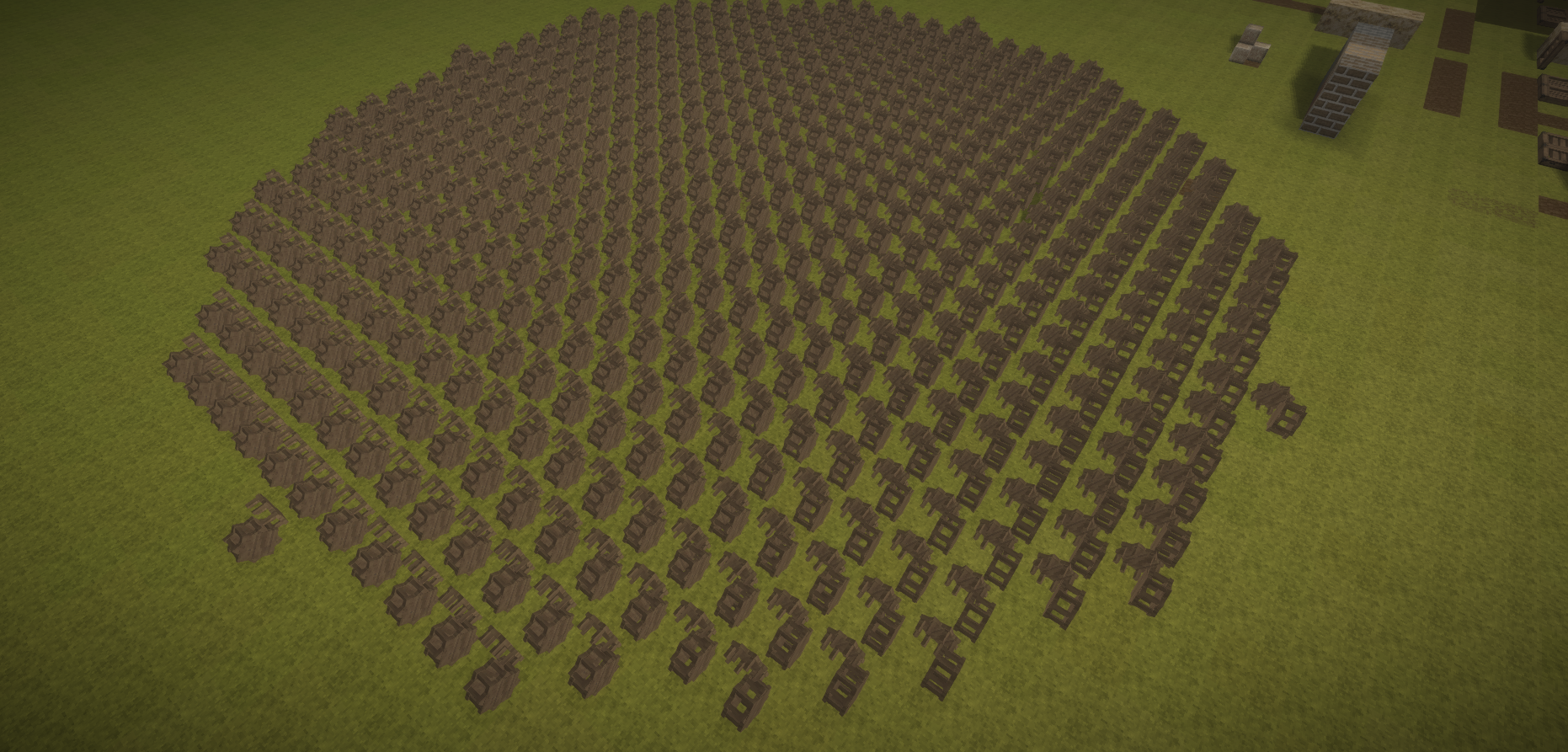 Here's a video of me stress testing 20.000 gears :D
Youtu.be