Our first iOS game is out! Check it out on iTunes here!
Hello this is Chris "Kisguri" Carson from Gamesare Studios and we just finished and successfully released on the iTunes store our first iOS title, Vincere Totus Astrum!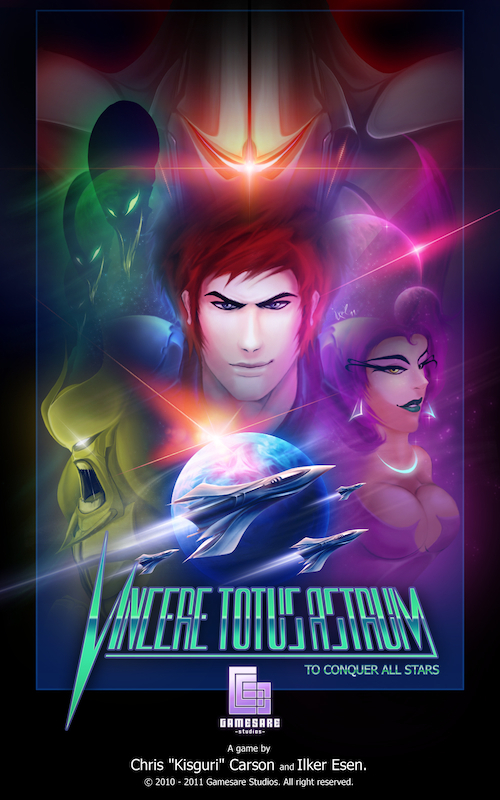 To Conquer all Stars is what we like to call a "Casual 4x Strategy Game". Blending galaxy conquering with quick and easy gameplay. Pick one of five races and set out to expand your one world into a vast empire. Research new techs, build colony ships, and begin to spread out, but be careful you aren't the only race on the rise. The Universe is a small place and you will have to either negotiate, trade or battle other empires into submission.
The game flow is turn based, and features a unique real time battle engine. We will have multiple game scenarios for you to play through. As our first iOS game we want to show we are willing to provide tons of support tuning the game into something everyone can enjoy. We also have a ton of content in line for the game which we will introduce in the form of chapters that will introduce new races, new challenges and new features. Information of this if interested can be found on our Facebook page in the discussions area.
PLEASE if you honor us and grab a copy, Please let us know what we can do to make it better! We aim to constantly improve and update our title!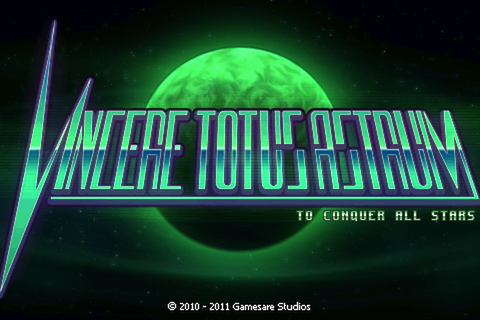 Vincere Totus Astrum!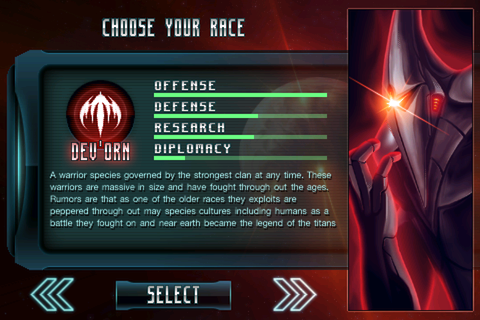 Select your Empire...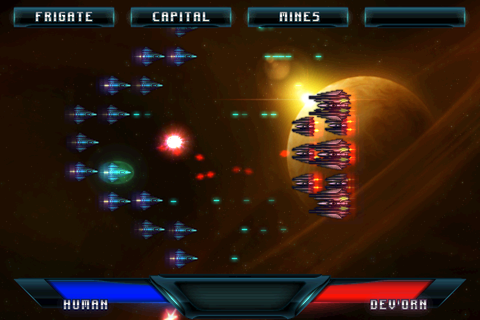 Skirmish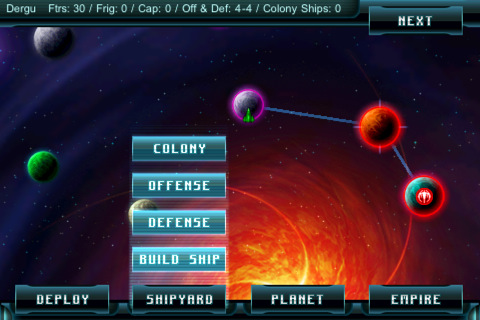 The Galaxy Map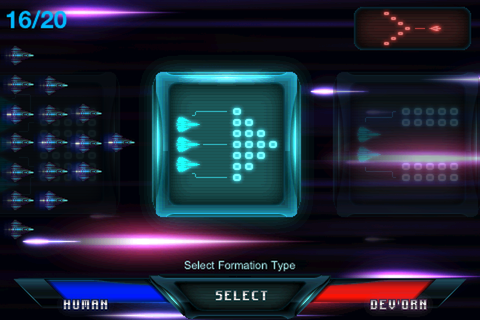 Pre Battle Setup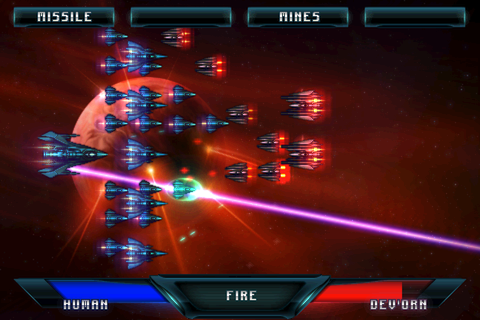 Capital Ship Beam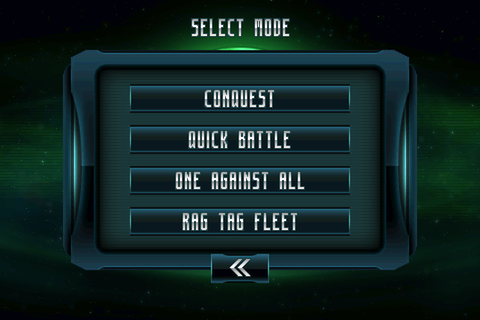 Various Modes