Vikingr 0.81 was released last week. It's now available on moddb as both full installer and incremental patch! Featuring things such as 200 vs 200 Singleplayer Custom Battles, new scenes, full Desura support, changes to gameplay and optimizations.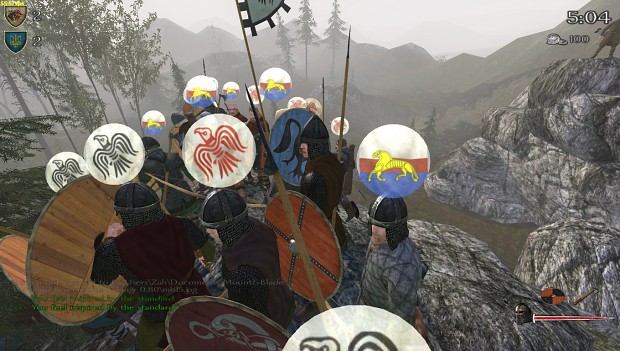 Check the downloads section for changelogs and more!
Or press the button below to be taken to the mod's Desura page.
[ppbranchm16983button]