Hi everybody,
Vigilantes Version 25 has been released, and introduces two exciting new features to an already feature rich experience. This represents what will likely be the last feature-focused update, with future updates emphasising content, balance, and generally completing the game.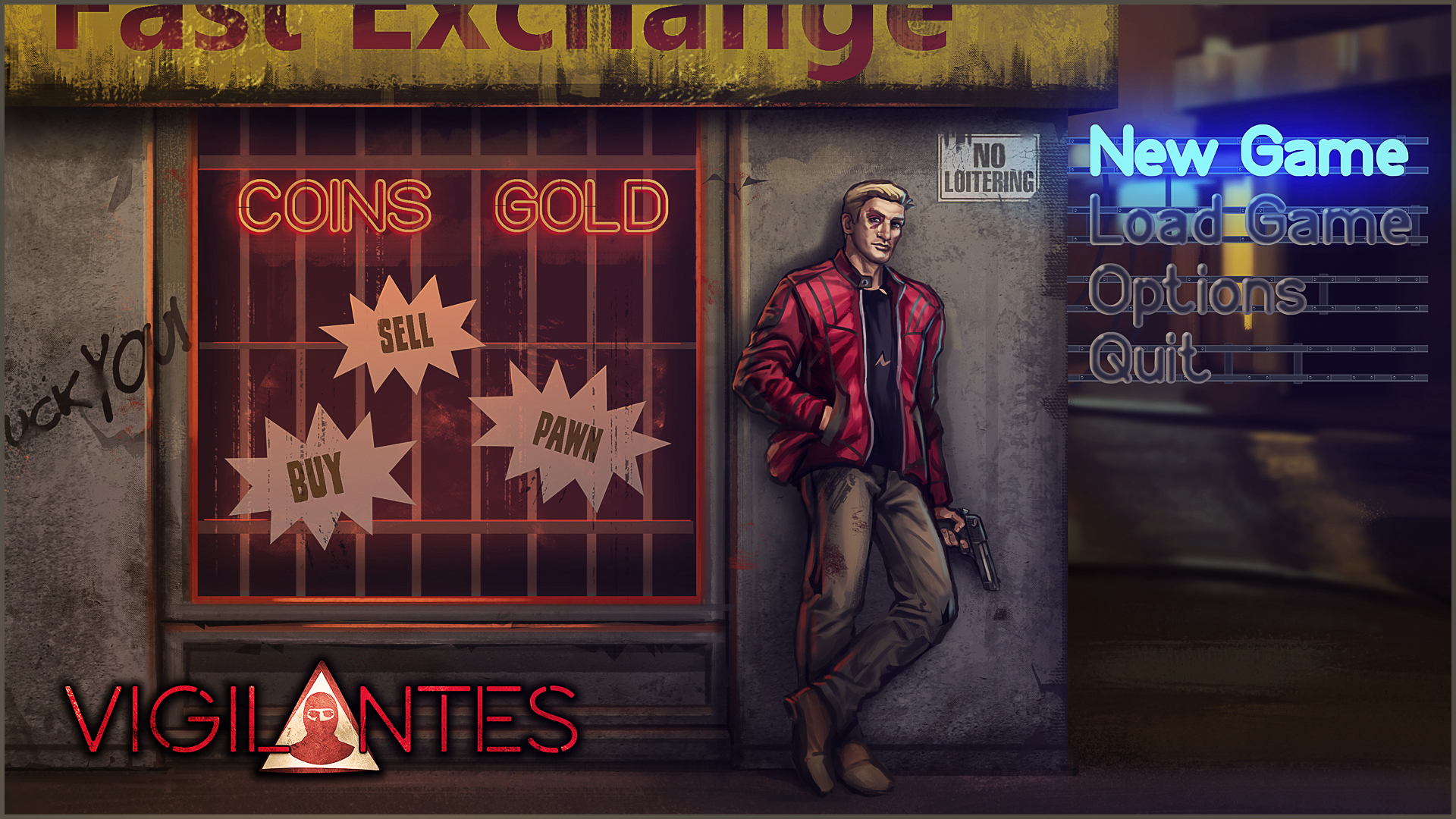 The two major additions in this update are:
Utility Items
Utility items are a new class of equipment. The number of utility slots a character gets is dependent on their Utility stat, and the items themselves provide a range of passive bonuses to characters, such as improved healing from the EMT Kit, a free reload from the Speed Loader, and a reduced chance of being critically hit from the Armoured Ski Mask. To date, five utility items have been addedThe addition of utility items brings a substantial number of benefits to the game, including:
Enhanced customisation options for characters, allowing you to specialise them for particular roles
Improves crafting, and makes it a more important part of the game, by increasing the number of crafting options
Improves the viability of "Utility" character builds
Ally Operations
Allies can now be dispatched on a range of operations, from gaining surveillance on city districts, gang rackets and leaders, to raiding enemy supplies. This improves pacing, by reducing the amount of time needed to gain intel on gang leaders, and makes ally management more important to success.
Development video
More information on this update can be found in the development video below.
Vigilantes is available from Steam and Direct. Complete update notes for V25 can be found here.