Vigilantes is a neo noir turn based tactical RPG for PC, which was successfully Kickstarted and Greenlit in 2016. Vigilantes is available on Steam at a Early Access price here, while a much older demo is available here.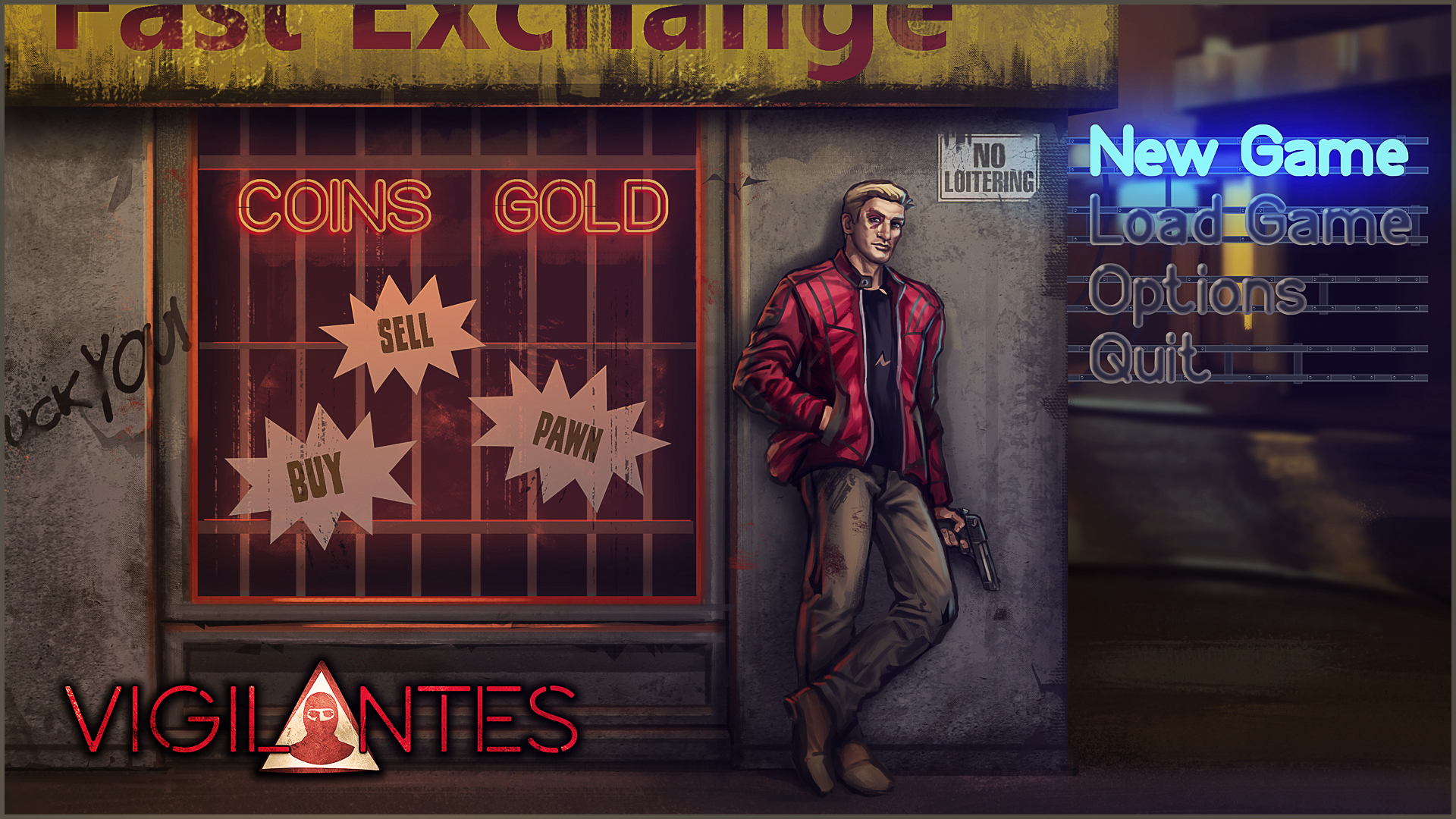 Version 23 Released
Vigilantes version 23 has just gone live. This update adds an trait system for enemies, which gives them random bonuses, thereby resulting in a more diverse challenge, along with 3 new perks, a new map, a variety of balance and AI improvements, along with a number of fixes.
Enemy Traits
The enemy traits system was added to makes enemies to provide a more diverse challenge to the player team. In effect, they function as simplified perks for enemies. There are currently 6 traits (with more to come), and each trait will require you to adjust your tactics to be successful in the encounter. Traits start out as unknown, but you have a chance to reveal them when they are used in combat, based on your surveillance skill. The existing traits are:
Melee Resistant: Character takes 30% less damage from close combat attacks
Firearm Resistant: Character takes 30% less damage from firearms
Martial Artist: Harder to hit in close combat, and more likely to hit you
Marksman: Has a better chance to hit with ranged attacks
Fearsome Presence: Inflicts fear on nearby characters
Terrifying Presence: Inflicts terror on nearby characters
New Perks & Map
Version 23 adds a new map in the old industrial tileset, bringing the total maps to 40, and 3 new perks, bringing the total number of perks to almost 50! The new perks are:
Combat Rigging: Requires high Utility, but allows a character to equip a third weapon
Regenerate: Each turn, this character regenerates a small amount of their max hp
Know Thine Enemy: Reveal one enemy trait per turn, at no ap cost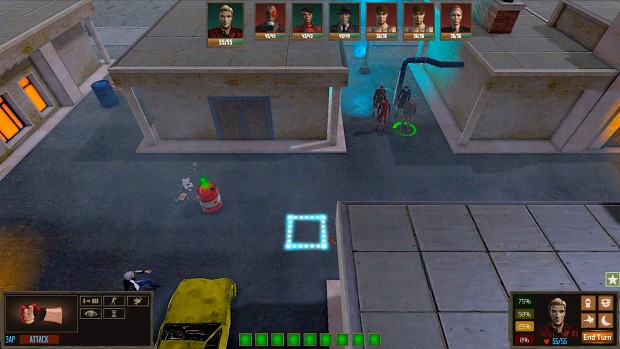 Balance, AI Tuning & Fixes
Version 23 improves on the speed of AI decision making, and enemies are less likely to take long distance pot shots at the player. In terms of balance, there have been a number of changes to the game's economy, the number of enemies who wield explosives has been reduced, and enemies wearing armour can drop armour components for crafting when defeated. Stability continues to improves, with another dozen fixes for minor to moderate severity issues.
Development Videos
Update notes
Full update notes for V23 can be found here. If you have any comments, questions, or suggestions, please do leave a reply! : )