Vigilantes is a neo noir turn based tactical RPG for PC, which was successfully Kickstarted and Greenlit in 2016. Vigilantes is currently 10% off the already reduced Steam Early Access price here, while an older demo is available here.
New Ally: Arcadi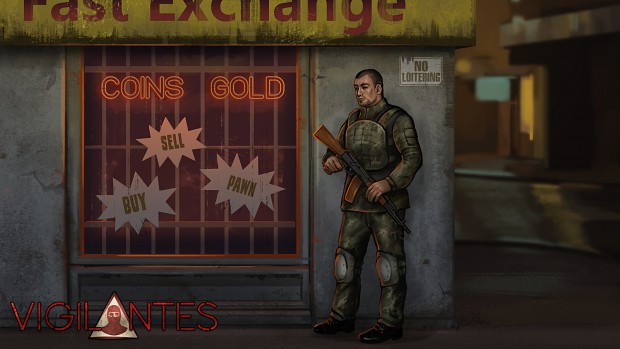 Vigilantes version 22 will introduce Arcadi, a fugitive Russian army officer. Arcadi is a skilled leader, tactician, and ranged fighter, and will serve as the combat leader if Sam doesn't want the job. Arcadi has a unique perk, stand fast, which prevents an ally whose health has been dropped below 0 from being incapacitated.
New Map: Subway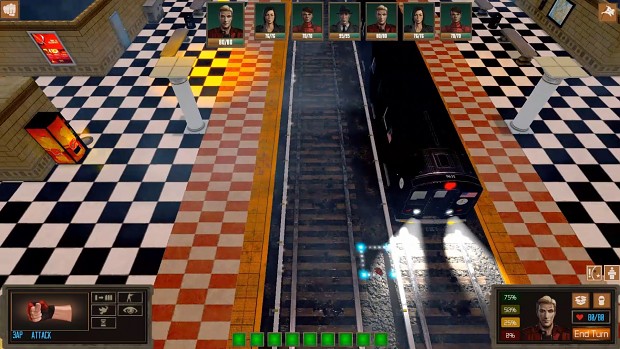 Vigilantes version 22 will also add a second subway map to the game, bringing the total number of combat areas to 39.
Enhanced Leadership Mechanics
The existing leadership mechanics, which provide bonuses to characters close to the leader have been extended to the enemy team, and two new enemies: the mafia made man and survivalist NCO have been added. Leaders will become more important in V22, as when a side loses their leader in combat, they gain the moderately severe "Ronin" status effect.
New Perks
In addition to stand fast, 3 other perks have been added so far in this update:
All Out Offensive: A squad leader sacrifices their AP to direct their allies more effectively in combat, resulting in a 40% damage bonus for 1 turn
Tactical Delay: Removes the 1AP cost for delaying your turn
Terrifying Presence: Reduces the chance to hit of any enemies in this character's command radius
Development Video
If you'd like more information on this update, you can check out the development video below:
Vigilantes version 22 is expected to release in roughly two weeks, and we'll post another development video the cover the rest of the changes. Have a good weekend!