Vigilantes is a crime themed turn based tactical RPG for PC, which was successfully Kickstarted and Greenlit in 2016. Vigilantes is available on Steam Early Access here, while an older demo is available here, and our Facebook page is here, if you'd like to stay in touch.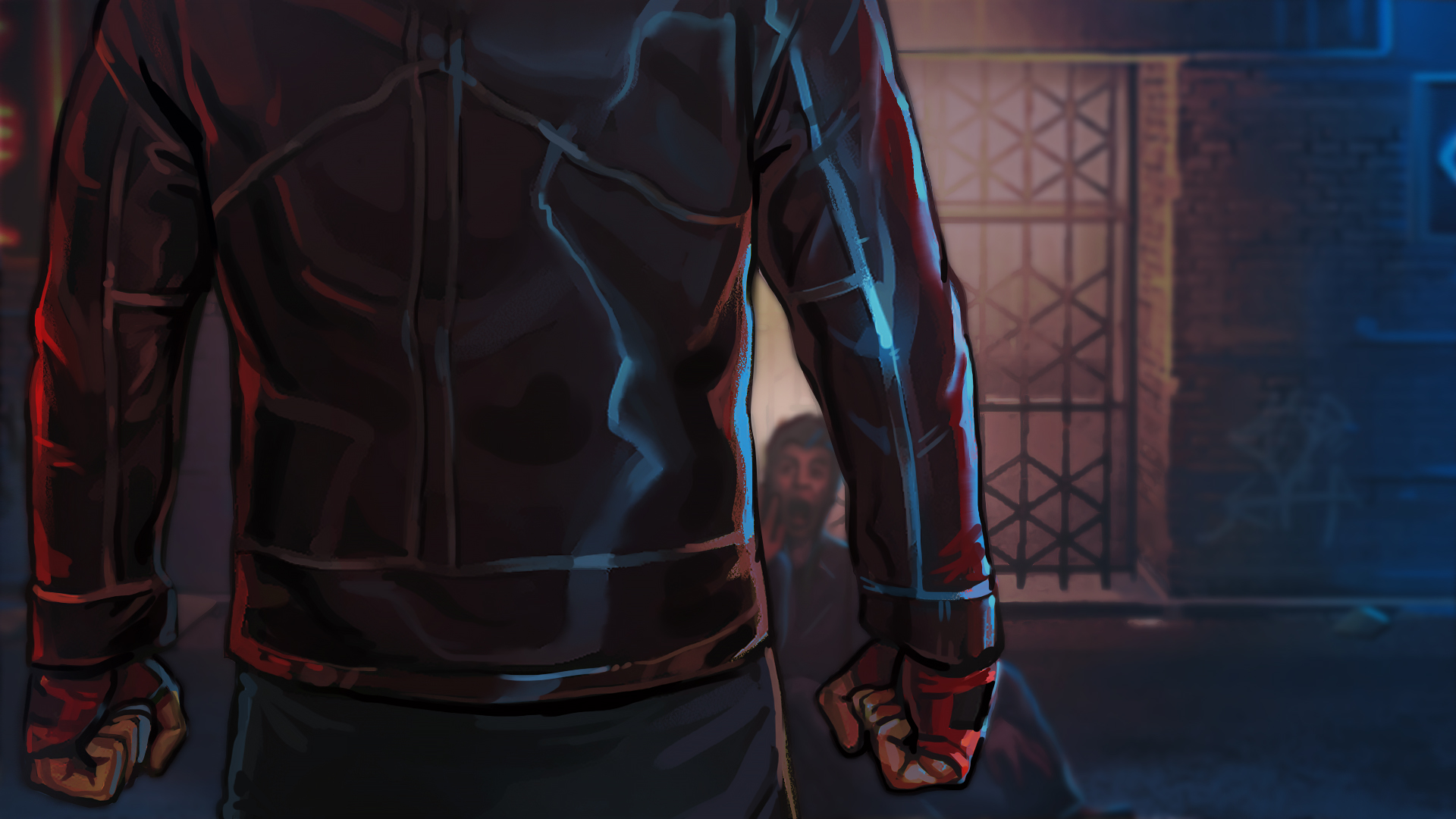 Now that the dust is settling on this month's Steam Early Access release, it's back to development. To date, a new subway map has been added, tactical re-positioning (the ability to position your troops before battle) has been improved, and the amount of intel required to find bosses has been reduced to improve pacing. We've also added 15 new illustrated portraits for gang leaders, improved the options to support windowed mode, adjust camera speed, and allow for the removal of film grain, in addition to fixing a number of bugs.
The version 21 release is around 50% complete now, and will be available for download in around 2 weeks. Here's a video which shows a summary of the changes so far:
As always, your comments and observations are welcome and appreciated!