Vigilantes is a crime themed turn based tactical RPG for PC, which was successfully Kickstarted and Greenlit in 2016. An older demo is available here, whereas a more feature and content rich version can be purchased direct and at a discount here. Vigilantes also has a Steam page here and our Facebook page is here, if you'd like to stay in touch.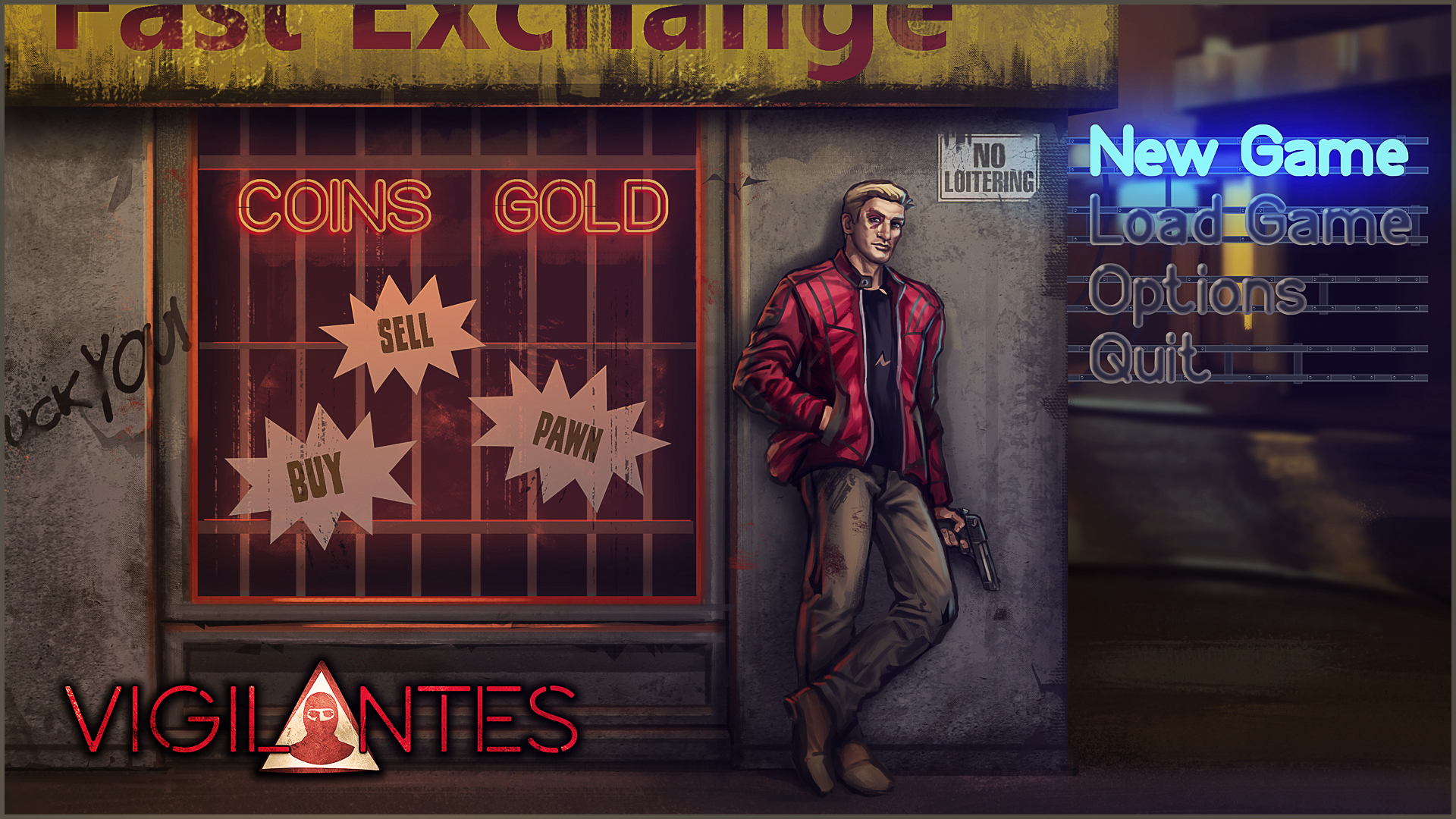 Interrogations
Vigilantes Version 16 is now available. This update adds interrogations, which allows you to gain intel on the locations of key gang assets: leaders and facilities. To successfully interrogate an enemy, you must make a number of choices, such as which gang to get intel on, whether to rough them up using your close combat skill, or play russian roulette, and finally, whether to apply sodium thiopental (truth serum). You can see Olga's interrogation illustration below: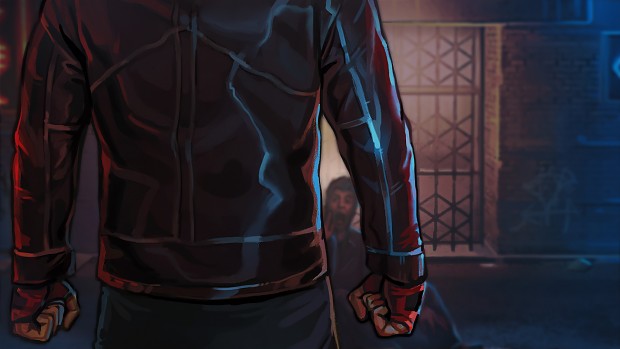 Gang Leaders
Gang leaders are also loose on Reiker. These are dangerous opponents, who have clawed their way to the apex of their criminal organisations through violence and cunning. In order to topple the gang, you'll need to locate and work your way up the hierarchy, through the lieutenants, and finally confront the boss.
Development Video
Two new maps have also been added, along with hand drawn portraits for the player team and a number of bug fixes. To get a full rundown of the additions and improvements, you can check out the development video below, or check the full release notes.
Thanks for reading/watching. If you have any questions or comments, would be happy to have a chat!