Vigilantes is a crime themed turn based tactical RPG, which was successfully Kickstarted and Greenlit in 2016. An older demo is available here, whereas a more feature and content rich version can be purchased from the developer, at a discount here. Vigilantes also has a Steam page here.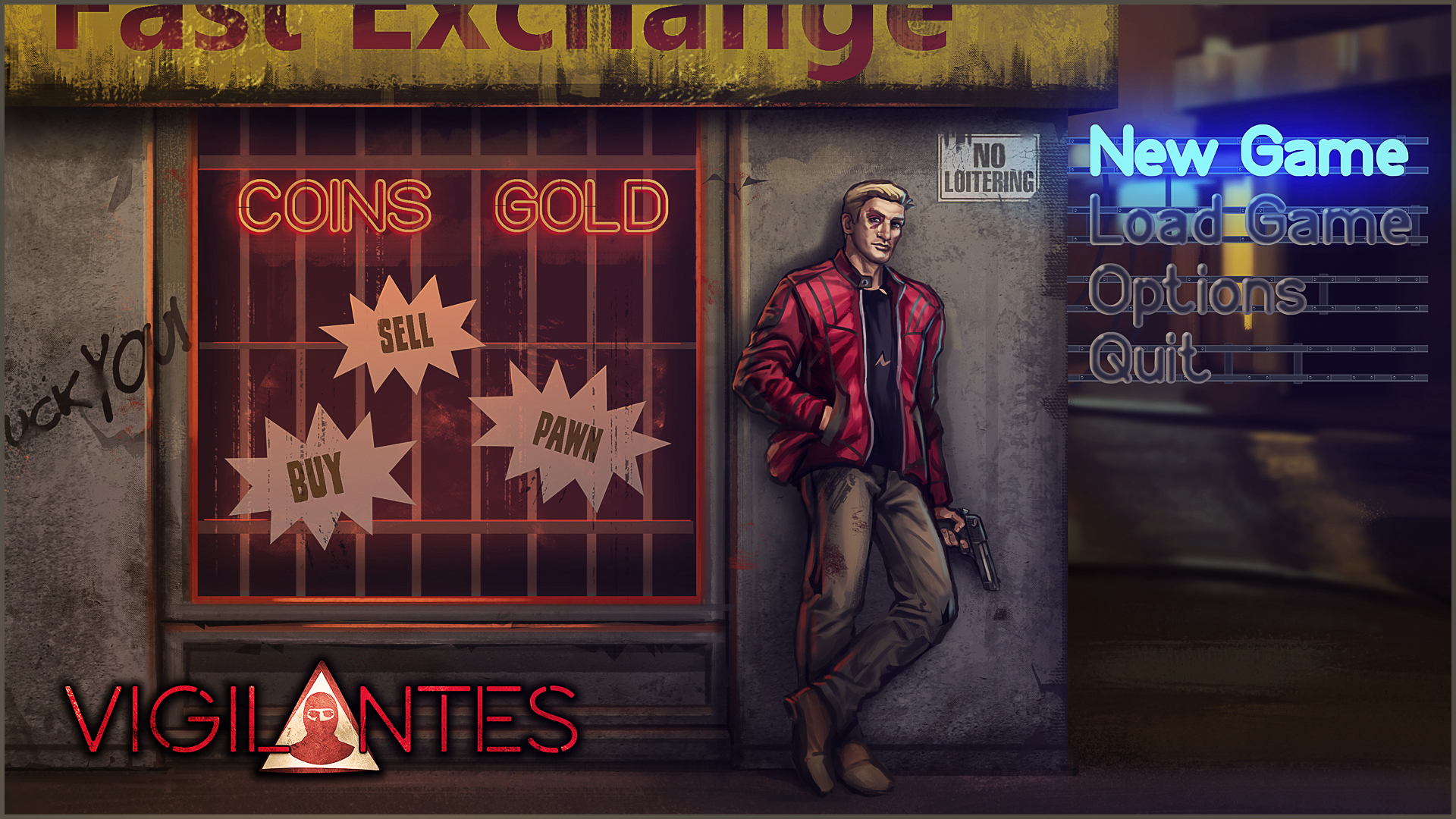 Recently, we asked our Kickstarter backers which additions they would like most. Since improved mission variety came out on top, we tackled this first. This development video shows two new mission types: escort and prevent enemies fleeing. In the first, you have to escort a temporary ally being pursued by a criminal hit squad, and in the second, you have to prevent a group of paramilitary survivalists escaping with the proceeds of a bank robbery.
In order to add these new mission types, we added support for player characters fleeing the mission area, and enemy spawning during missions. We've also added 2 new maps, 2 new encounters, one of which was kindly sponsored by Helena on Kickstarter. Version 15 is expected to be available in around 10 days, so stay tuned for the release and a second development video.
Please feel free to share your comments and observations, always happy to have a chat.
Thanks for reading/watching!