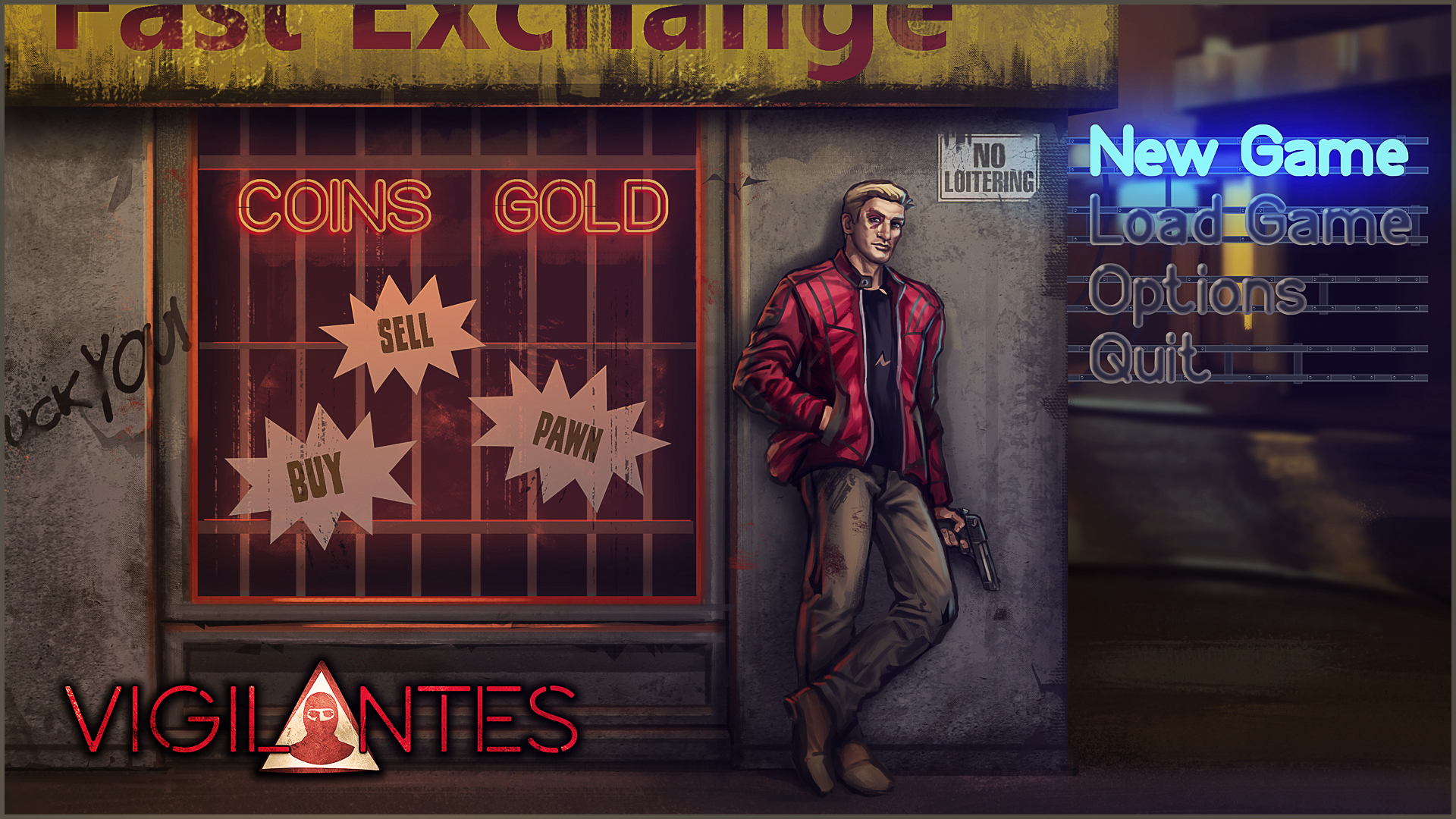 Vigilantes is a crime themed, turn based tactical RPG developed by Timeslip Softworks. Vigilantes has been successfully Kickstarted and Greenlit.
To summarize, the key features introduced in version 12 include the ability to target enemy body parts to cause additional damage and status effects, and weapon crafting, which allows weapons to be improved. In terms of content, there are 4 new maps, 5 new perks, and 2 new weapons. If you'd like more information on these changes, consider having a look at the short development video below:
Version 13 is in the works, with new maps, features and content. Please stay tuned to learn about what is being added in version 13. Thanks for reading! Comments are most welcome.