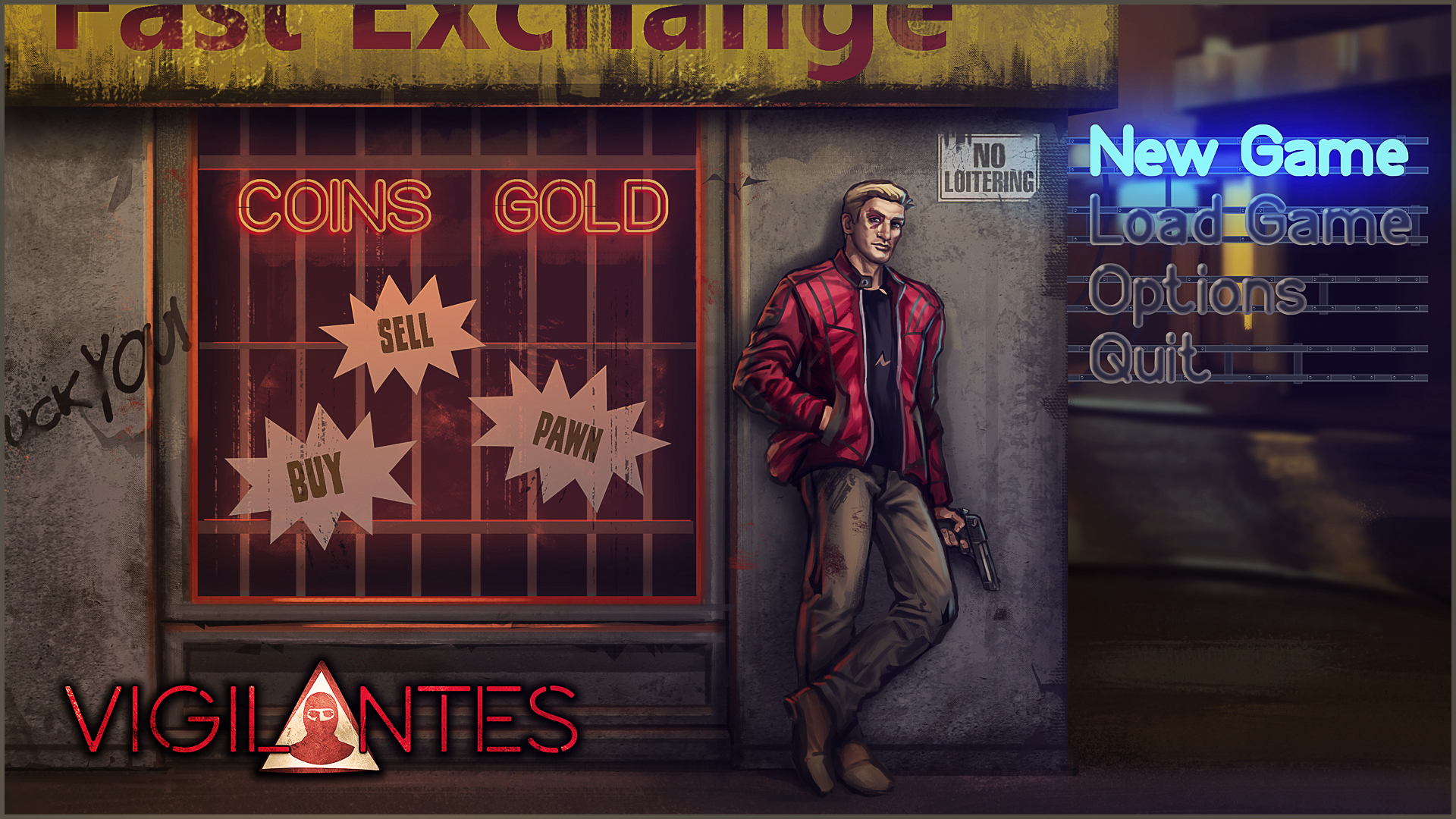 Now that the dust has settled after the Vigilantes Kickstarter and Greenlight, it's back to full throttle development. The first post Kickstarter update, version 11, is now available. Starting with version 11, only the paid version will be updated.
Primarily, this is because version 11 moves to a more open ended format, where you can access the city map, run surveillance and launch tactical missions as required. As a result of the format change, much more content is required, so we've decided to leave the demo as a more focused and linear experience. If you missed the Kickstarter, but would like to have access to early access versions of Vigilantes, you can purchase a discounted copy here.
In terms of content, version 11 represents the single biggest update so far. The additions include:
4 new maps: 1x city park, 2x construction yard, 1x down town
5 new weapons: double barrel shotgun, tier 2 pistol, tier 2 assault rifle, tier 1 light sniper rifle, tier 2 knife
3 new perks: Defuser (catch grenades), Dim Mak(paralyse enemies), Quarterback (increase throw range)
If you'd like to see these new weapons, perks and maps, please check out the development video 26 below.
Thanks for reading/watching. If you have an comments, questions, or observations to share, please do!