Vigilantes is a crime themed turn based tactical RPG, which was successfully Kickstarted and Greenlit in 2016. An older demo is available here, whereas a more feature and content rich version can be purchased from the developer, at a discount here. Vigilantes also has a Steam page here.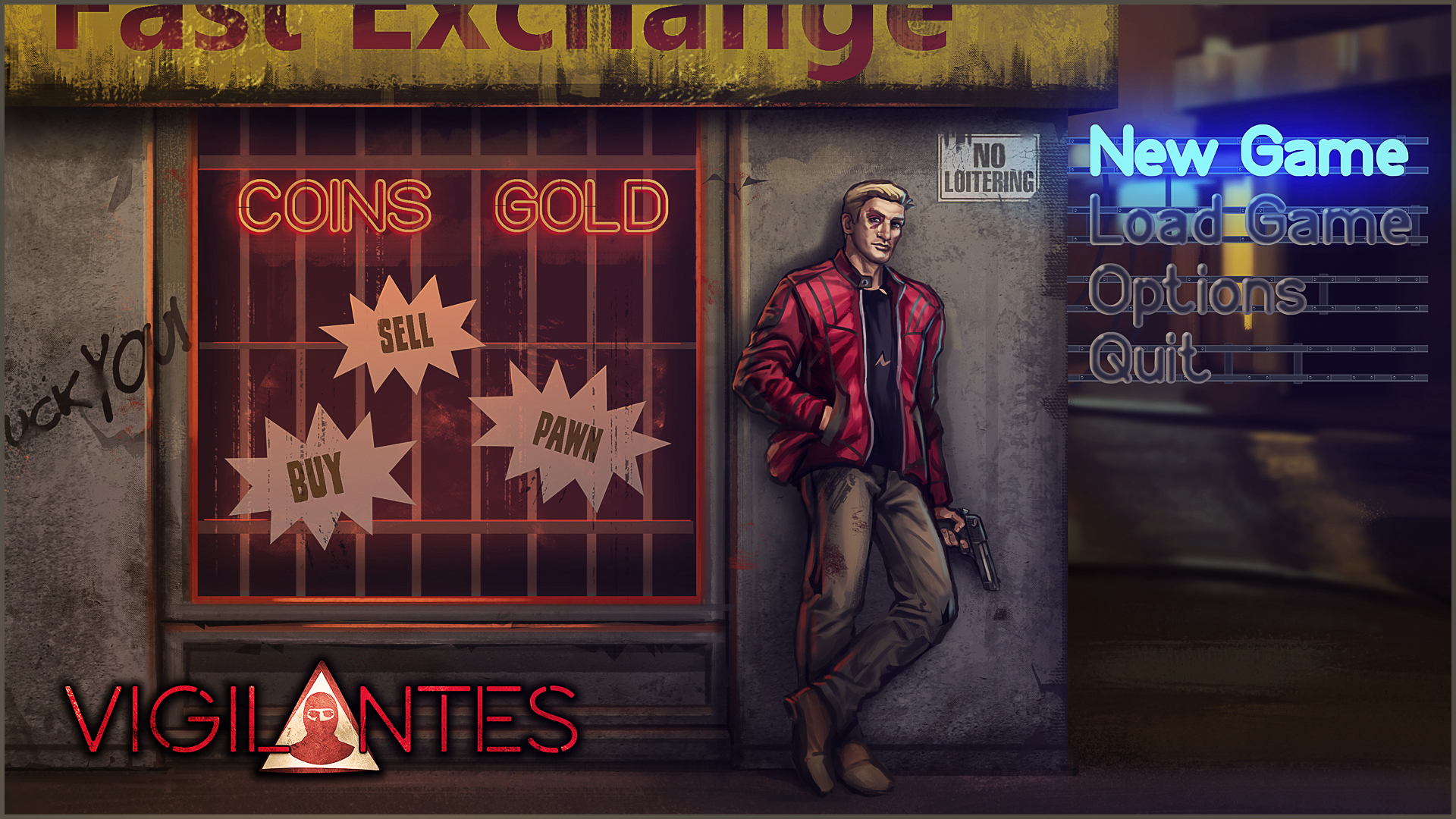 Version 14 is shaping up nicely, with 4 new maps in a residential setting, and a significant enhancement of close combat mechanics. Instead of just one standard attack for unarmed, blunt and bladed weapons, there are now multiple attack types. These include lighter attacks with a higher chance to hit, heavier attacks with a lower chance to hit, attacks with higher critical chance, and attacks which cause negative effects on their target. If you'd like more information on these changes, you can find out more on the development video below:
Vigilantes V14 will be available in around 2 weeks. As always, your comments are very welcome!