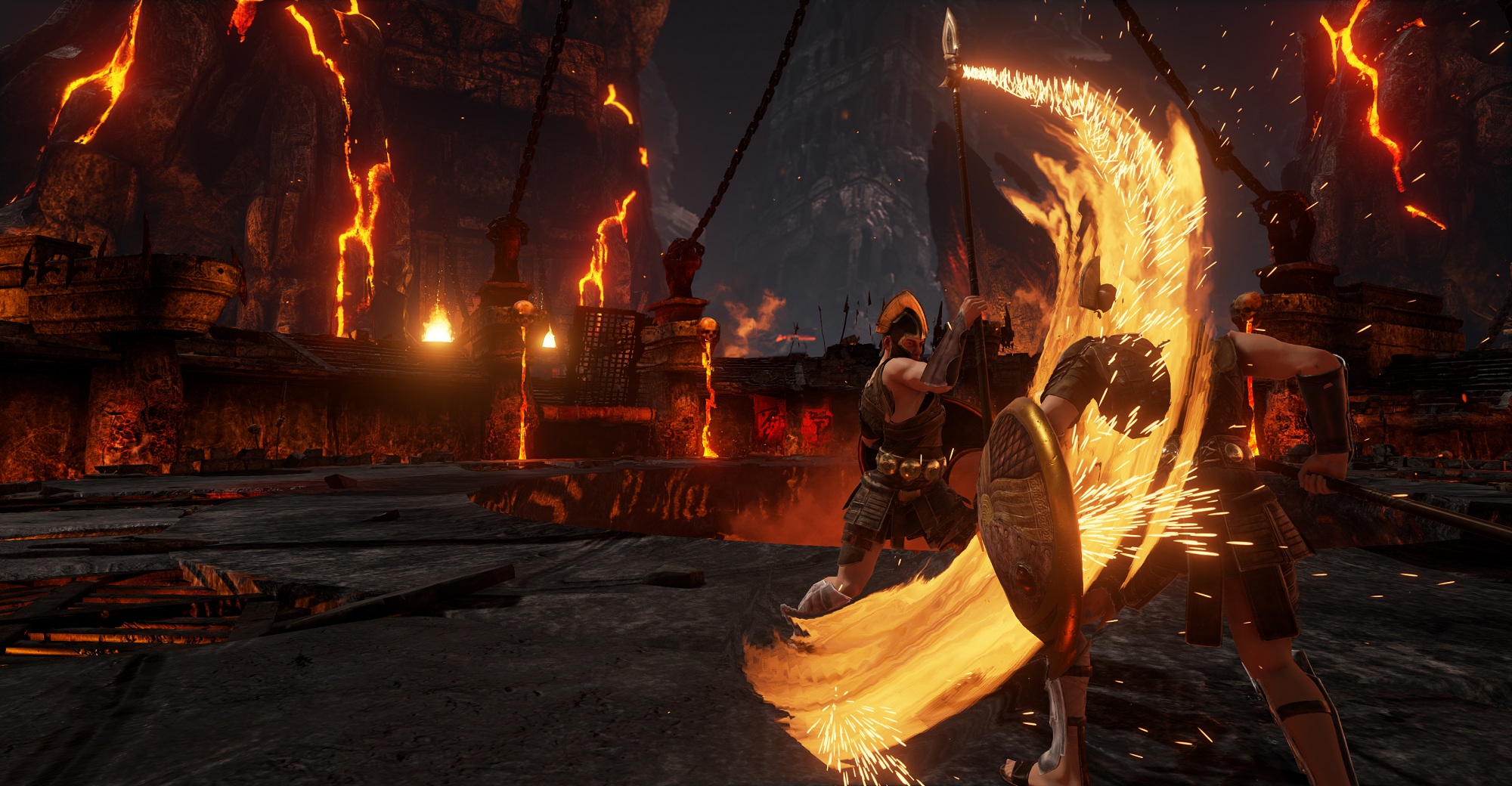 FATALITY! Celean Style
Skara's developers love their fatalities. So that's why it is extra exciting to see some new ones come out for the Celea, the spear-bearing Sons of Fire, who are currently playable on Steam Early Access.
See them in action!
... and don´t miss our Twitch Stream today at 6pm CET. We´ll talk about the new content to be released next Monday. Twitch.tv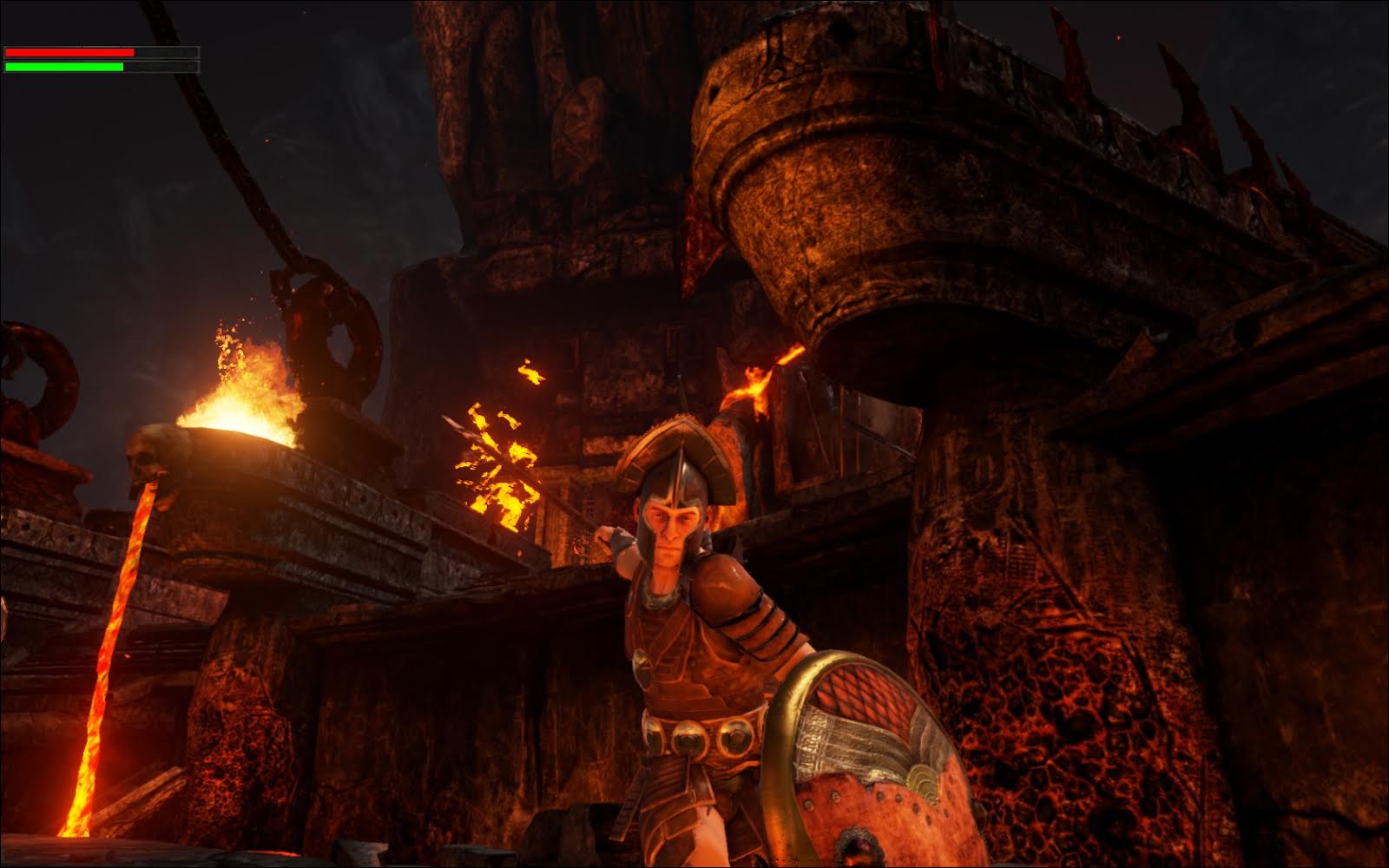 A NEW BUILD WILL HIT STEAM NOVEMBER 17TH
On November 17th the latest version of Skara will become available.
Here is the list with almost all the changes you will see in a little over one week:
· Brand New Menu and User Interface
· BOTS (Finally you will have someone to fight with if there are no matches to join.)
· New HUD (including User ID and new HUD design.)
· New VFX (including Blood and new impact effects.)
· Tweaks to the Combat System
· New Coliseum mechanics
· Bug Fixing (but there will be new ones for you to hunt!)
Moreover, we are preparing the Build 0.4.2 to be released on December 1st (exactly two weeks after).
This new build will also include:
· Fatalities
· New armors
· New spears and shields
· A cinematic intro to the Lava Coliseum
· Further enhancements to the menu