Recent news
Some of you might have noticed that the release date has been pushed back a few weeks further from the 12th of June until the 30th June.
This is because we want to be sure everything works as intended for the Early Access release and a few extra weeks to prepare doesn't hurt.
So what have we been doing the last month? well we've been working on lots of stuff like: Polishing, menu functionality, networking and the likes. Sadly it's not really fun talking bugfixing, networking and the likes so instead i've made a video showing you the game with commentary :)


Even though you saw the menu in the video i want to give you guys a more detailed description of how it works and what our future plans for it are.
So at first you will notice the "start page" where your army is in the center, once you unlock more armies these will show up as well and you will be able to click the one you'd like to play as. We still haven't decided how exactly to do the army system, since there's several ways it could be done both with pros and cons.

At first there's the classic pay to unlock way, which has the advantage for us that it will make it posible to create further income to support the development. (Keep in mind it's only cosmetic! It isn't and will never be pay to win.)

The other way which i actually prefer is making them extremely hard to unlock! Something like winning 20-30 games (not custom games). This way it would reward good and active players + making them stand out more!

As an example i have here a few of the loading screens for the skins i made some time ago: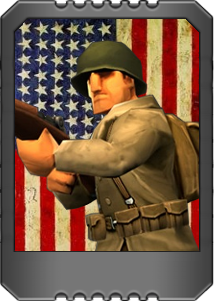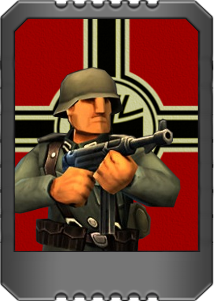 So which way do you prefer? we would very much like to hear you guys opinion on this! Also a middle ground can of course be achieved by having some skins unlucked by playing while others being paid for.
Also along with our implementation with Steam it will automatically use your Steam name as your ingame name which can be seen below.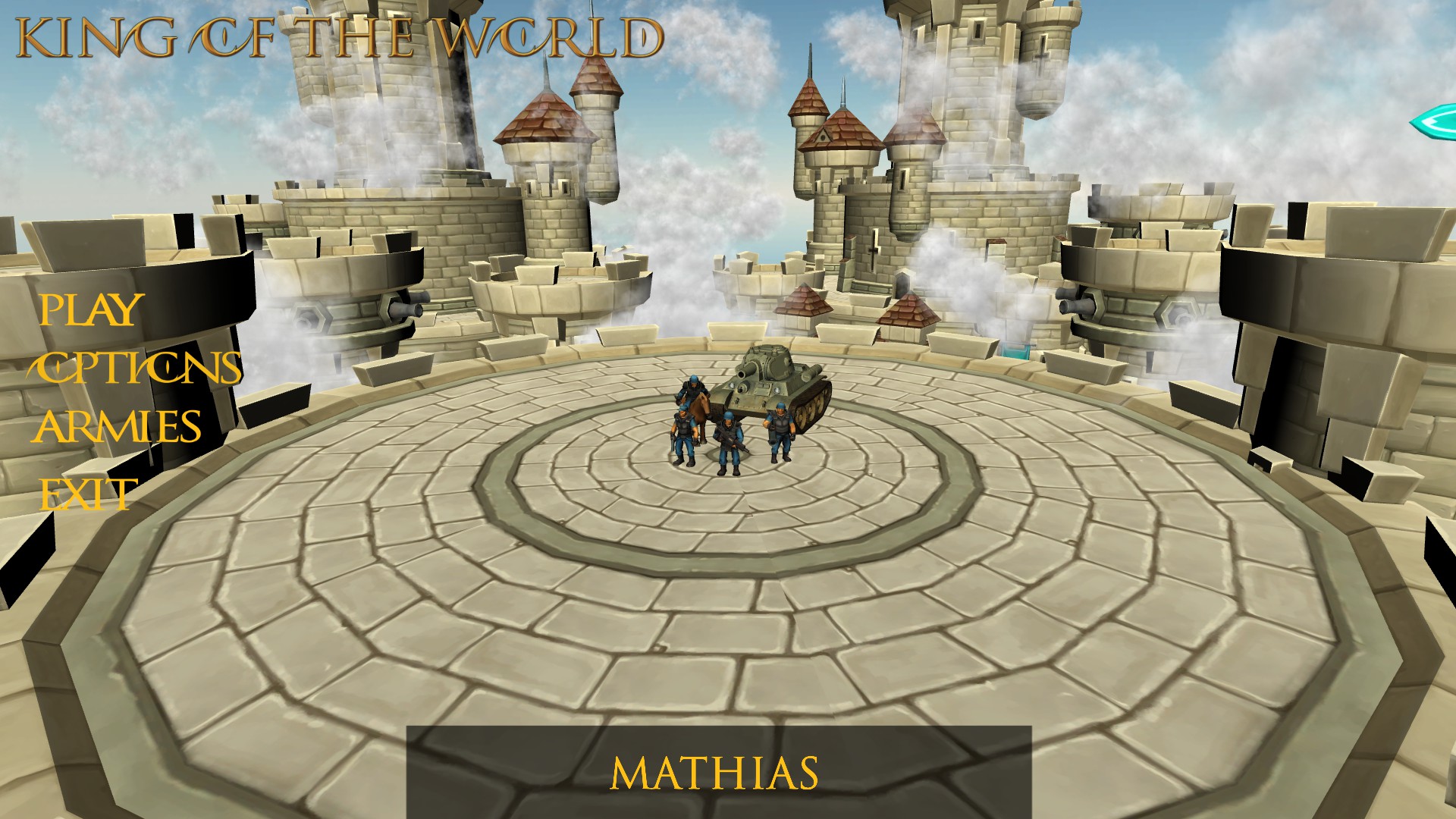 After you click on the play and chose your army your next option will be either Join queue or Custom games. Join queue will work as in lots of other games signing you up and matching you against 11 other random people.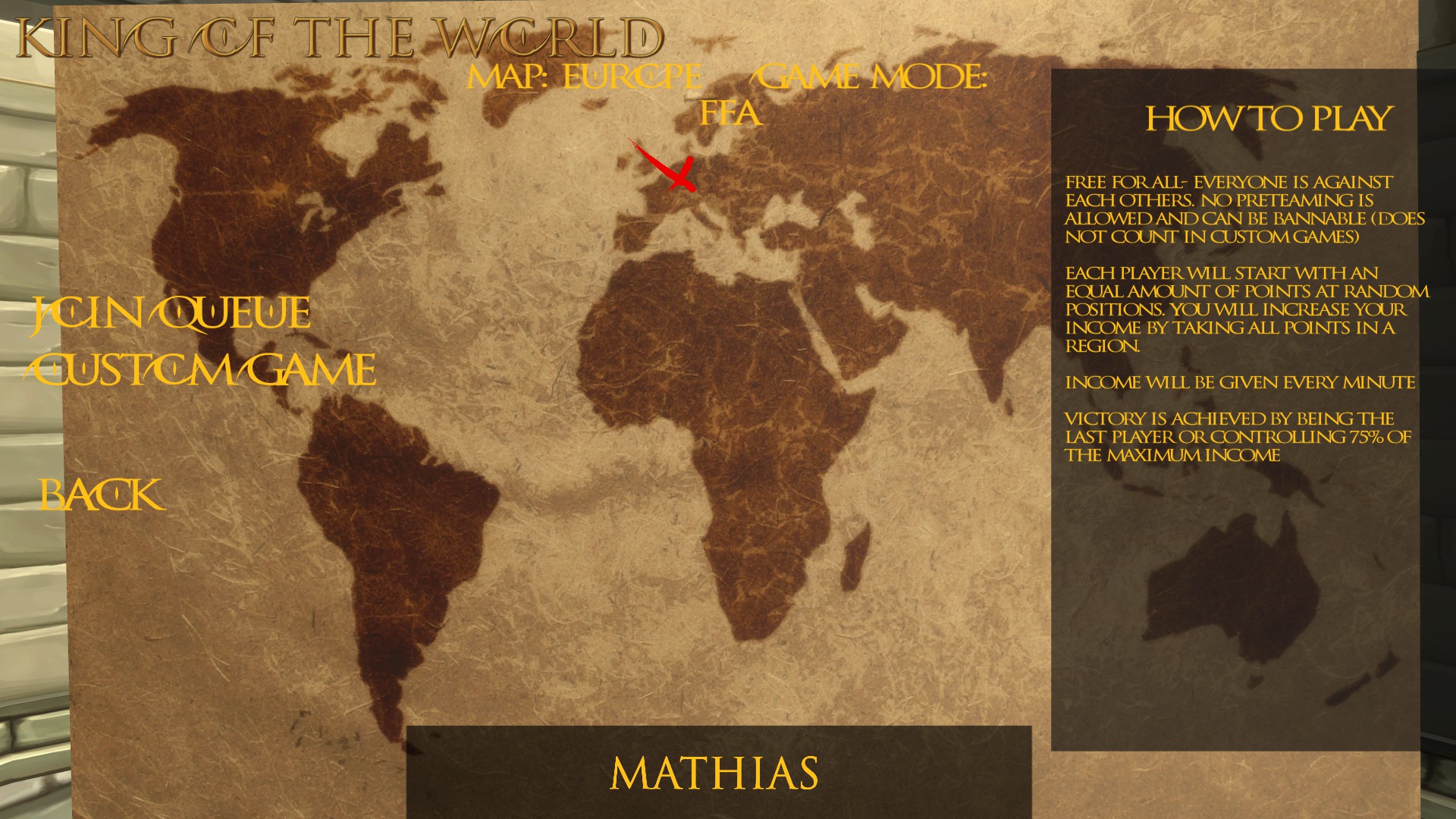 The future planned gamemodes are Ranked, Teams of 2 and 6 (Also ranked for this). However at the Early access release it will be FFA only we want to get everything optimized, smooth and polished before we start adding new features.
There's also a whole other question i want you guys opinion about, and that's different maps. Would you like to have maps built for lets say 6 people instead of 12? The positive with this is it offers more variety for the players, but it can be the case that if there's too many maps and gamemodes it diverts the playerbase making peoples' waiting time much longer.

So that was it for now! If you have any questions, feedback, suggestions or simply want to discuss the game you're more than welcome both here, Youtube and our Steam forums, since seeing you guys showing interrest is very motivating for us :)