Hi! Our artist has just rendered a video of his last track!
As you can see, our next track will be in a snowy land!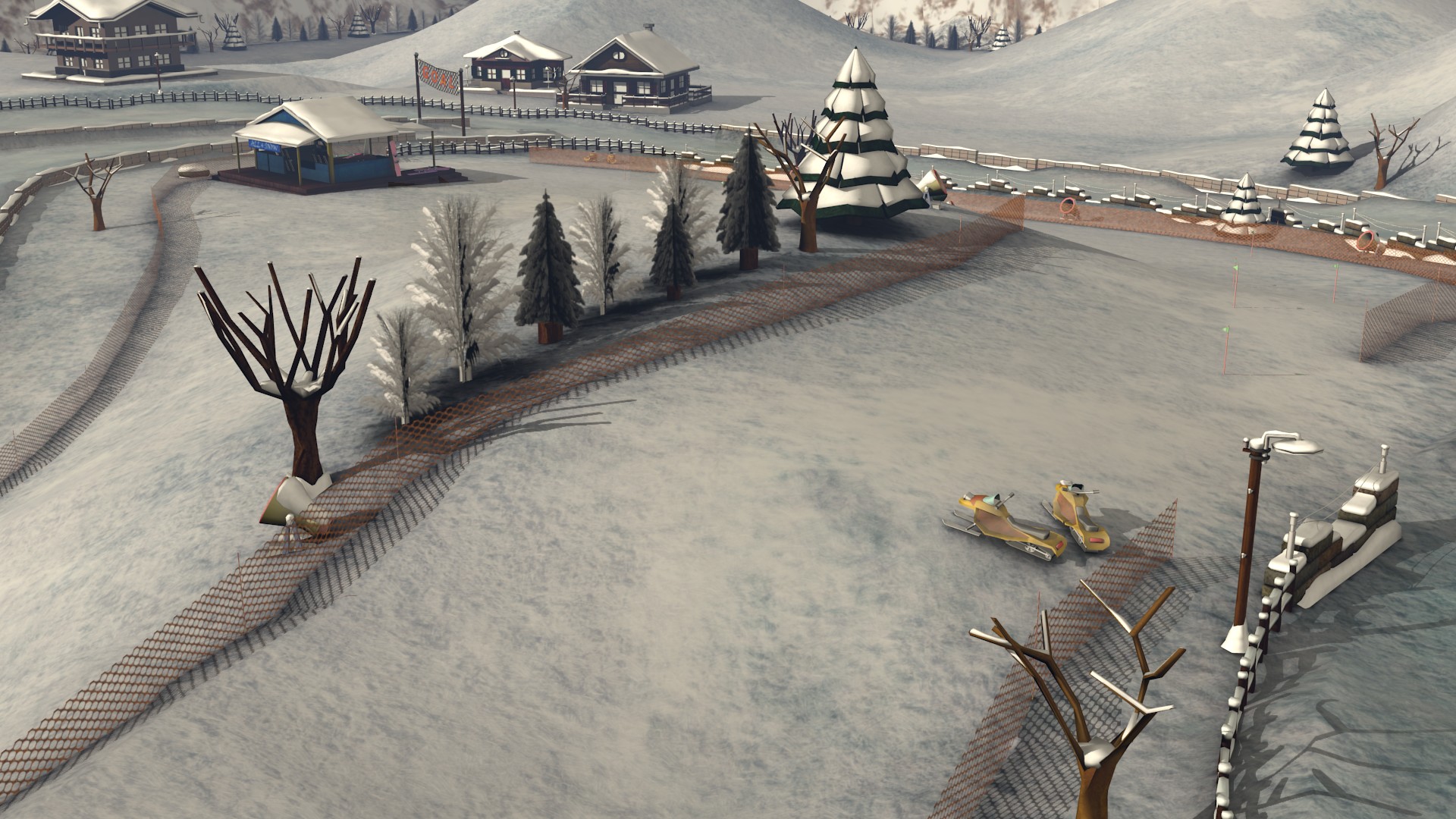 So, this time you must be very careful: car's adherence will be an issue for you!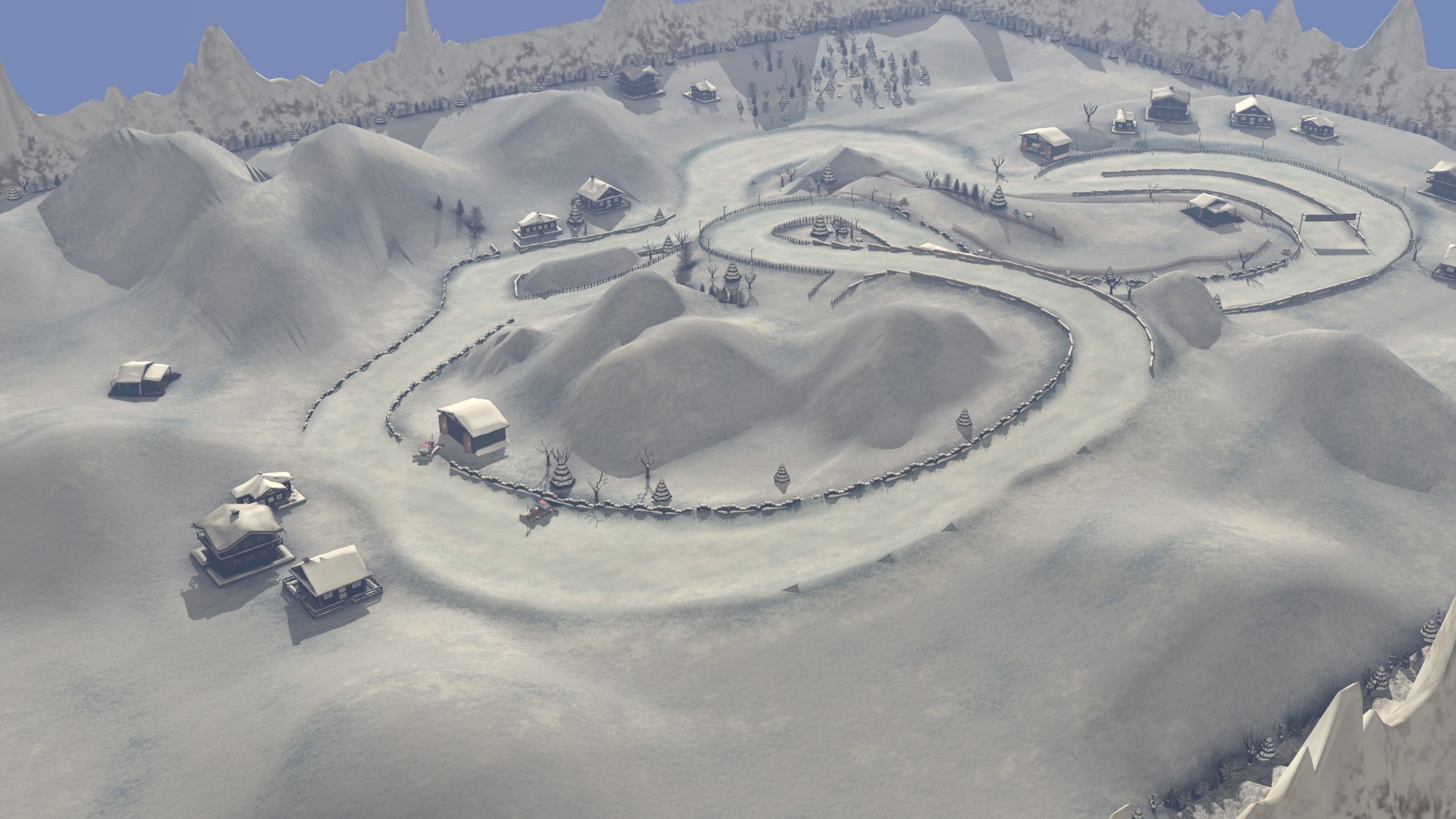 As many followers have requested, we're also working hard on adding the multiplayer!
We hope that you will like this new track!
Please, consider supporting us!